Music
Dirty Epic's Music Recommendations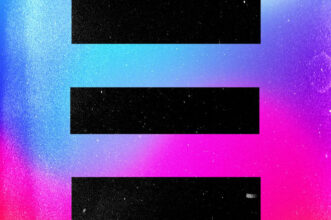 Ackermann's latest release, 'Jack Dat,' on Italian label UИCAGE might just be his best work to date. German producer/DJ Ackermann...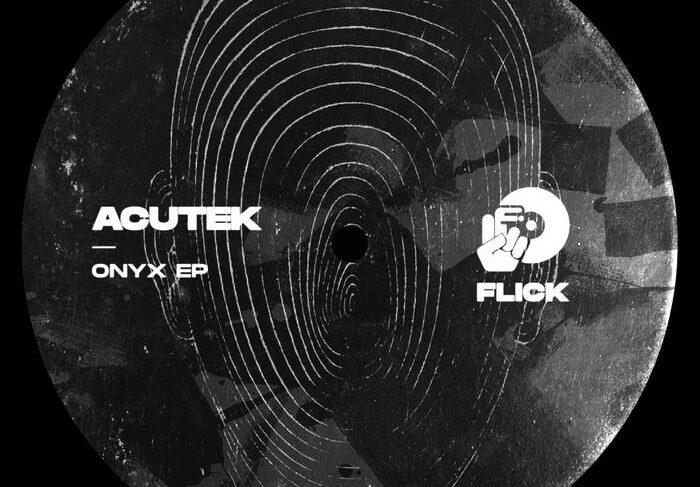 Hometown hero Acutek delivers chugging, atmospheric techno that's putting his small Northern Scotland town on the map. If I asked you to name UK cities you associate with techno, I'd bet you wouldn't name Forres, Scotland. I certainly wouldn't blame you if you didn't. Forres is a town of only...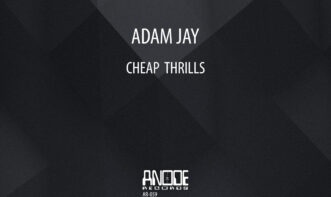 Anode Records is back with another Midwest icon, hosting Indianapolis techno veteran Adam Jay as he delivers four fresh warehouse...
UK underground producer Adam Pits instills four funk laden groovers dedicated to the dancefloor. "Adam Pits" has been on a...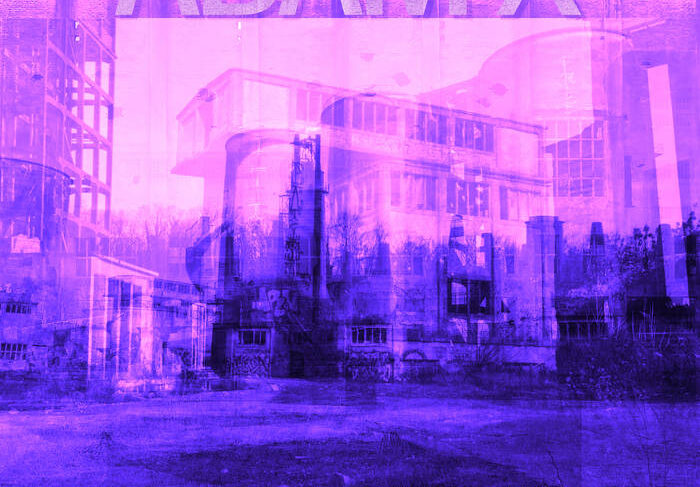 Inspired by a kingdom of desolation right outside of Berlin known as the VEB Chemiework Rüdersdorf, this acid-driven "Rüdersdorf Acid Tracks" EP from NYC veteran Adam X is a great example of the cross-cultural, New York to Berlin, reverse axis, dissolving the ghostly clang of industrial machinery with searing loops...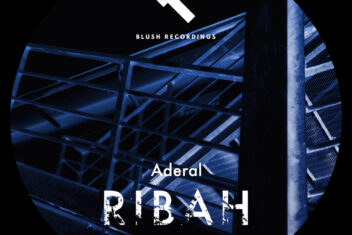 Live hardware Italian duo Aderal drop two track original "Ribah" EP coupled with remixes by Italy's VSK and Belgium's 6SISS on...
Easily crossing over from IDM to dance music, Adiel's Method EP is a slow burn of darker emotions, especially on...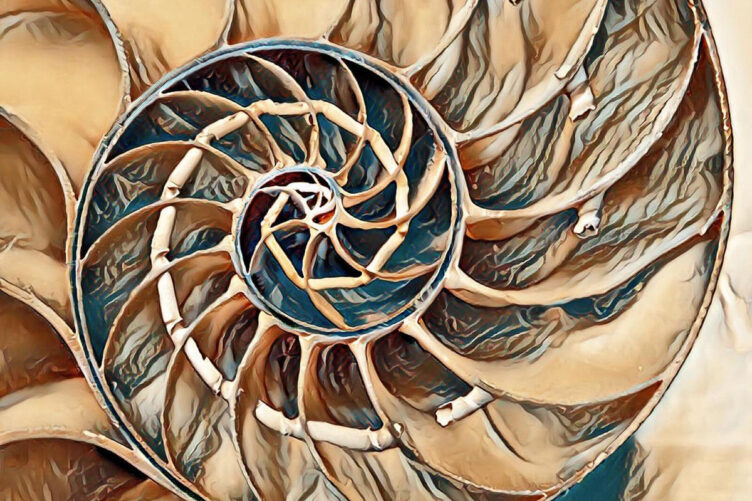 Advanced Waveform Synthetix—moniker of Minneapolis-born DJ and producer Freddy Fresh and who worked in the underground Hip Hop and Techno scenes with equally innovative results—is back with "82 random sequences" released on the Minnesota label Electric Music Foundation. Fantastic enveloping of little synthetic bass warbles trill in such a way...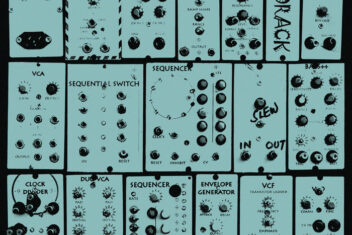 "The Afrorack" EP released on Hakuna Kulala is a reminder of the full spectrum potential of the modular as Afrorack...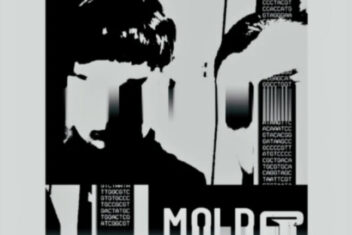 Spain's AICRAG releases five hard hitting techno tracks with "Mold" for his Gowk Records imprint. Though AICRAG's discography is still...