Max Gardner – "Ancient Scriptures" (Occultists) [April 30, 2021] Forest Drive West – "Dualism E.P." (Livity Sound) [April 2, 2021]...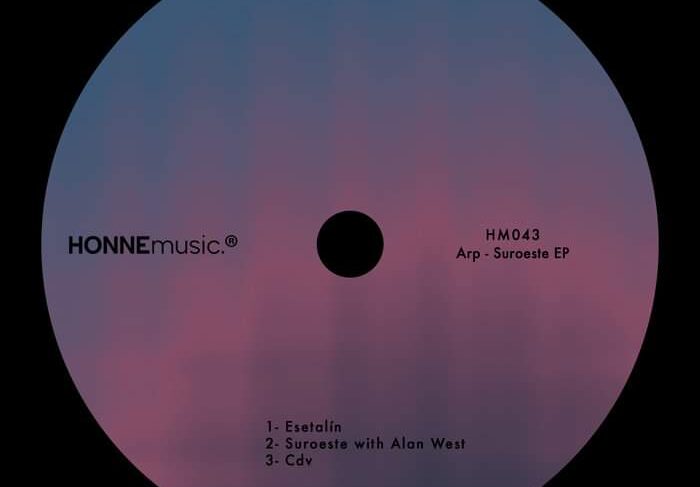 Intricate patterns of funk and psychedelia weave their way through "Suroeste" smoothly, offering tripped out rhythms and underground swagger. Liquid pads melt together with acid groove as "Arp" lays down a complicated and unique three-track EP for Baja based label "Honne Music." The label was founded on the belief that...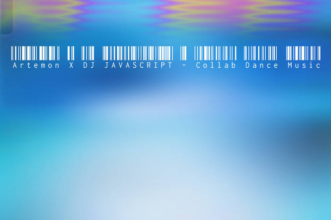 A cohesive collaboration of two Irish and Scottish artists is lush with atmospheric house shimmer and deceptively chilled out eddies...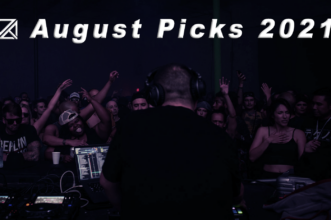 Wata Igarashi – "WIP06" (Wata Igarashi) [August 27, 2021] Cygnus – "100% Dope" (Central Processing Unit) [8/27/2021] VA – "We...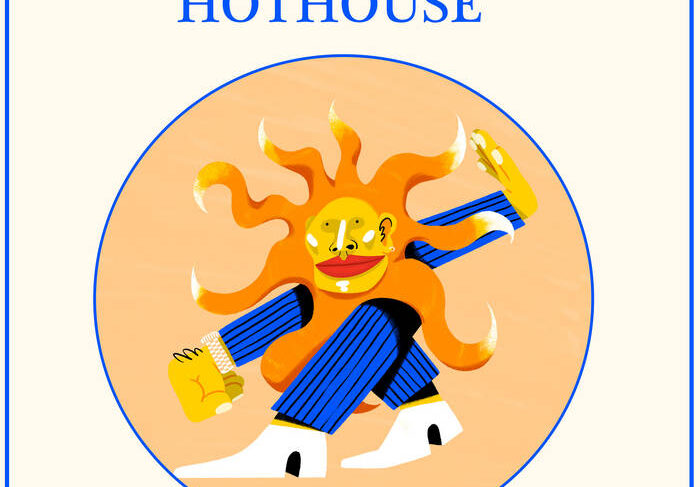 Blip Service's eclectic debut EP, Hothouse, serves ocean waves and acid riffs in a grooving three-track joy ride. Like so many artists, Blip Service was long reticent to share his musical creations with the world. In an interview with Dirty Epic, Blip Service explained that he has "always really struggled...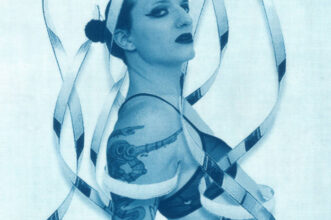 Bored Lord traverses summertime romps and late night jams in her five-tune heater, Neither Dusk Nor Dawn. Two thousand and...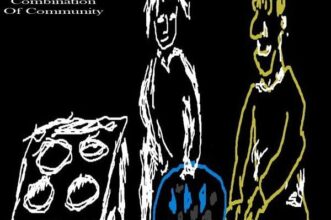 Heavy hitting, hometown hero, Buben drops two stompers staying close to clubgoers hearts. An enigmatic force dear to his Belarusian...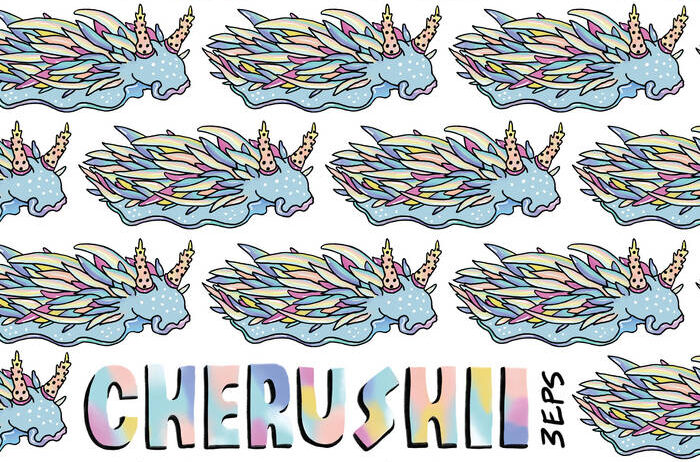 Cherushii, with help from her family and friends, posthumously releases previously digital-only releases into vinyl-reissue "3 EPs" album compilation, creating a physical commemorative cenotaph to memorialize her work as a musician who pushed the bounds of underground house, disco, and pop music. When I met Chelsea.. We were working together...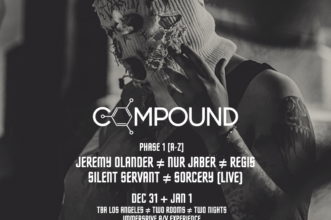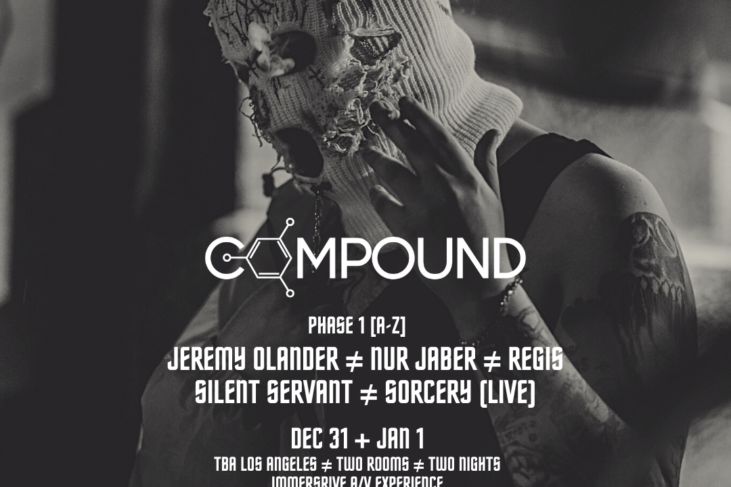 Shift away from the hype and the amateur crowds and join us on a warehouse dance floor that does it...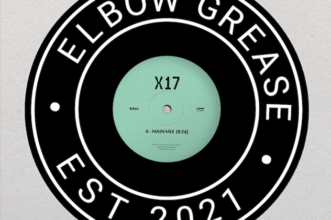 Dave Aju has always been on the outskirts of the West Coast electronic music scene but finds ways to influence...