Max Gardner – "Ancient Scriptures" (Occultists) [April 30, 2021] Forest Drive West – "Dualism E.P." (Livity Sound) [April 2, 2021]...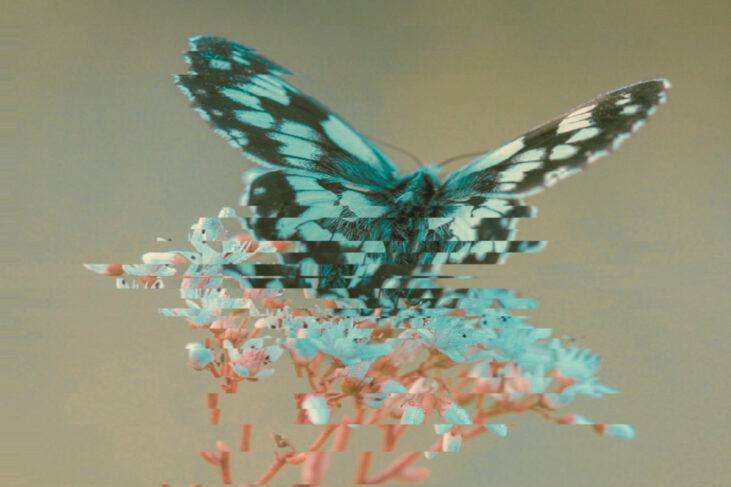 Two minds are better than one: duo of siblings Hangora release a haunting and shamanic take on minimal house. For a record label as new as France's Melifera, a release of this caliber is difficult to fathom. That said, the artists behind the label have been hard at work dabbling...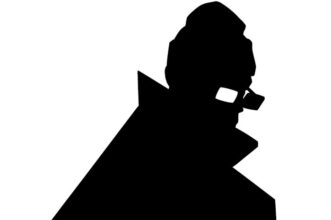 New York tastemaker MoMA Ready delivers soul via house, hip-hop, and saxophone-infused jungle. MoMA Ready's sound is as diverse as...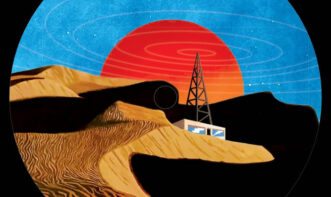 LA-Berlin transplant Huerta supplies punchy yet stripped back house tunes in "Echo Your Thoughts". Think about the last time you...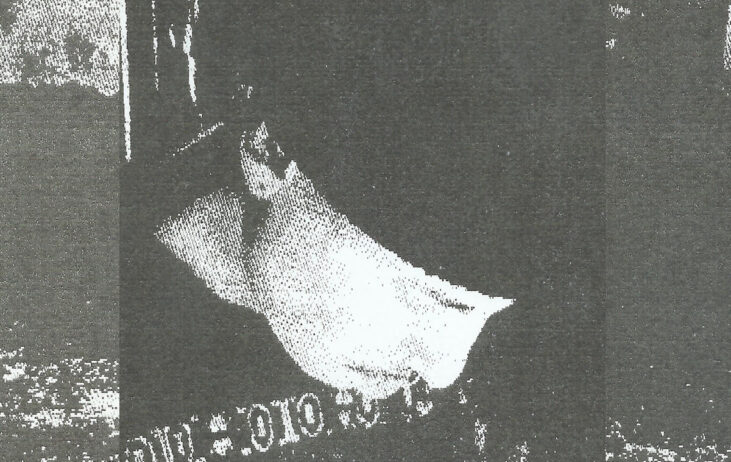 Sao Paulo artist DJ Takeshi breaks out two bouncy club joints with his latest release "Entressafra" on Chave Records. DJ Takeshi takes familiar four-to-the-floor grooves and adds a deep and mysterious whimsical air. The Portuguese word "Entressafra" takes the literal definition of "time between harvests," although it is also used...