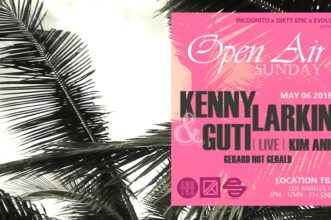 Nestled up against the Los Angeles fashion district, a transformation is set to arise. The era of daytime parties is...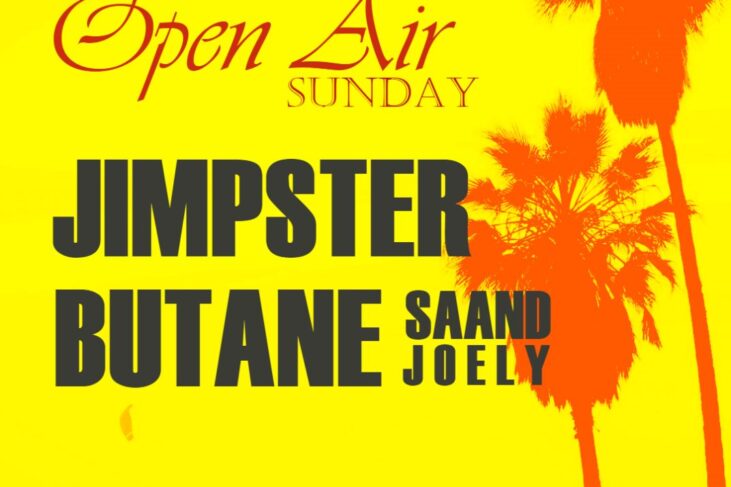 Dirty Epic and Incognito take the party outdoors with Jimpster, Butane and Saand. Line-up / JimpsterButaneSaandJoely Resident Advisor Facebook Event Check out our other events here....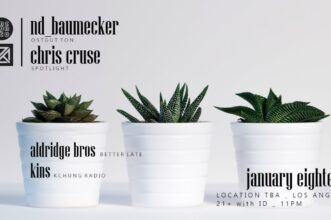 In some ways, nd_baumecker is Berghain / Panorama Bar's jack-of-all-trades—he's as likely to play a My Bloody Valentine edit as...
These challenging times have opened an opportunity for people to show alternate identities and Romy has revealed that she is...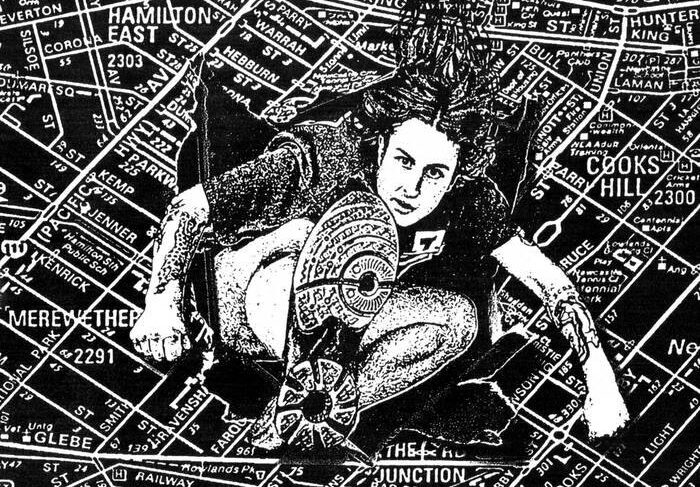 Lately I've been feeling nostalgic for a time in the future that looks familiar, when the sight of a maskless crowd compels me to stay instead of running away. "Room Full of Rothko" might play on the Sunday afternoon before Labor Day at an outdoor venue spruced with tropical plants....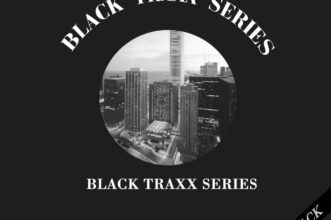 Berlin-based S-File opens up 2021 utilizing the sounds of 1991 with his latest EP on his German imprint GND Records....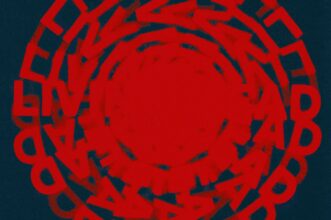 Embracing the leftfield magic once again, John Tejada drops a seriously palatable jam as we continue on in 2021. Classically...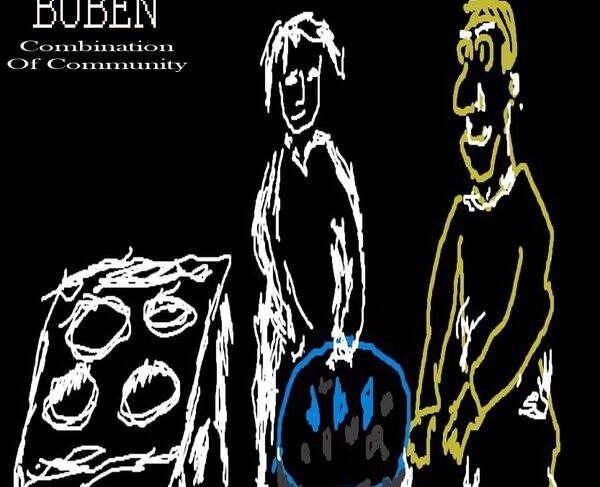 Heavy hitting, hometown hero, Buben drops two stompers staying close to clubgoers hearts. An enigmatic force dear to his Belarusian kin, Buben knows how to keep the place rocking with his productions. A versatile electronic artist to the fullest, whose limits exceeds the bracket of genres. Debuting on the 23rd...
For DJ/Producer Octo Octa, 2020 was a year about expression and connection. Accolades and awards poured in from all over...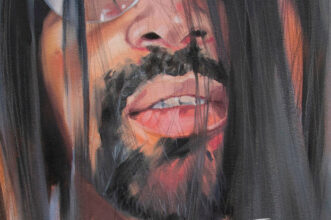 Moodymann is a fixture of Detroit's towering genealogy of electronic music pioneers. A complicated figure, Moodymann rarely ever agrees to...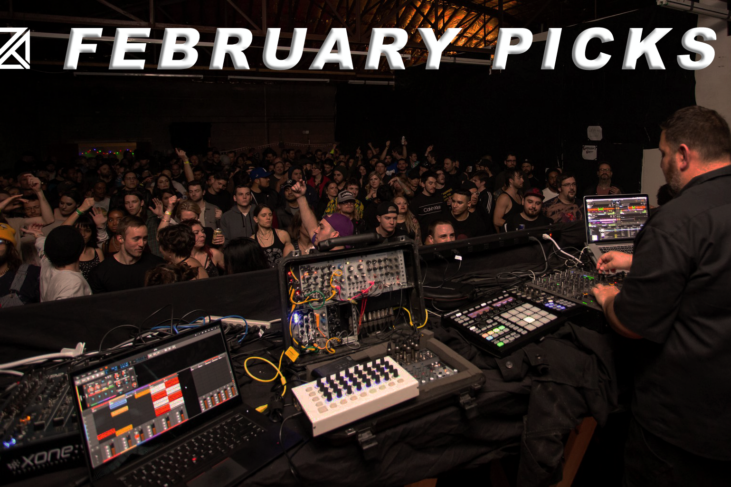 Amandra & Karim – "Squala" (Tikita) [February 19, 2021] Bandcamp Forest on Stasys – "Mantrum (Harmony) [February 19, 2021] Bandcamp MoMA Ready – "Body 21" (Artist Release) [February 24, 2021] Bandcamp Specific Objects – "Twice Infiniti EP" (Twice Infiniti) [February 26, 2021] Bandcamp Rose Bonica – "Send Forgiveness / Disengage"...