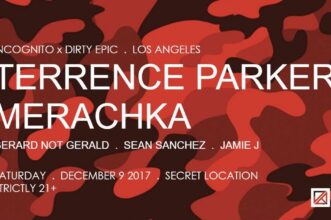 DIRTY EPIC & INCOGNITO, the collaboration that brought you Marcel Fengler, Answer Code Request, SLAM, Agoria, Rebekah, Max Cooper, Kyle...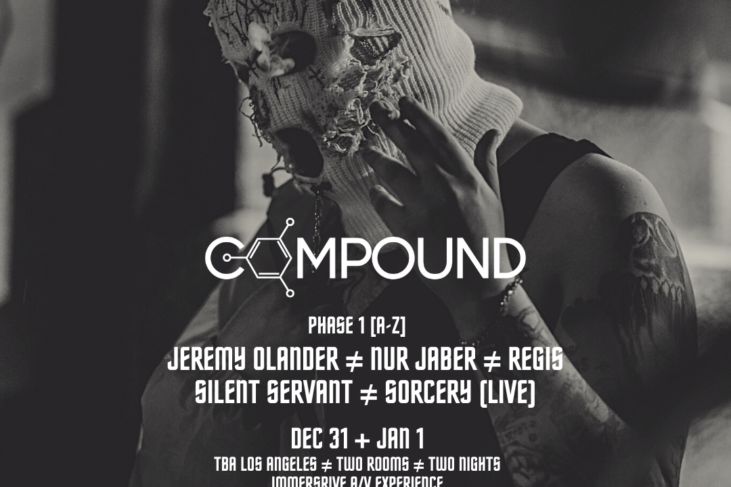 Shift away from the hype and the amateur crowds and join us on a warehouse dance floor that does it right. COMPOUND NYE returns after a necessary hiatus, ready to deliver an immersive underground experience across two nights on both NYE and NYD, each of which will feature two rooms...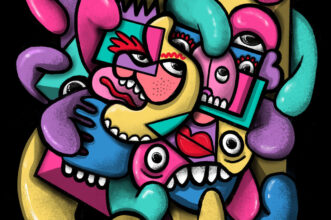 Taylor emphatically breaks the mold granting loads of killer, with little filler. This release will rock the house as soon...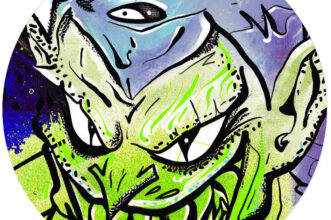 This four tracker from ARTS label head honcho (in the form of ARTS sublabel Stealth), Emmanuel proves why he's calling...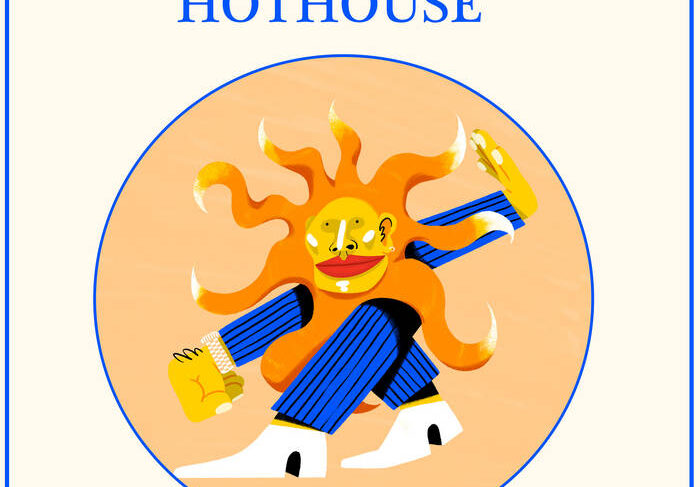 Blip Service's eclectic debut EP, Hothouse, serves ocean waves and acid riffs in a grooving three-track joy ride. Like so many artists, Blip Service was long reticent to share his musical creations with the world. In an interview with Dirty Epic, Blip Service explained that he has "always really struggled...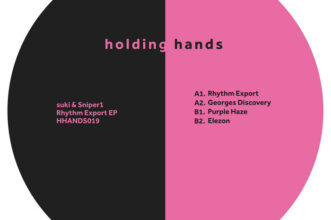 Piping hot techno and electro come courtesy of suki & Sniper1 on his latest release, "Rhythm Export." Warped, dance floor...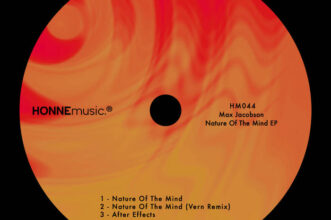 Savvy minimal grooves, courtesy of Detroit born Max Jacobson designed to transport the listener to unknown dimensions. Released on Honne...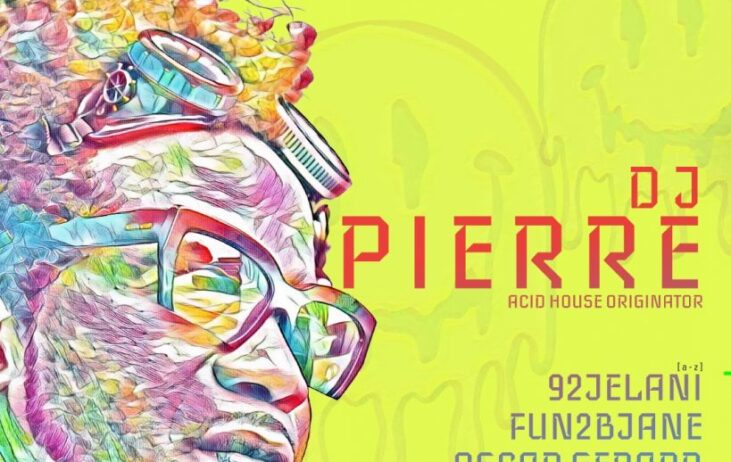 It was back in 1986 when DJ Pierre first picked up a Roland TB-303 and the rest is history. To have inspired the first generation of djs that are today's legends is quite an accomplishment. Join us on April 9th to celebrate the man who invented the genre plus some...
Max Gardner – "Ancient Scriptures" (Occultists) [April 30, 2021] Forest Drive West – "Dualism E.P." (Livity Sound) [April 2, 2021]...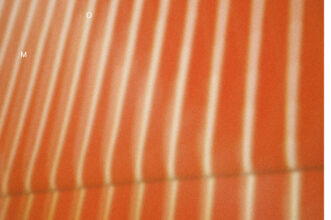 The Leeds-based young gun Tom VR leaves the club behind, delivering an emotional ride fit for the concert halls. When...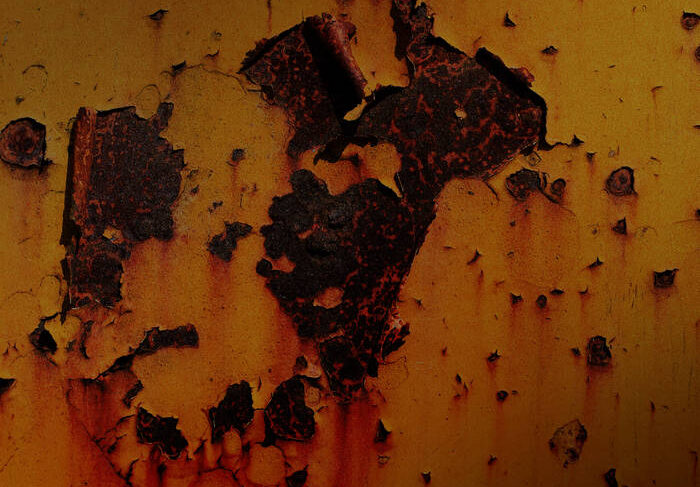 Taking it all the way back to simpler times, Taho's two track EP on MB Elektronics comes correct with a melodic barrage of electronica. Bringing out all the hardware to create feel good tunes, balancing depth and groove. Representing electronic hot-spot Tbilisi, Taho instills a plethora of emotions with his...