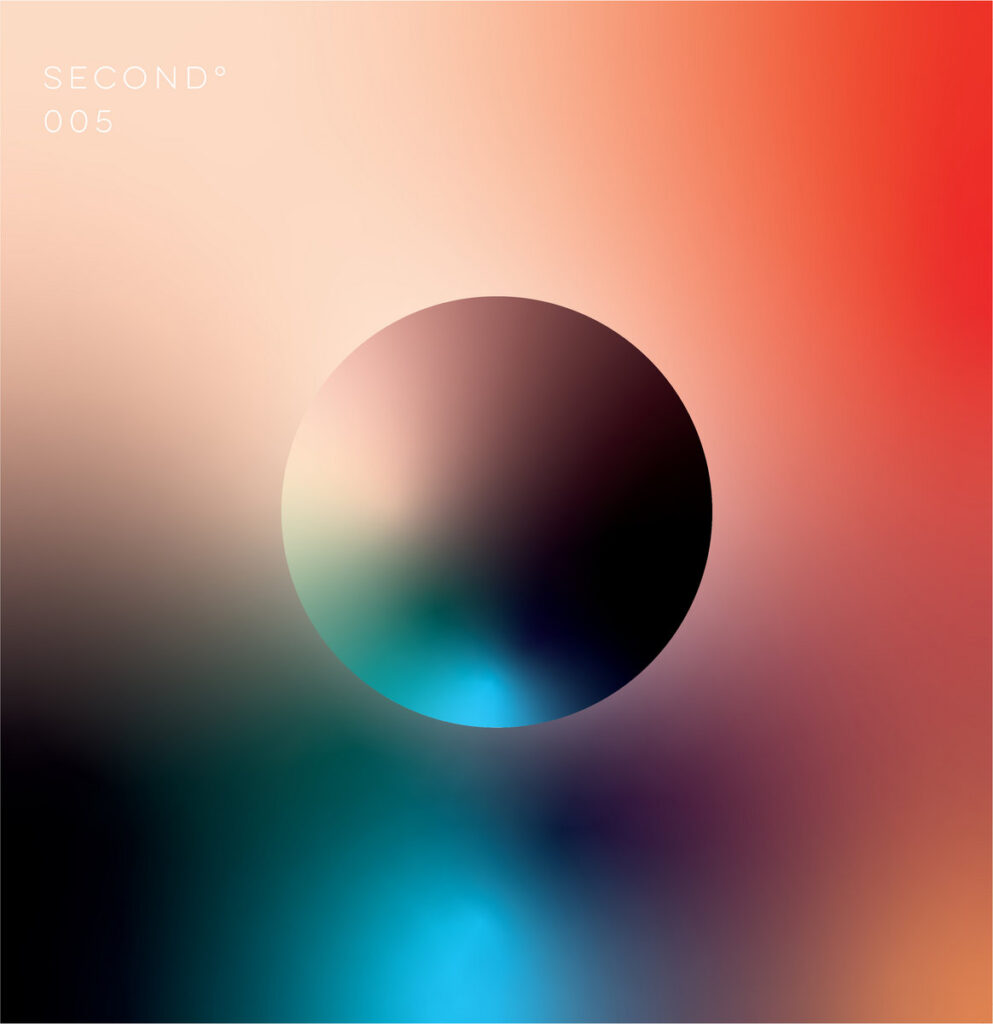 Amsterdam's Keith Carnal returns with the masterfully orchestrated fifth installment of his SEC NDº imprint.
Keith Carnal's latest release is a breath of fresh air in the techno universe. Colorful melodies and bright timbres, each of these four tracks come fully loaded with all the necessary ingredients either to blow up a large scale techno festival or to offer a lively soundtrack for a summer road trip through a vast, open landscape. While many artists in the genre continue to dive deeper and deeper into the darker side of techno, Carnal manages to escape this trend and transcend into a glorious amalgamation of orchestral composition and driving, hard and celebratory dance music. This is a refreshing and uplifting style of techno.
The second track on this release, titled "Consumer Products" is an epic rave anthem with a gritty, swelling lead. This track will incite any large crowd to make some noise and feel an emotional connection to the moment and their surroundings. Its grand melody is simply irresistible and demands all the energy a crowd can muster, while the beat's foundation is sharp, crisp and more than enough to get things moving on their own.
On the other side of the record is the track "Charlie," which is a much more aggressive acid techno track with a twist. A continuous disco sounding string starts things off, when suddenly a distorted, massive kick drum pounds away all expectations as to how this record is going to sound. Then the acid bass kicks in, pumping and overwhelming the senses. Then things go in an unexpected direction, as a soothing pad emerges to cool things down and redirect attention to the intensity of the drums. Back and forth, the tension builds and releases, offering us an ideal track for kicking off summer festivities.
Perhaps the most standout track of them all however is the release's grand finale, "Commercial Zombies". A faint and ghostly melody steadily expands through a rapid firing of claps and high hats. A moment of relief from the onslaught of dense percussive layers provides a brief opportunity to reconvene, and before you know it the drop hits dangerously hard with the full force of every element all at once. This track is simply glorious and is sure to put this release on the radar of the biggest DJs in the scene.
SEC005 is a very well-rounded, sophisticated and consistent offering from a fully realized voice. Keith Carnal has achieved a lot over the last decade of his career, and this EP both epitomizes and bolsters this success. Carnal's use of orchestral structure and instrumentation adds a distinguished level of quality to his productions, while his club music roots remain perfectly intact. The wide spectrum of color represented in these tracks is perfectly encapsulated by the cover art, enhancing and elevating the EP as well as the newly emerging imprint as a whole. Visit Keith Carnal's Bandcamp for a digital download or add a 12" copy to your record collection.
-Jeronimo Watson
Link – Bandcamp
Check out Dirty Epic music recommendations here.
Listen to our podcasts here.
Find out more about our Events here.