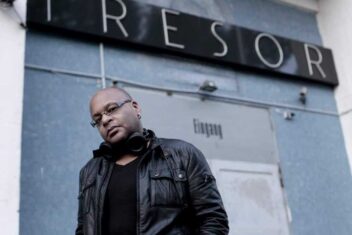 Since 1991, some of the greatest Techno artists have graced Tresor Berlin's grungy, blissed-out dancefloor, including Detroit-born, Berlin-based DJ T-1000,...
Newly emerging Italian label Centrovisione offers a master-class in controlled chaos with Nebuchadnezzar's new self-titled EP. Very rarely will a relatively unknown label enter the arena with releases that resemble those of some of the most seasoned veterans in a genre, but Italy's own Centrovisione manages to achieve just that....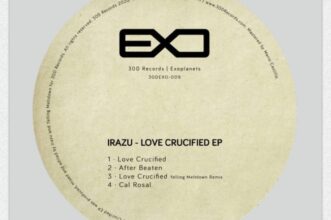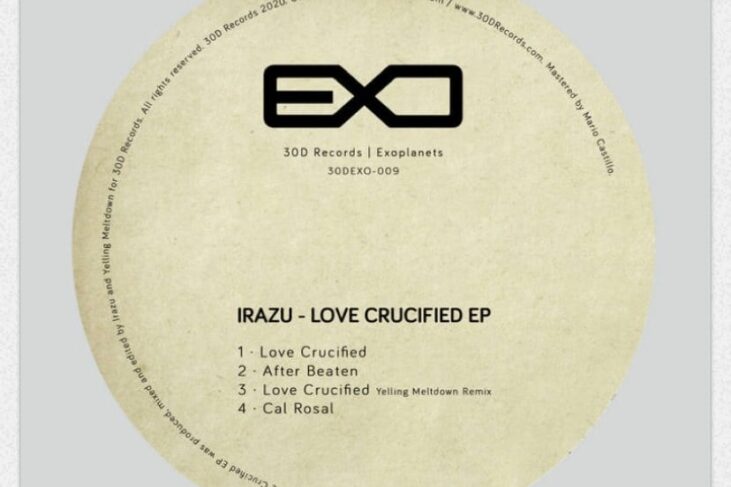 Irazu plays with the idea of infinity in this latest release on 30D records. We are gifted with elegant nearly...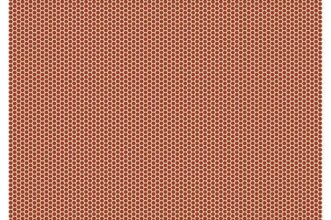 Dj Deep returns to Tresor Records after five years with a 5-track voyage into techno and synthesis ingenuity. Introducing the...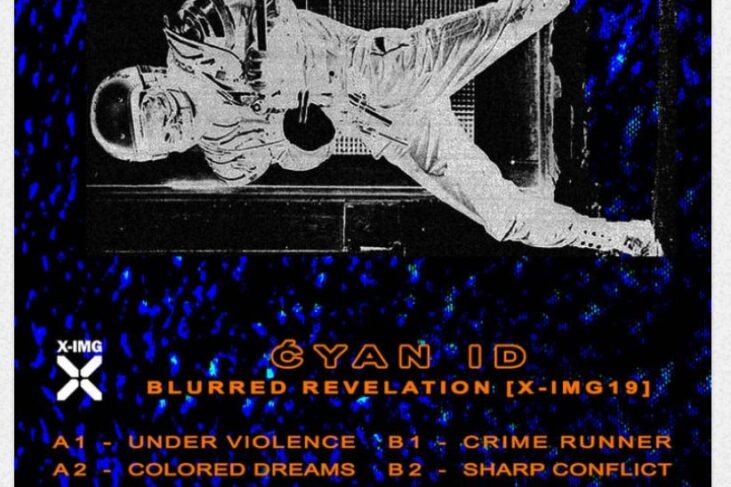 Constant revision of codes is key to survival. Georgian producer Ćyan ID knows this and uses it skillfully in his first full body release, fathered by code master and friend SARIN. Six post industrial tracks that synthesize four decades of electronic music. An amalgamation of influences and elements that gives...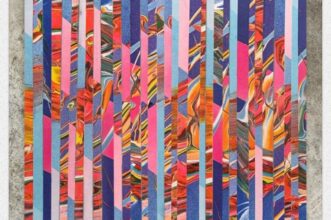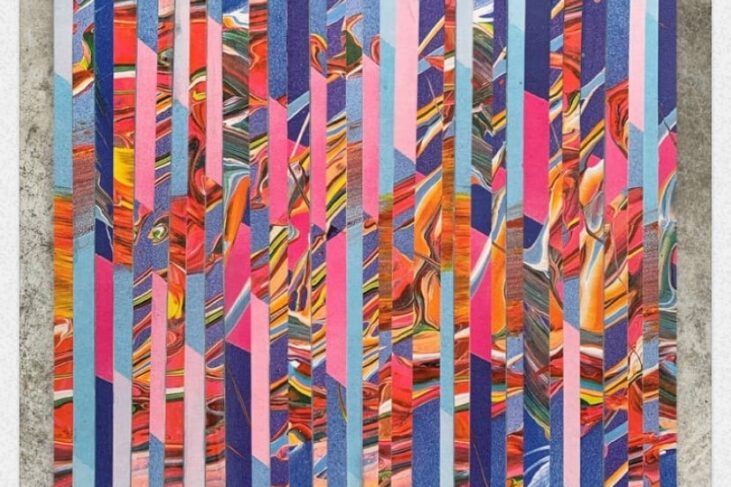 Remixes are great opportunity to exercise creativity, adding a personal touch to somebody else's vision enriches the musical universe. This...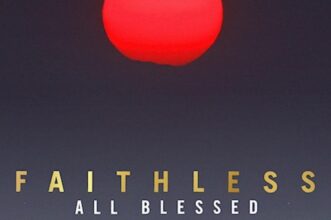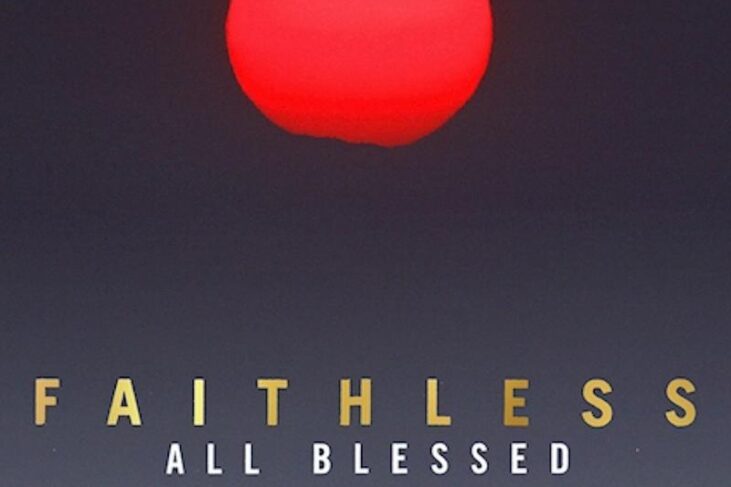 All Blessed, the first new Faithless album in over a decade is out. This is a newly restructured Faithless duo... Newa wants to keep things simple in her latest release; track titles, art cover, and great techno sound prove it. We are met with pristine multilayered techno incorporating experimental sequences and evocative synths. Tranquility and introspection is what the first tracks incite us to, slow pace and quiet mood that...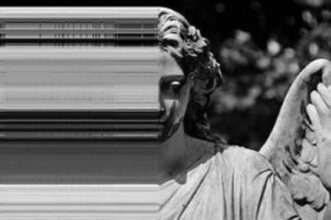 As the year comes to a close, Ynarka delivers a two track EP seemingly suited for the current world climate...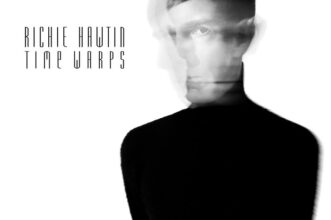 Out now on his new PLUS8 sub-label "From Our Minds", Richie Hawtin is back to his long-awaited studio production form...