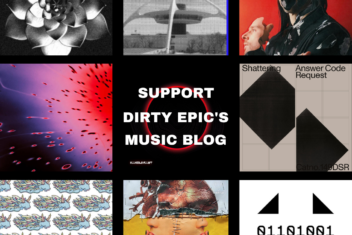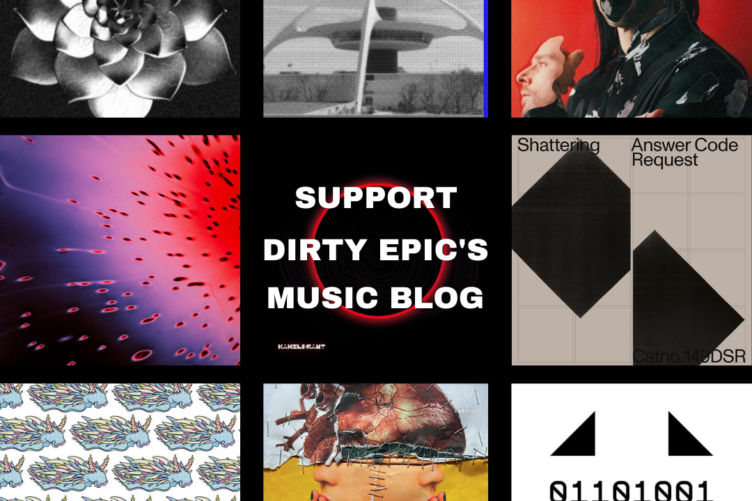 During the Fall of 2020, Dirty Epic began publishing music reviews as a way to continue engaging with the underground...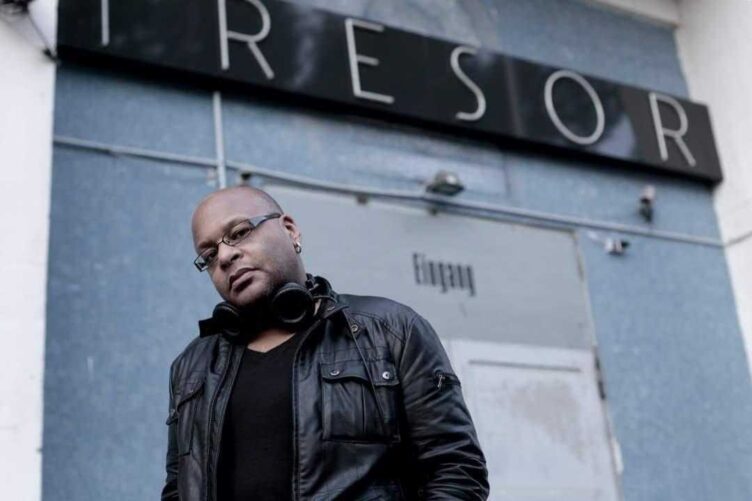 Since 1991, some of the greatest Techno artists have graced Tresor Berlin's grungy, blissed-out dancefloor, including Detroit-born, Berlin-based DJ T-1000, who never fails to disappoint with his late night sets. The Techno-forward Berlin establishment known as Tresor serves as the perfect underground Techno bunker you never knew was missing from...
Newly emerging Italian label Centrovisione offers a master-class in controlled chaos with Nebuchadnezzar's new self-titled EP. Very rarely will a...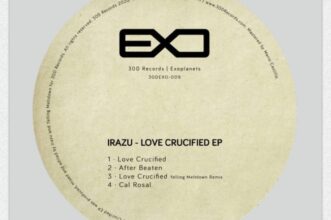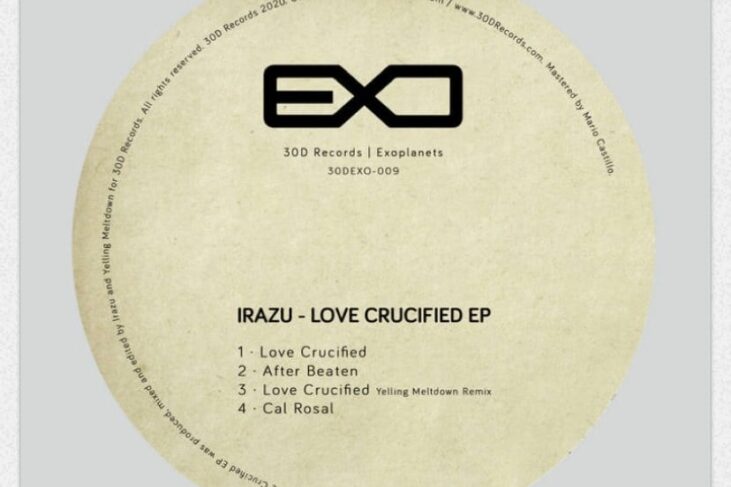 Irazu plays with the idea of infinity in this latest release on 30D records. We are gifted with elegant nearly...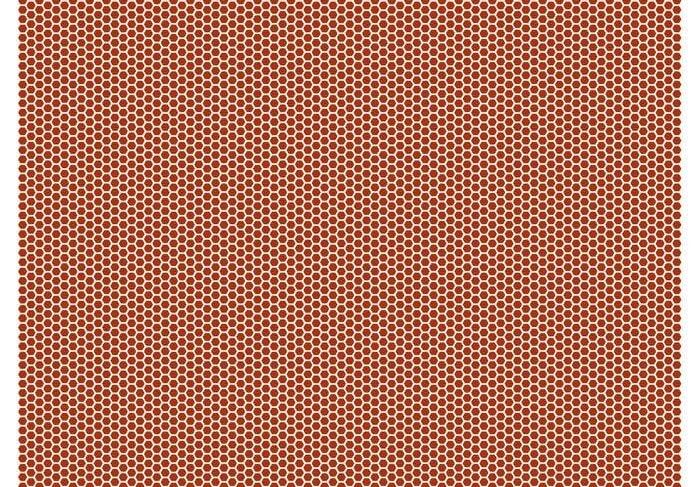 Dj Deep returns to Tresor Records after five years with a 5-track voyage into techno and synthesis ingenuity. Introducing the EP, "Swamps" begins and ends in a chilled-out jungly atmosphere with a few minutes of pleasantly forward-thinking tribal grooves in between. "Tommy" bursts out next with another tribal percussion groove...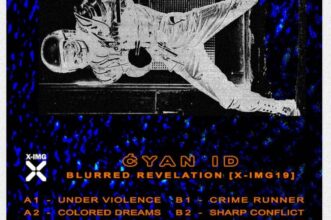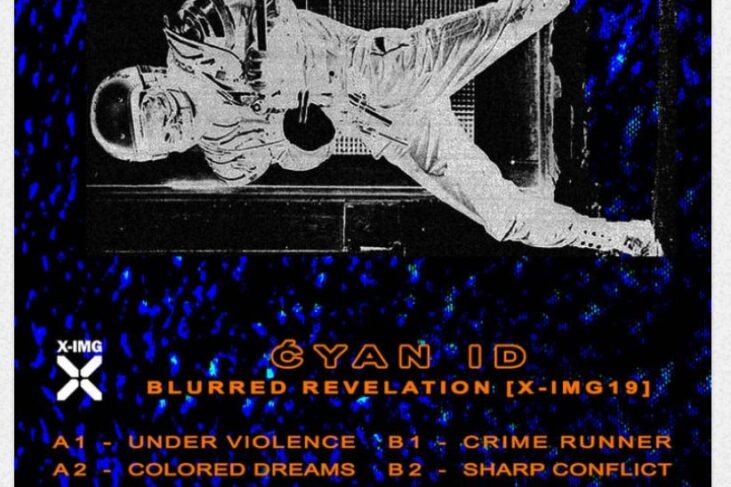 Constant revision of codes is key to survival. Georgian producer Ćyan ID knows this and uses it skillfully in his...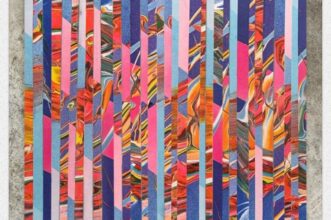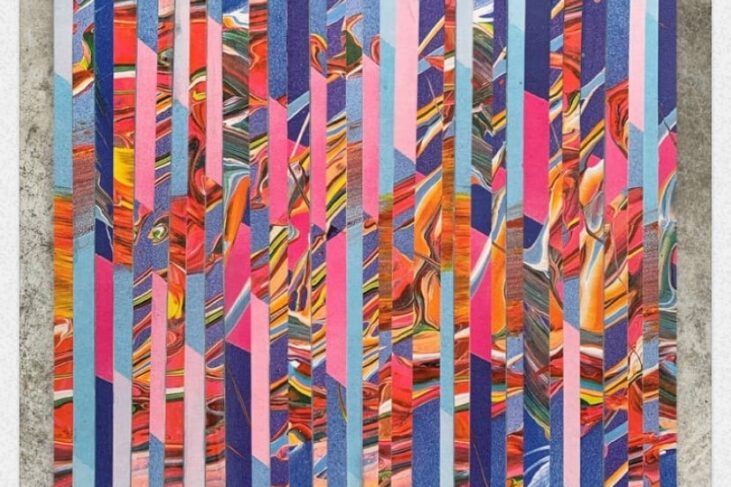 Remixes are great opportunity to exercise creativity, adding a personal touch to somebody else's vision enriches the musical universe. This...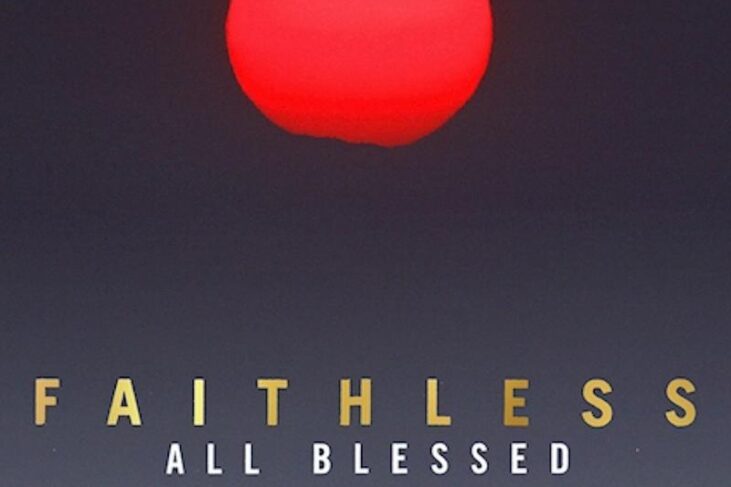 All Blessed, the first new Faithless album in over a decade is out. This is a newly restructured Faithless duo of Rollo Armstrong and Sister Bliss with no appearance by frontman Maxi Jazz. However his sound is well represented and includes collaborations with: Nathan Ball, Jazzie B, Suli Breaks, GAIKA,... Newa wants to keep things simple in her latest release; track titles, art cover, and great techno sound prove it....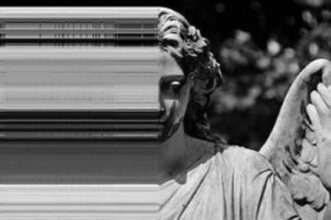 As the year comes to a close, Ynarka delivers a two track EP seemingly suited for the current world climate...