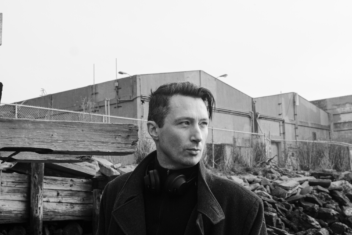 An expert devotee of Techno music, Sean Ocean loves to share his passion for the genre with the world. He's...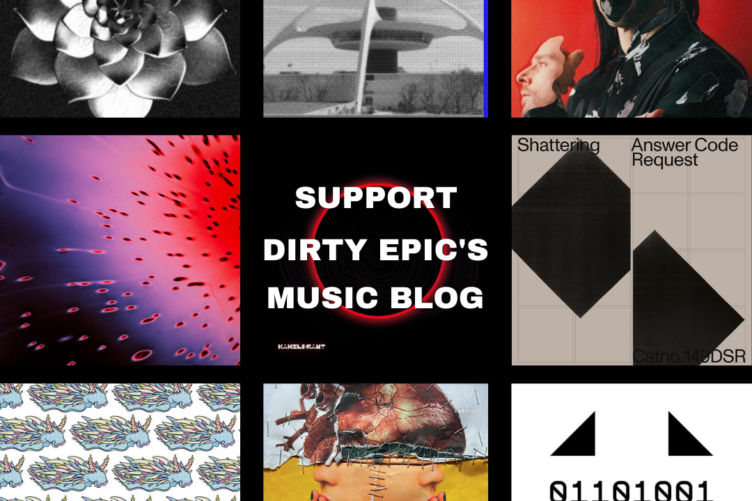 During the Fall of 2020, Dirty Epic began publishing music reviews as a way to continue engaging with the underground Techno community when it was uncertain whether we'd ever rave together again. Since then, our reviews have become an important way for us to support artists and labels from all...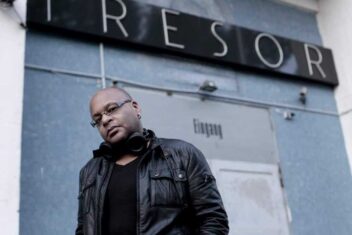 Since 1991, some of the greatest Techno artists have graced Tresor Berlin's grungy, blissed-out dancefloor, including Detroit-born, Berlin-based DJ T-1000,...
Newly emerging Italian label Centrovisione offers a master-class in controlled chaos with Nebuchadnezzar's new self-titled EP. Very rarely will a...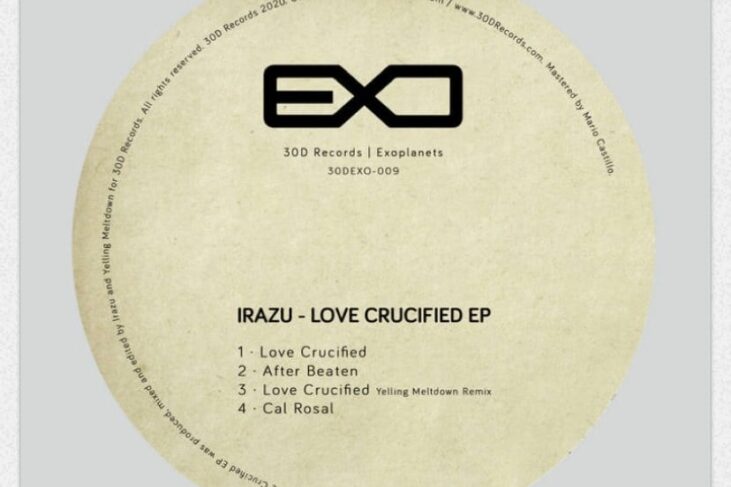 Irazu plays with the idea of infinity in this latest release on 30D records. We are gifted with elegant nearly experimental ambient industrial techno that assembles immensity. The prolonged intro in "Cal Rosal" progresses with a seamless combination of extended metallic sounds that get modulated and melted into an empty...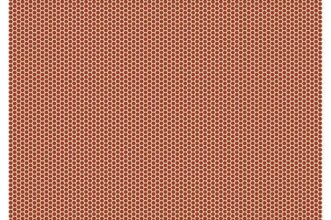 Dj Deep returns to Tresor Records after five years with a 5-track voyage into techno and synthesis ingenuity. Introducing the...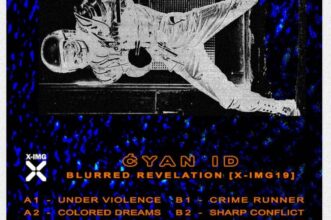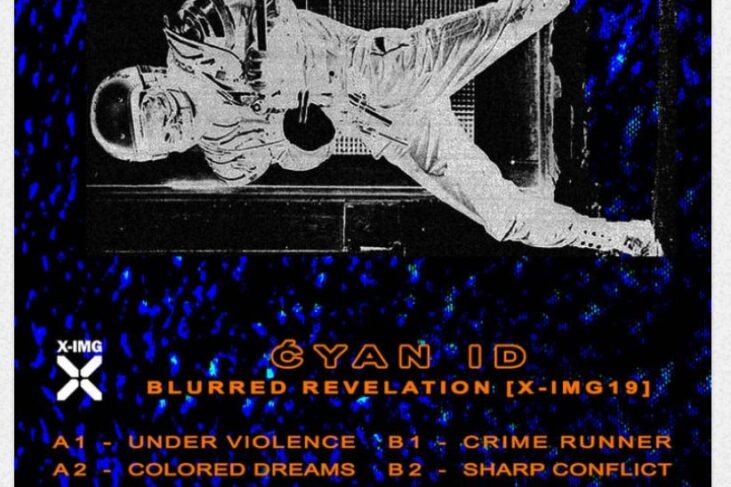 Constant revision of codes is key to survival. Georgian producer Ćyan ID knows this and uses it skillfully in his...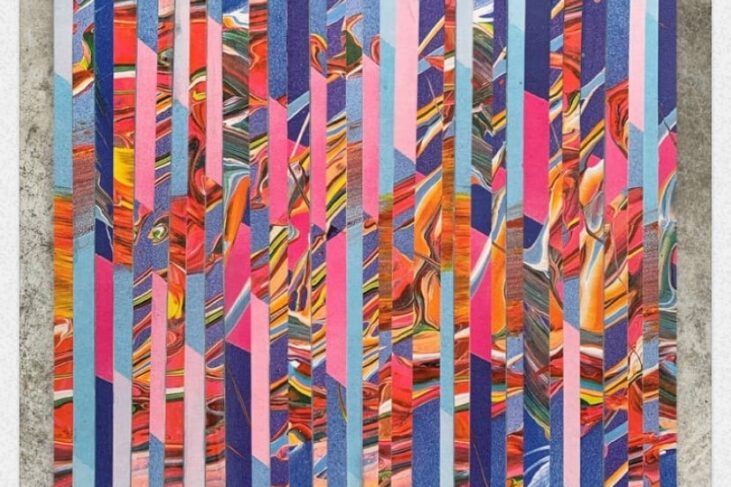 Remixes are great opportunity to exercise creativity, adding a personal touch to somebody else's vision enriches the musical universe. This compilation out of Inland's record label, Counterchange, offers a good opportunity to revisit and enhance formerly released work. Well constructed techno is magnified with atypical and reverberating effects adjoining new...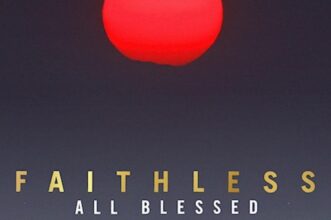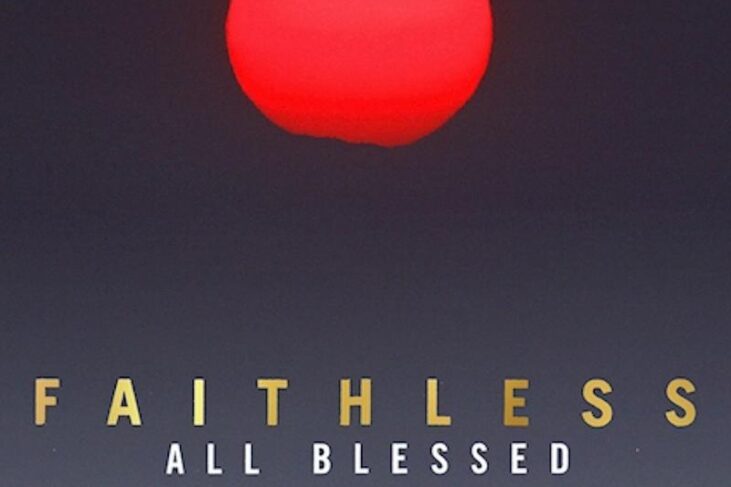 All Blessed, the first new Faithless album in over a decade is out. This is a newly restructured Faithless duo... Newa wants to keep things simple in her latest release; track titles, art cover, and great techno sound prove it....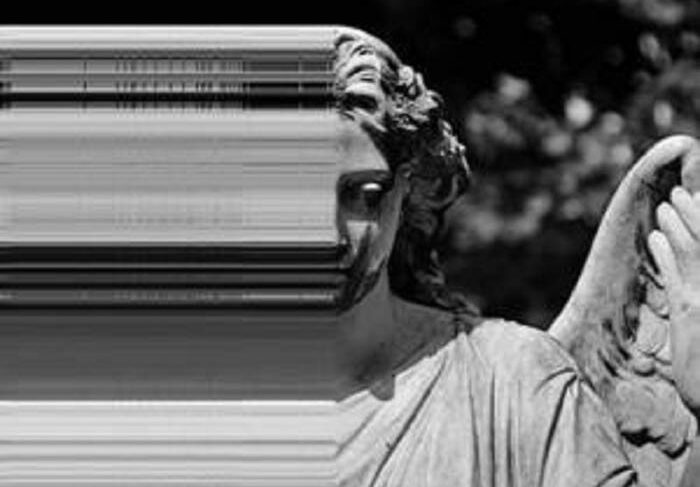 As the year comes to a close, Ynarka delivers a two track EP seemingly suited for the current world climate we find ourselves in. Melancholic and disorientating vibes on both tracks that progress with an engaging fluidity. The first track, Am4, leads with a classic kick drum and harpsichord melody....