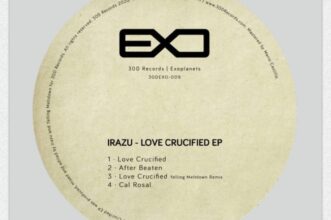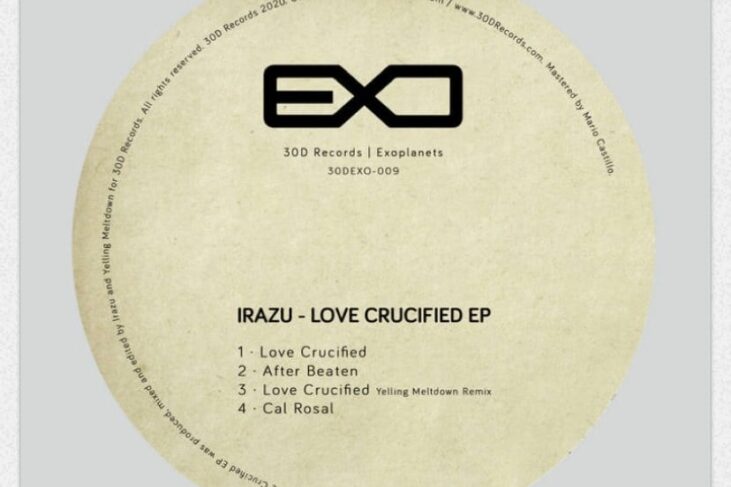 Irazu plays with the idea of infinity in this latest release on 30D records. We are gifted with elegant nearly...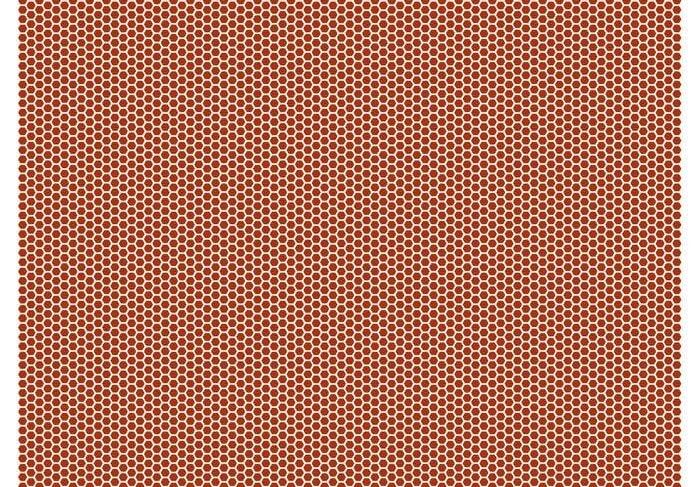 Dj Deep returns to Tresor Records after five years with a 5-track voyage into techno and synthesis ingenuity. Introducing the EP, "Swamps" begins and ends in a chilled-out jungly atmosphere with a few minutes of pleasantly forward-thinking tribal grooves in between. "Tommy" bursts out next with another tribal percussion groove...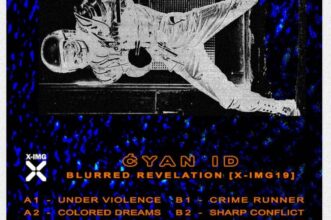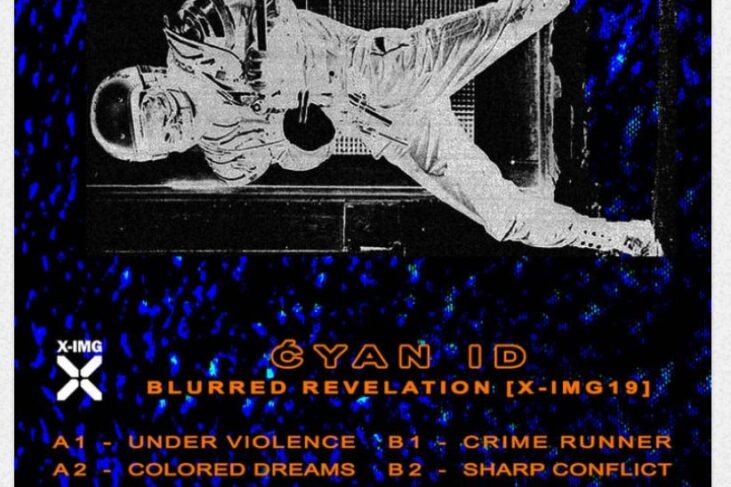 Constant revision of codes is key to survival. Georgian producer Ćyan ID knows this and uses it skillfully in his...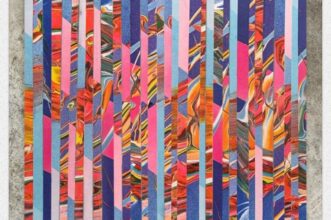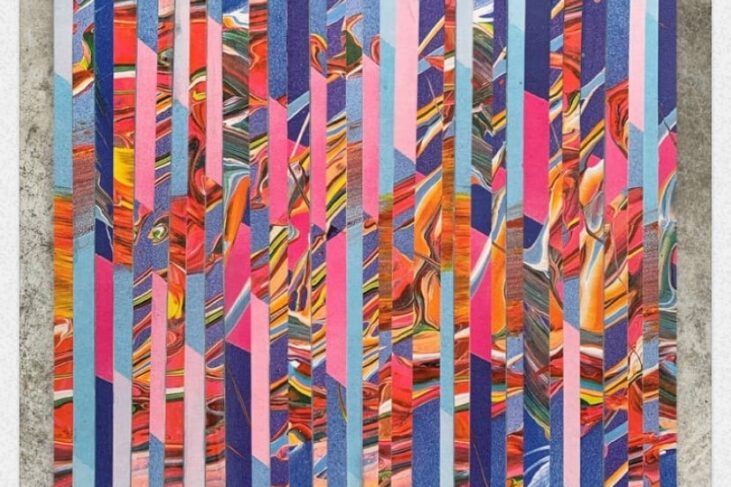 Remixes are great opportunity to exercise creativity, adding a personal touch to somebody else's vision enriches the musical universe. This...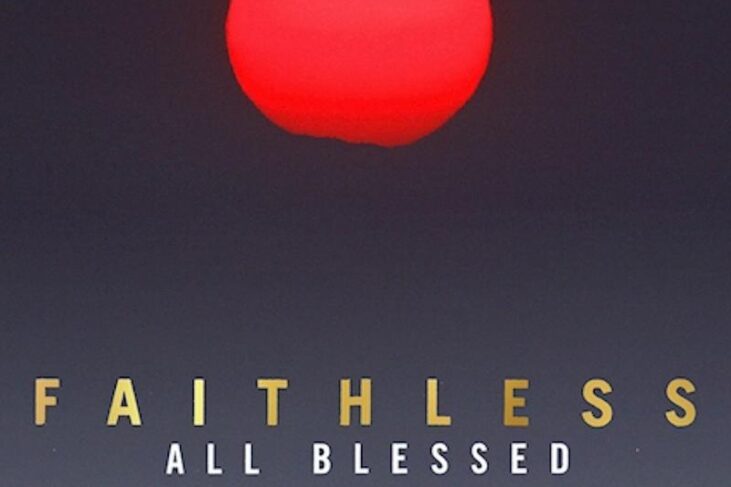 All Blessed, the first new Faithless album in over a decade is out. This is a newly restructured Faithless duo of Rollo Armstrong and Sister Bliss with no appearance by frontman Maxi Jazz. However his sound is well represented and includes collaborations with: Nathan Ball, Jazzie B, Suli Breaks, GAIKA,... Newa wants to keep things simple in her latest release; track titles, art cover, and great techno sound prove it....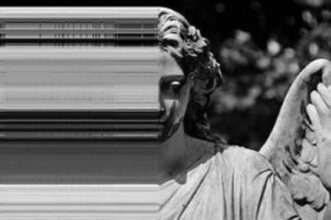 As the year comes to a close, Ynarka delivers a two track EP seemingly suited for the current world climate...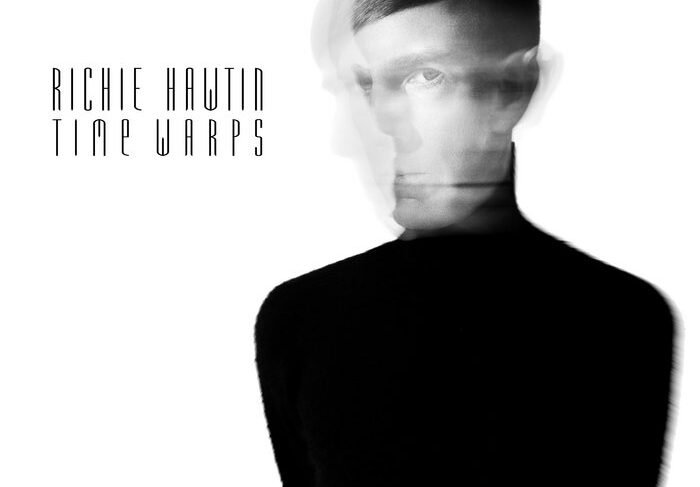 Out now on his new PLUS8 sub-label "From Our Minds", Richie Hawtin is back to his long-awaited studio production form with his newest venture "Time Warps", a tale of two epics that recite the stories reminiscent of the pure Detroit minimal techno pioneered in the 1990s by himself and other...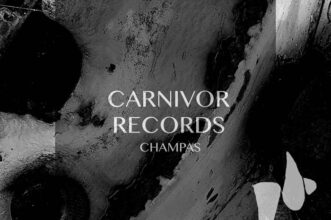 1936 and 1945? 19th Century? It seems Champas would be playing around with dates or rather pushing for a new...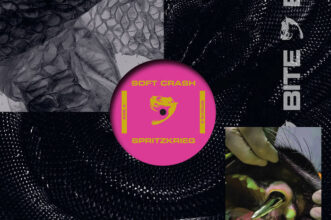 Spritzkrieg is the latest release by Pablo Bozzi and Phase Fatale tandem called Soft Crash. Out on Bite Records, a...
UK techno legends James Ruskin and Mark Broom are at it again with 4 new tracks on Ruskin's Blueprint label. Accurately titled, "Basement Jams" effortlessly takes you on a journey to the dark trippy techno environments we all love. The heavy use of 909 minimal drum grooves and disconcerting acid...