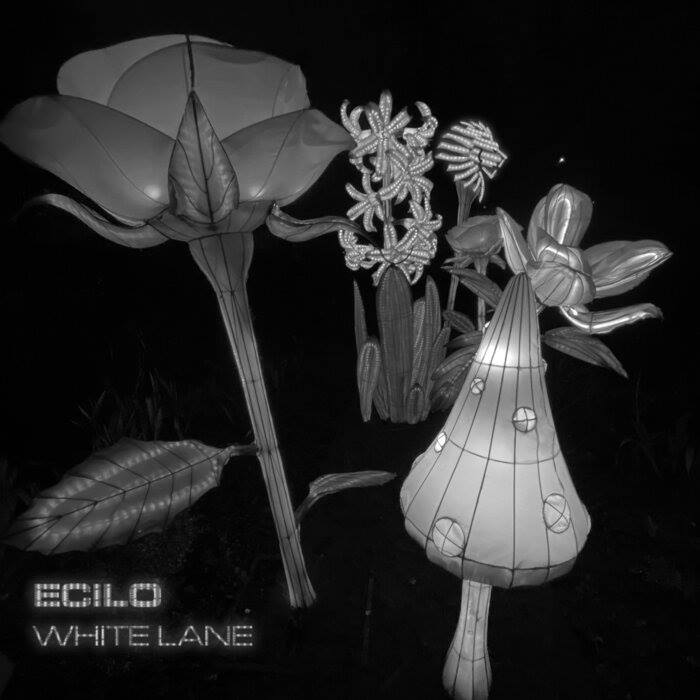 Jakarta techno luminary Ecilo delivers four dark and industrious tracks on U.K. powerhouse We Are The Brave. Coming fresh off a full LP release on Jeff Mills' cosmic Axis label in June, his new EP takes a sharp turn to intensely deliver heat and sweat to the dance floor.
Right out of the gate, opening track "Alien Blackmail" provides a vast environment of mechanical calamity that raises tension and energy as it progresses through twists and turns of incoming ride cymbals, filter sweeps and atmospheric builds. The pounding kick and tight groove are determined to mesmerize an audience of any size, while the arrangement provides all the necessary change-ups and surprises to keep it refreshing.
"Machine Nation" sticks to the same industrial relentlessness with a slightly faster tempo, veering close to the edge of hard techno bpms. A pair of synthesizer stabs is sometimes all one needs to go along with expertly produced drums that achieve both colossal size and masterful programming, as he proves on the seven minute outburst of intensity.
Showing off his Detroit influences, Ecilo bases "Move Away" around a hypnotic motor-city chord progression that flows around his signature hammering yet crisp drums. Dubby echos and washy crash cymbals keep things grounded as the beat and chords go raving about. It must be noted again how weighty his kicks are without overfilling the mix, leaving seemingly unlimited amounts of space for his other excellent sound choices.
The title track "White Lane" comes last, starting more subtly than the rest, but no doubt growing into its own monster. A trippy synth line opens it up soloed with the kick, as Ecilo progressively adds more and more elements to ride the wave of energy to the heights that were shown in the prior three tracks. Eerie builds and satisfying drops galore will surely keep the audience engaged and wanting more from the talented dj/producer as he closes out a first-rate techno EP for We Are The Brave.
-Kai Loo
Stream/purchase – Lnk To
Check out Dirty Epic music recommendations here.
Listen to our podcasts here.
Find out more about our Events here.