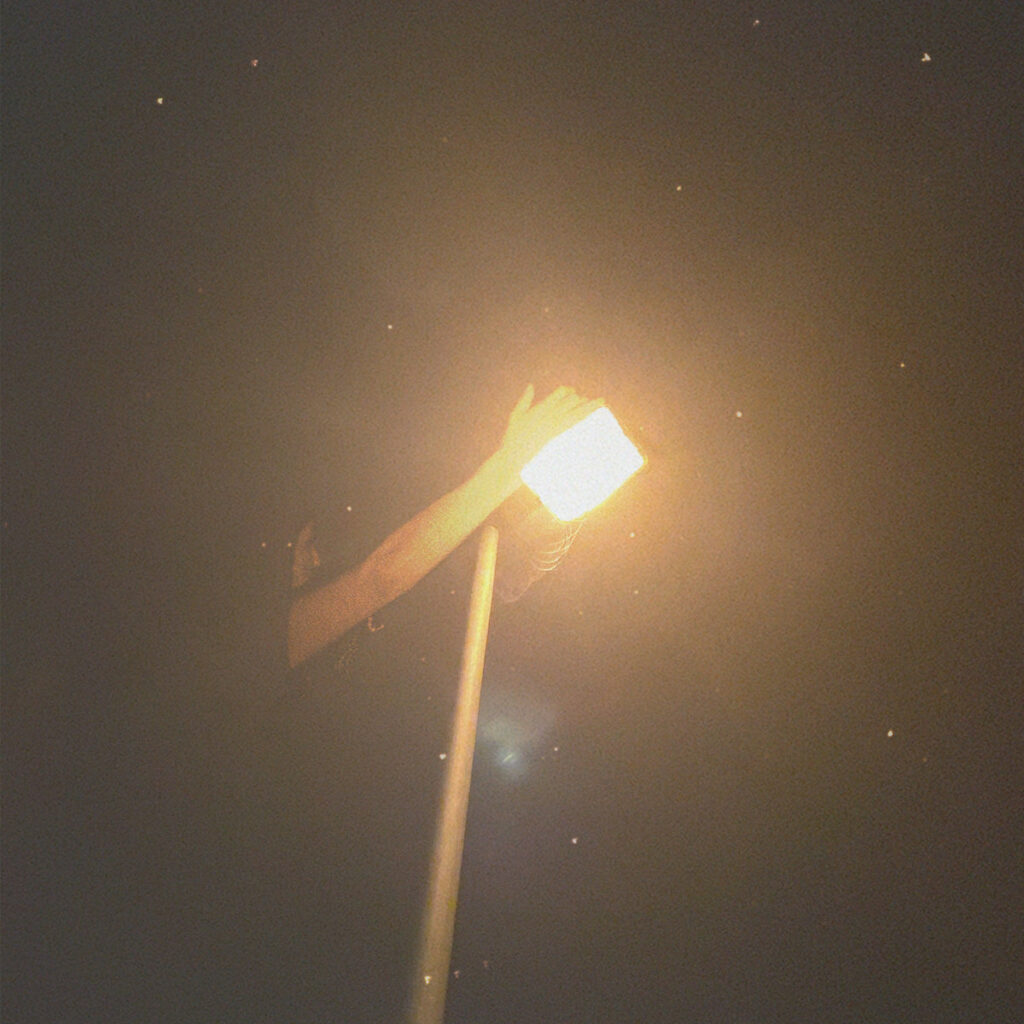 Lb honne's "a move" combines dreamy soundscapes with lush, downtempo grooves in this 7 tracker released on his newly formed label, vorgott.
Full of seemingly limitless potential, the young Zürich-based producer has curated a distinctly serene, signature sound and created some truly exquisite music so far. lb honne's latest release "a move" is no exception.
The first track, "ark love", makes for a delicate, serene introduction with a soft, yet weighty kick drum that provides a solid foundation of low-end bliss. The faint smattering of vinyl crackles and elongated pads instantly transport you to a hillside underneath a starry night sky. honne demonstrates his skills on the keys with an improvised synth lead that exudes playfulness, yet sounds deliberate. Conjuring a wide range of emotions, this versatile track's soundscapes express everything from pure romance to deep introspection.
Picking up the pace, the title track explores a futuristic, garage-inspired groove while maintaining the same poise and precision as the previous track. A voice repeating, "I Want You", eventually sneaks to the forefront of the composition and digs its way into your brain.
In the track "making matters", honne builds his foundation with more stripped back percussion, instead directing the listener's attention toward a glimmering glissando. The sixth track, "a means a," ventures into house music realms, boasting an infectious groove and a haunting, hang drum medley that concludes the entire release on a high note.
Each track on "a move" explores different subgenres, all while maintaining unwavering cohesion. lb honne's pristine blend of tantalizing beats and evocative melodies are on full display here, and he's just getting started.
lb honne is an artist to keep your eye on—one who's not only proven to be talented beyond his years but also altruistic with his craft. He's already co-founded his own label and collective vision, Project Indigo, which aims to support environmental initiatives to combat and raise awareness around deforestation.
Virtuous and talented, music producers like lb honne are few and far between. His latest work "a move" is a cross-genre achievement worth celebrating. For fans of downtempo electronica, "a move" is a must listen. Support the artist with a digital download via the Bandcamp page linked above.
-Jeronimo Watson
Check out Dirty Epic music recommendations here.
Listen to our podcasts here.
Find out more about our events here.