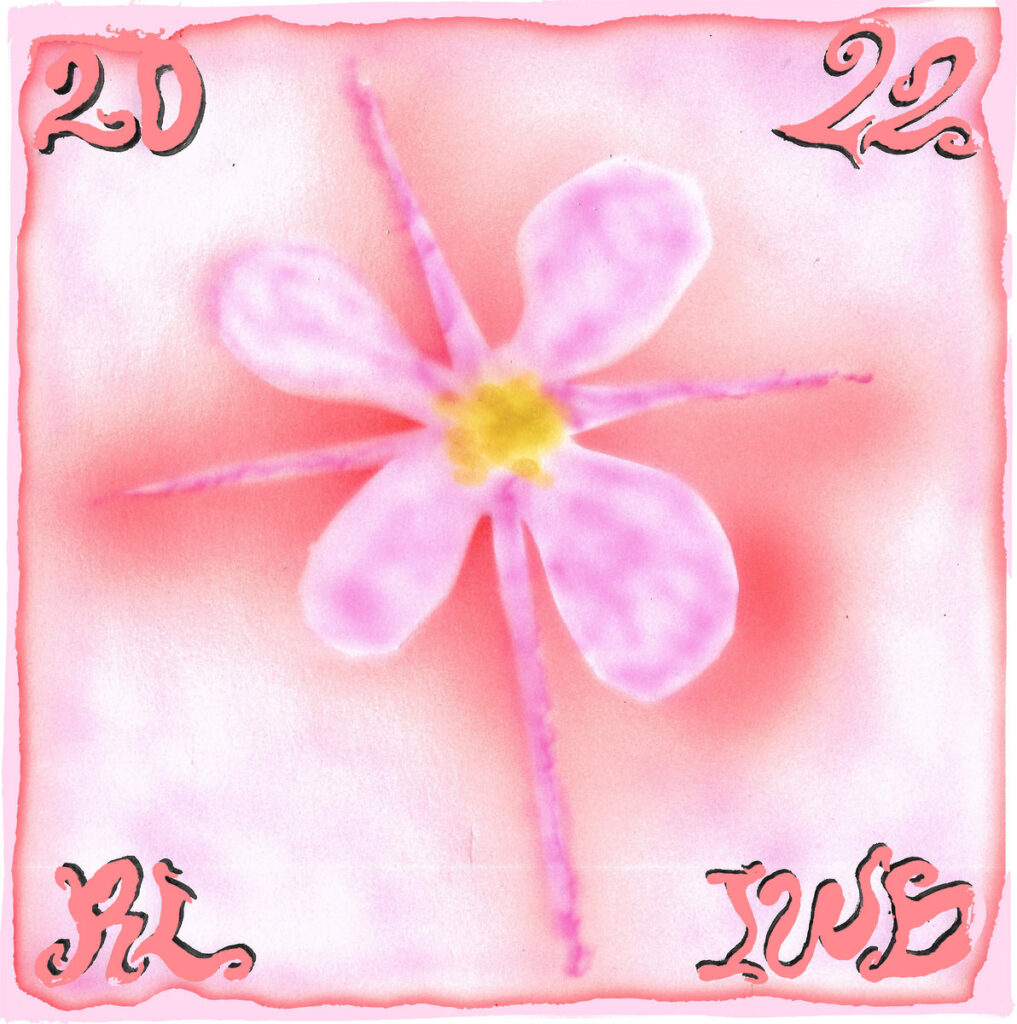 In celebration of International Women's Day, Berlin-based label Radiant Love raises funds for charity with 15 colorful tracks for "Radiant Love IWD Comp Vol 3".
Radiant Love is a collective and record label that sprouted out of a bimonthly rave in the infamous city of Berlin. Standing out from the abundance of dark techno that dominates the electronic music landscape of the city, Radiant Love offers a sound that is far more serene and uplifting.
While the pandemic has undoubtedly hindered the collective's ability to throw events over the last few years, the label has continued to persevere and thrive. Some of their most successful and substantial releases so far have been their compilations for International Women's Day, released once a year on March 7th. With the release of "Radiant Love IWD Comp Vol 3", Radiant Love welcomes in some new talent to their collective, giving reputable techno and electronic producers a chance to showcase their lighter side, paying homage to the divine feminine.
Starting off is a marvelous introduction with D. Tiffany's rendition of Ruin's "The Dive." A beautiful poem, accompanied by dreamy pads and unimposing broken beats, conjures feelings of gratitude and relaxation. The next track, "Impending Bloom" by Priori, takes us on a downtempo joy ride, baby stepping into a livelier pace. By the time we reach the fifth track, the surprisingly uplifting contribution from acclaimed techno producer, D.Dan, the compilation enters into new, faster territory, exploring the realm of drum and bass while maintaining a soft and alluring femininity.
Another standout track is Eoin DJ's "Invite Delight." Bright, uplifting, and one of the compilation's fastest contributions, Eoin conjoins several styles of dance music together to make a track that sounds brand new while giving an occasional nod to the past. For techno fans, the collaboration between Monophonik and Riva is an absolute must. Scattered electronic sound effects and nicely contrasting timbres elevate the soulful vocal sample, all while helping to bring the compilation to an epic conclusion.
"Radiant Love IWD Comp Vol 3" not only offers numerous cutting edge tracks that showcase Berlin's lighter side but also highlights a very altruistic cause. As stated on their Bandcamp page, all of the proceeds from the release "…will go directly to charities working to create safe sleeping spaces for homeless migrants, trans, inter and queer health care and people with disabilities in Berlin as well as various charities in Ukraine."
When it comes to raising funds for good causes through music, few do it better than Radiant Love. Support their cause and enjoy some quality music with a digital download of their latest various artists' compilation, linked above.
-Jeronimo Watson
Check out Dirty Epic music recommendations here.
Listen to our podcasts here.
Find out more about our events here.