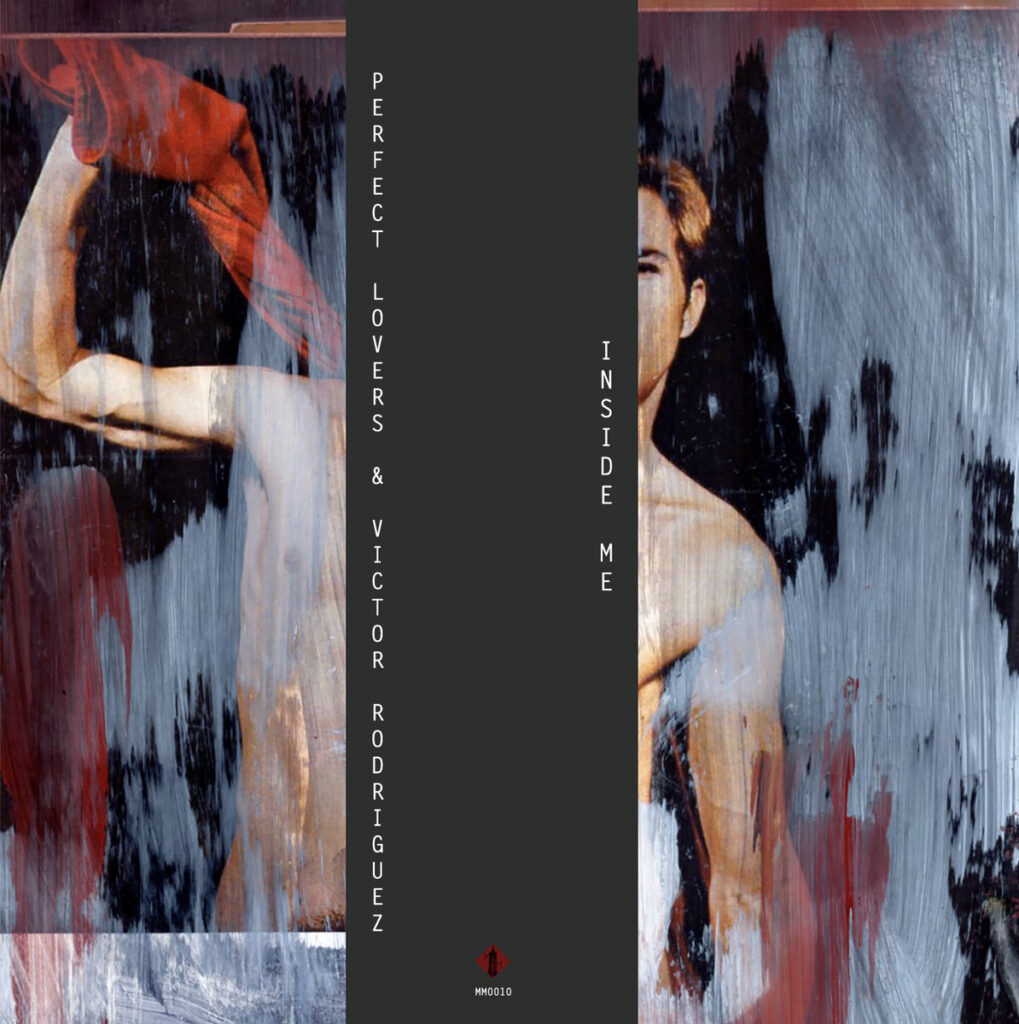 Victor Rodriguez and Perfect Lovers, two icons of the Los Angeles queer underground, join forces on mind-bending and erotically-charged house banger "Inside Me" released on Muy Muy Limited.
Purveyors of sensory bliss through their work as promoters and DJs, they are now making their marks as producers with "Inside Me"—a feverish track that celebrates the joys of dance music culture through references to its defining eras.
Collapsing the euphoric sexual groove of disco, the oneiric synthesizer leads of the eighties, and the pounding warmth of house, "Inside Me" grounds these various stylistic touches into a firmly queer context. Hints of acid enhance the psychedelia of this narrative-driven adventure that balances a corporeal and sweaty energy with cooler cinematic instances of release, allowing listeners to get lost in its wondrous depths.
The "Inside Me" EP also features two remixes that each take the original into a more genre-focused direction. Parejas bumps up the high hats and snares, delivering a heated techno-adjacent dancefloor weapon that strikingly progresses into a broken down rhythm. Tavish, on the other hand, leans into the strong presence of the synthesizer to delve into a slower and more melody-driven track soaking in acid.
From the infamous Bears In Space parties at Akbar to the hedonistic Por Detroit and Ostbanhof warehouse events, Perfect Lovers and Victor Rodriguez have become household names in alternative LGBTQ+ nightlife.
-Théophile Gatté
Check out Dirty Epic music recommendations here.
Listen to our podcasts here.
Find out more about our events here.