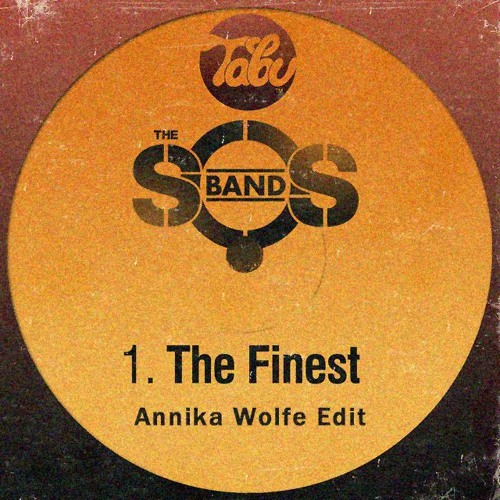 LA's Annika Wolfe revives The S.O.S Band's "The Finest" into a dancefloor-ready warehouse edit, punching up the '80s classic R&B jam into modern times.
The full-bodied remix shines a light on the key hooks and melodies as Wolfe puts emphasis on the floor movement with sharp-cut bass injections and tasty electro drum grooves.
Careful mixing and arranging gives an organic and glued feel from start to finish in this edit of "The Finest", resulting in an extremely playable edit for DJ sets in the techno/electro realm and beyond.
"The Finest (Annika Wolfe Edit)" is available now for free download on their soundcloud.
-Kai Loo
Check out Dirty Epic music recommendations here.
Listen to our podcasts here.
Find out more about our events here.