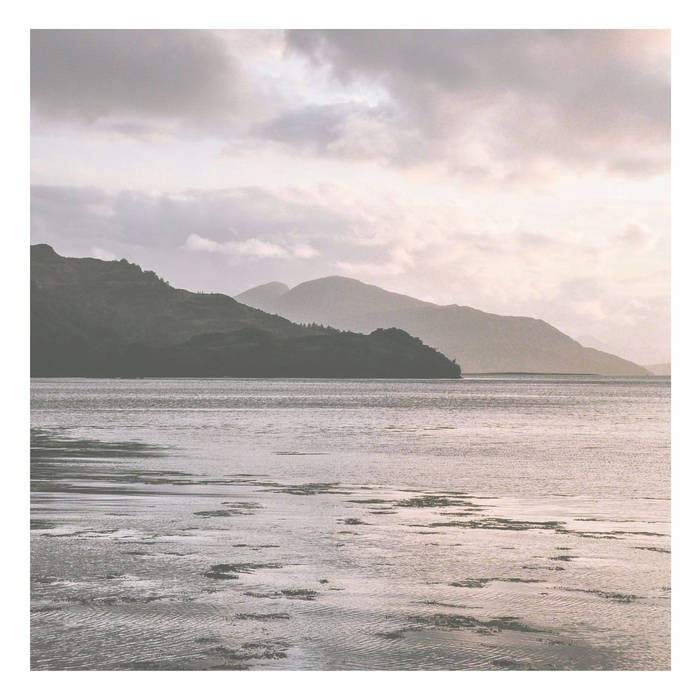 Funky breaks and raw grooves are intertwined in Master Your Thoughts' self-released "Upgrade".
The focus of the "Upgrade" EP is built on banging bass that immediately shows its prowess from the jump on the simply titled first track, "A1". Drawn out claps and poignant percussion rattles leave no room for breakdowns, wasting zero time before things get heavily funky. Each track sits at the three-minute threshold, almost as if Master Your Thoughts is teasing the audience.
"B1" outputs dissonant sounds and a handful of avant-garde rhythm sections in a trippy, jam-based endeavor. Interesting musical key clashes are sewn together, in turn creating a crescendo of tension until the wheel is spun back to a relieving, understandable scale.
The final track "C1" rounds out the "Upgrade" EP's short but sweet trifecta of breaky goods the same way it began, offering slamming basslines and stretched out claps bringing together addictive patterns and loops.
An entire album of this mentality would be a wild joy ride, but nine minutes will have to suffice for the time being. Please support the artist and consider purchasing this release.
-Jack Plumb
Check out Dirty Epic music recommendations here.
Listen to our podcasts here.
Find out more about our events here.