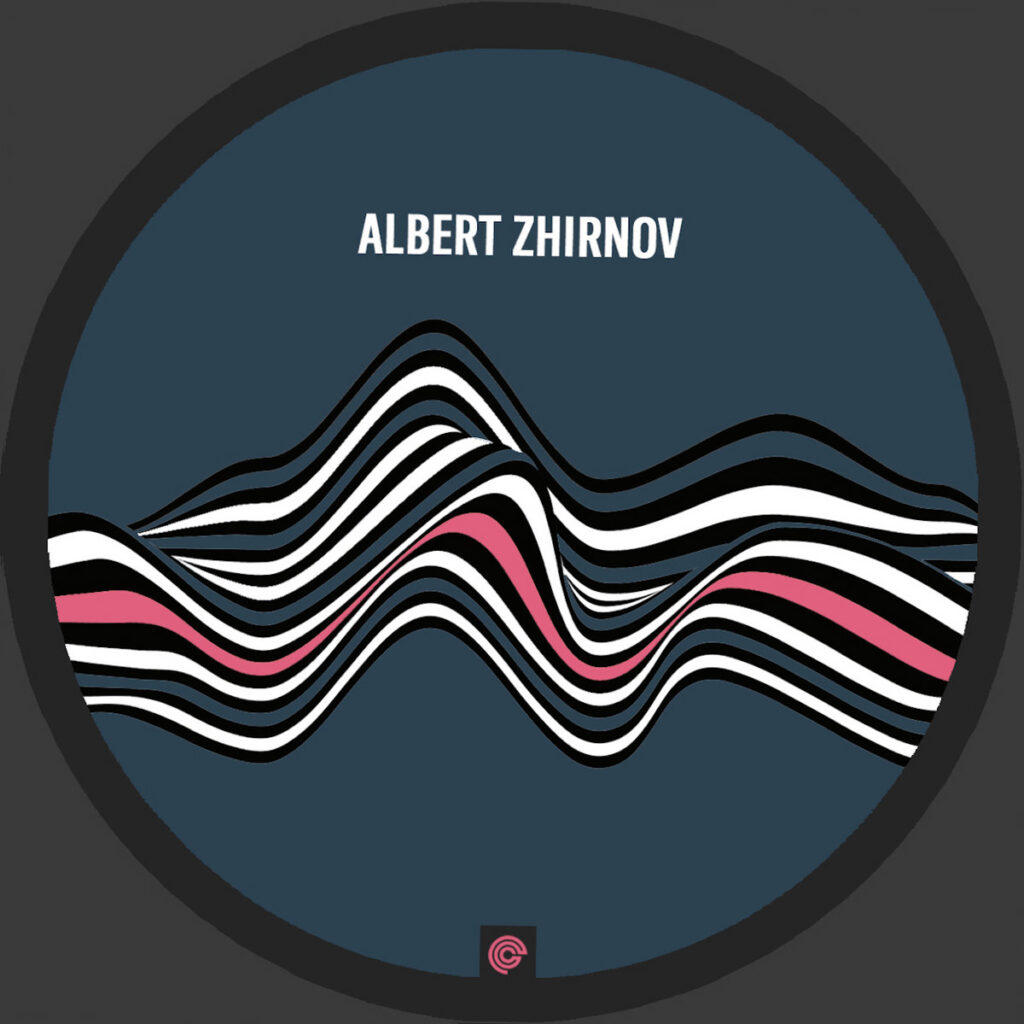 Albert Zhirnov impresses with "Panzertrain", his first 4-tracker EP on Manchester's Clergy Records.
Back in late March, Russian Techno producer Albert Zhirnov impressively debuted his track "Old Malt" as the opening selection for Clergy's "United For Ukraine" various artists relief compilation. This achievement was then, and still remains, no small feat for any up-and-comer. The young producer managed to feature his track as the introduction to a release that includes some seriously big names in the genre, including Dax J, Cleric, and Slam among others. Not long after this initial success, Zhirnov has now put out an EP of his own, as "Panzertrain" features four original productions that promise more exceptional music to come.
The title track, "Panzertrain," starts things off with a bang. Getting straight to the point, Zhirnov bombards his listeners with a rhythmically dense and visceral, hard dance track. Highly percussive and well structured, the track balances intensity with a solid, rock-steady composition, creating a fully energetic, yet stripped back enough track to be a great choice for mixing. The second track "Tunnel" kicks things up a notch. What feels like countless layers of percussion, works to overwhelm the senses and capture its listeners. A clever, clunky, occasional smattering of tones serves as the track's primary lead, returning every so often to gratify those who are listening closely.
Next, the third cut, "Joy Ride," pulses and pumps like an impossibly fast drum circle. The sound of metallic clinking glimmers with bright resonance and adds to the track's ferocity. Lastly, the final cut "Shooter" provides the ideal soundtrack for peak time. As the low end rolls and pummels, a slippery vocal sample spazzes out, filling in the gaps and adding splashes of vibrant color to an otherwise sonically monochromatic base.
All four of these cuts feel consistent to Zhirnov's newly emerging musical voice, auspicious already, yet only the beginning.
-Jeronimo Watson
Check out Dirty Epic music recommendations here.
Listen to our podcasts here.
Find out more about our events here.