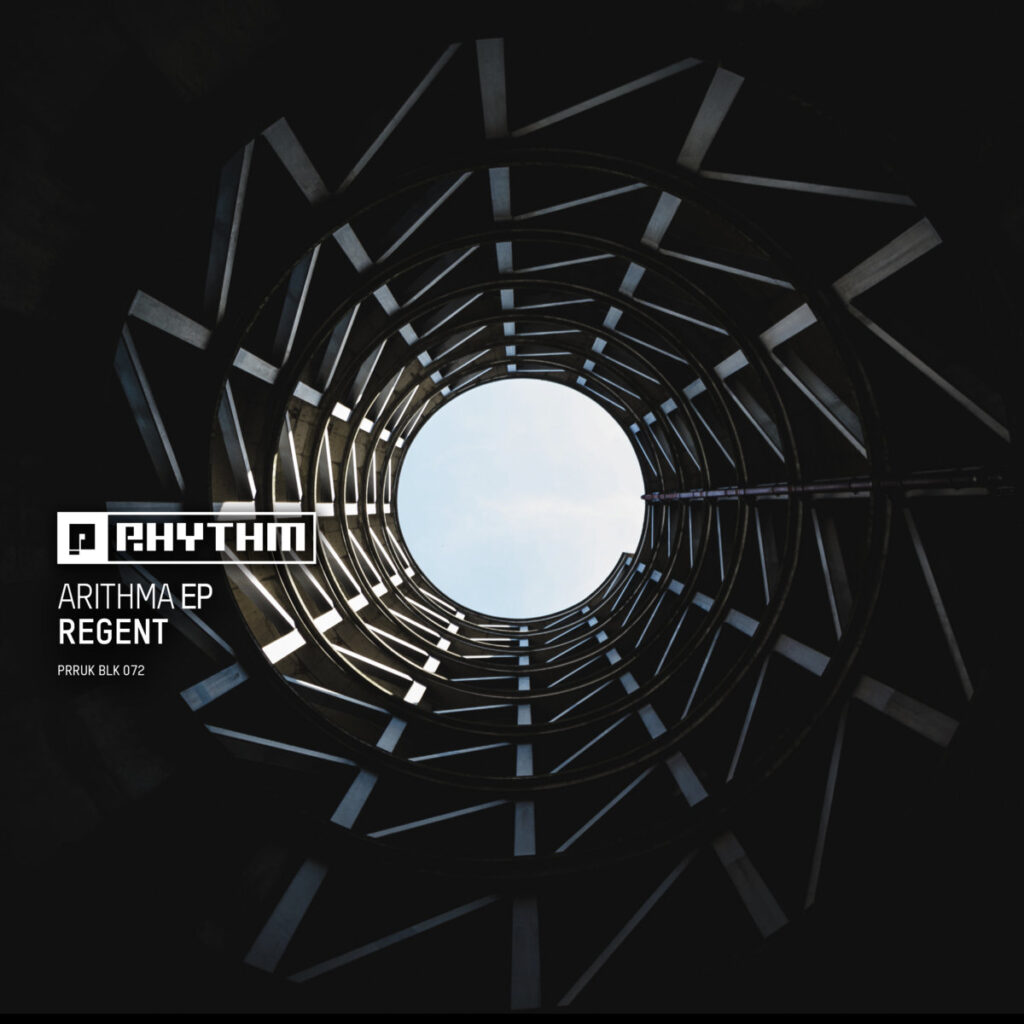 Reliable and consistent, Berliner Adam, aka Regent, returns to Planet Rhythm with his "Arithma" EP that's sure to satisfy your itch for dreamy and hard club-techno stompers.
Regent is definitely an artist that has it dialed in. As with most of the ARTS and Planet Rhythm cohorts, they just seem to get it. Maybe others are too busy reaching for something intangible or trying too hard, but those such as Yan Cook and Regent know themselves well enough to reach for something easier to express. Mind you, a lot of this isn't reinventing the wheel, but there's enough experimentation to keep things fresh and exciting for the artist to explore while still consistently delivering tracks that can keep a dance floor moving. What is techno after all if it isn't dance music? If it doesn't make you dance, then it comes off as brain food.
Thankfully, once again, Regent gives us this solid, slamming "Arithma" EP of four killer tracks designed to sweep you up in the dancing spirit of the night.
Previous EPs such as "Nova", "Simulation", and "Ivory Mask" all have this mildly anthemic, conclusive vibe. The best picks from each of them present better as post-peak tracks—something to wrap up the end of a DJ set.
"Arithma" EP shifts away from that most notably with the title track's drum-heavy, hypnotic affair and possibly a new focus bending the artist's ear. "Arithma" is one of the most noteworthy tracks since it remains controlled and compressed throughout. It is a slight departure from the rest of the EP, but it blends well with the other hypnotic, driving tracks within the genre, making it more utilitarian. In classic vinyl terms, it's the inside, B-side cut where you always find the gold and the one you'll always come back to.
The other tracks on the EP follow the title track "Arithma" to the extent that they're more hypnotic, and yet they keep on pressing towards Regent's big-chorded, gently guiding synths such as in "Myias." "Shigeo" offers these high-flying, dreamy melodies as well, while the drum track stays hot and consistent. Meanwhile "Fission" differs in that the synths are more interlaced with the beat, and the track is grounded well with the interplay of the samples and mechanical groove.
Regent never fails to rate, and it's almost too easy to sing praises for the man since the quality of the work put in is always a cut above. Some artists come off as unsure, and their anxiety is passed on through the music. Regent knows just what to do and does it so consistently that his confidence and control are transferred straight to the listener.
You are in good hands with Regent's music and when you listen to it, there's nothing else left to do but dance and let the world fall away.
-Sean Ocean
Check out Dirty Epic music recommendations here.
Listen to our podcasts here.
Find out more about our events here.