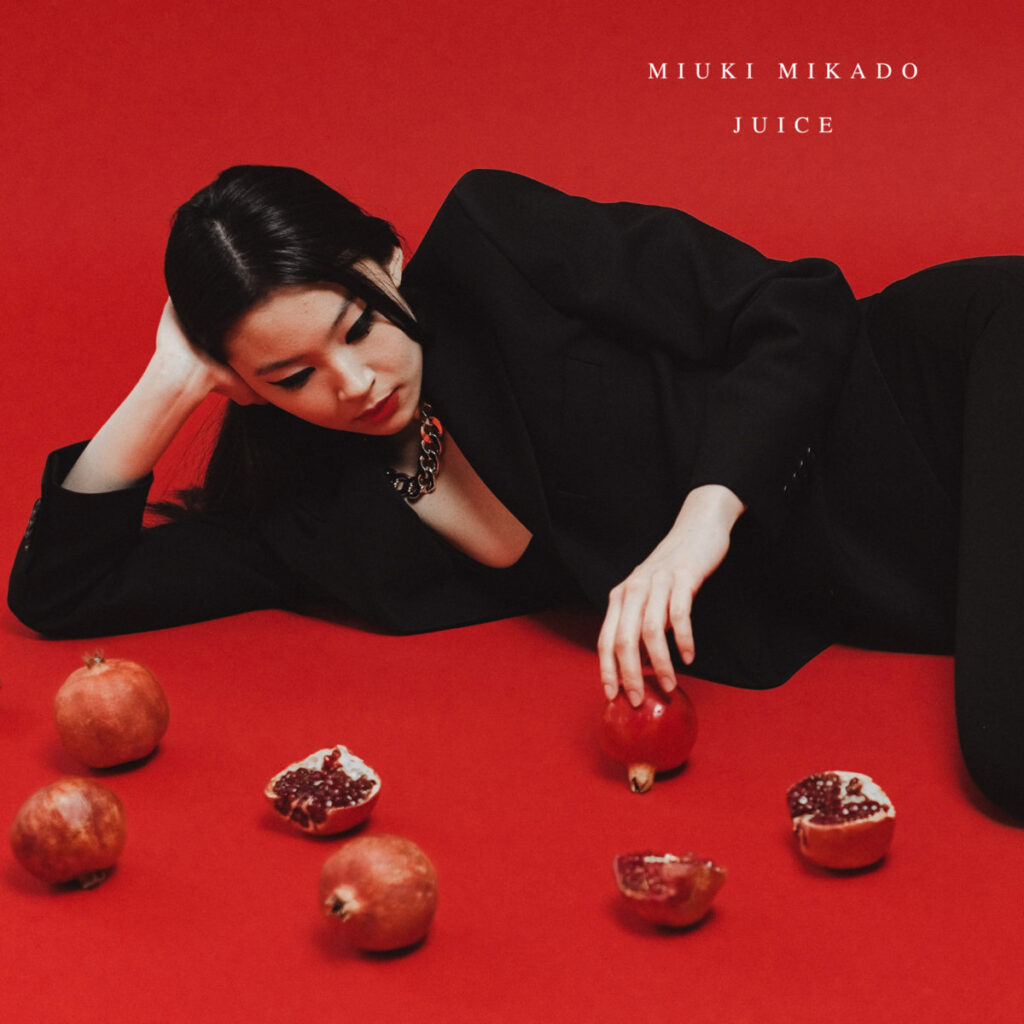 Japanese producer Miuki Mikado hits the ground running with stellar, self-released debut, "Juice".
Though seldom seen, some producers can leave a lasting impression right out of the gate. While little can be inferred as to who she is, or how she developed her skills as a producer, Japanese-based up-and-comer, Miuki Mikado, has just dropped two miraculous EPs. The first, titled "Clouds," appeared just last week on a label still getting its legs called Palm Trees, and the second, titled "Juice," arrived just a few days later. While there is little to no information to be found about this emerging young talent, the quality of the music speaks for itself.
Starting off Mikado's self-release is "Crocodile Soup" as an aptly heavy kick drum gets the ball rolling. Clean and clear, the hi hats begin to emerge and fill in the empty spaces. Spread out wide and gently panned from side to side, this track exhibits masterful control over stereo width and dynamic range; feats that shockingly few producers seem to get right. The subtle use of spring reverb adds a pleasant bounce to the drums, while a clambering perc serves as the lead.
Next up, the title track "Juice" puts more emphasis on the low end. A booming bass rumbles and rolls while long bursts of reverb echo out. A heavily processed acid bass line—blurred and smeared with evolving effects—slowly homogenizes into an epic lead. Several percussive layers creep in, building tension and anticipation for what's to come.
With this two track "Juice" EP, Miuki Mikado demonstrates her production skills and sets the bar high for what we can expect to hear from her in the future. Hopefully it won't be long until she delivers another exceptional release, but in the meantime, consider supporting the artist with a digital download via the Bandcamp page, linked above.
-Jeronimo Watson
Check out Dirty Epic music recommendations here.
Listen to our podcasts here.
Find out more about our events here.