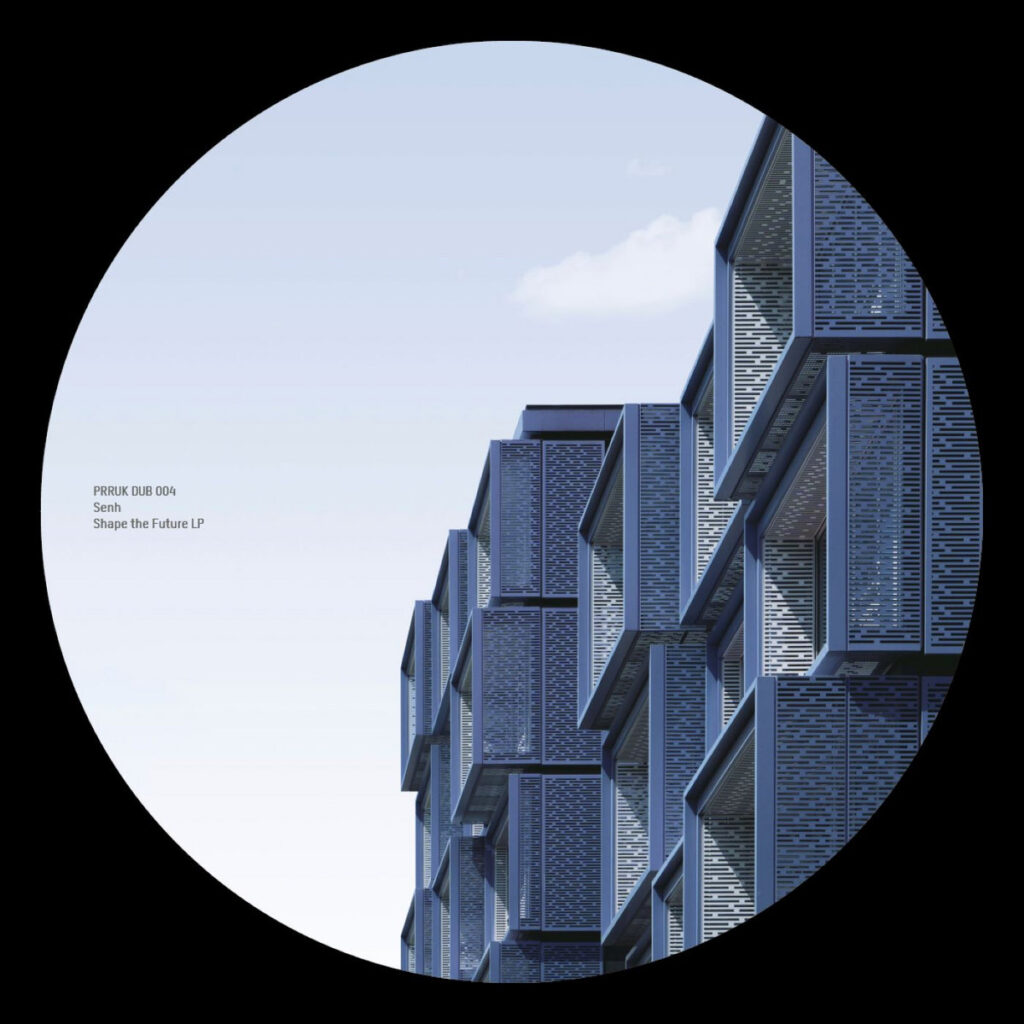 Greek-based Senh burst onto the scene in 2020 and was rapidly picked up as Planet Rhythm's most favored artist of the past few years. Evident from prior releases, Senh's quite at home blurring the borders of Hard and Dub Techno. Here on the full-length LP "Shape the Future," Planet Rhythm's Dub sub label gives full license for Senh to express just that in an appealing and soother release that truly hits the mark.
Glenn Wilson's old Planet Rhythm label is now Triple Vision's bread and butter with a steady stream of releases that're essentially a benchmark for quality Techno in the scene worldwide. Adding to that, it used to be the champion of "Swechno" (Swedish Techno), creating a dominating Hard Techno sound synonymous with the early 2000's. The label's been opening up and breaking new artists onto the world stage for many years; they take risks often on young producers, and it's these risks that pay off time and time again. One of these risks include adopting the "PRRUKDUB" catalog number and creating a sub label for a new fascination with Dub techno VAs, including an EP from SND & Return which fully tackles the Chain Reaction Dub Techno label sound.
Senh boldly breaks new ground with the sublabel's first LP, "Shape the Future". If we're to look at his prior catalog, he's definitely a talented producer when it comes to your nuts and bolts Techno, but what speaks to him seems to be the creativity within the Dub Techno concept or possibly something less rigid than the demands of straight 4/4 Dance music. The LP here is a perfect chance to express that in-depth, and there's not one bad track on this whole album. That's a big ask from a fresh-faced producer, yet tracks like "Alright" and "Nemesis" are devastatingly good and really create an unparalleled vibe. The success of these tracks is mostly due to the quietly intense atmosphere within them. They present a firm and gentle persuasion, which is consistently soothed by the bass and the choice of therapeutic noises guiding the top end in true Dub Techno fashion.
-Sean Ocean
Check out Dirty Epic music recommendations here.
Listen to our podcasts here.
Find out more about our events here.