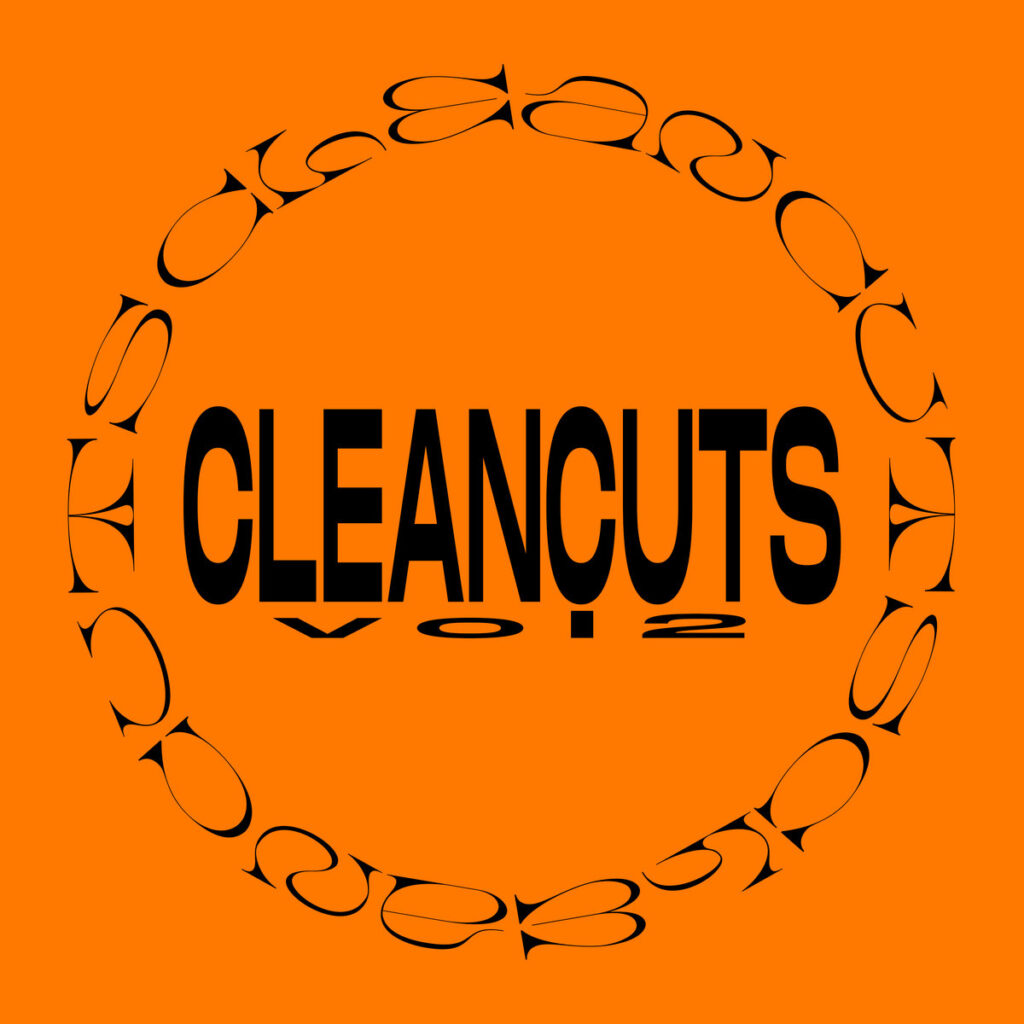 Berlin-based collective and label AKRONYM returns with the second edition of its "Clean Cuts" various artists compilation.
Over the last two years, AKRONYM has been a key player in Berlin's Techno scene. Since its inception, the collective and label has consistently kept a finger on the pulse of what's new and noteworthy, introducing the world to up and coming talent with a shared musical sensibility. In April of last year, the label debuted the first edition of its "Clean Cuts" various artists compilation featuring an incredible roster and unified sound. Now, Vol. 2 is here, showcasing eight more cutting-edge, hypnotic Techno cuts from some of the best up and coming producers in the game.
Starting off the compilation is the energetic and meticulously crafted introduction, "Playing The Game," by Obstructor. Lush reverb and subtle delays transport you to a grand open space, while a pounding bass line keeps you fully locked in the groove. The next track, "404," by Warnung and Son Error is a match made in heaven, or hell, depending on whom you ask. Dry percussive sounds cleverly juxtapose an ambiguous background ambience, allowing each producer's signature sound to peak out. Track three, titled "Kami", by Kalher, cleverly blurs the line between hypnotic Techno and Trance. Rolling bass and a descending arpeggiated synth lead coalesce into a cross-genre anthem for a late-night-raver's delight. As the compilation progresses, the tracks begin to get faster and more suitable for the peak time. Tracks like "Syntheticism" by Faster Horses and "Villain" by Lasse take things to another level, pushing a sound that seemingly demands a large crowd to properly experience it. "Clean Cuts Vol. 2" unifies artists with a shared sensibility, while providing each contributor the means to shine.
Support the guys at AKRONYM with a digital download of "Clean Cuts Vol. 2" via the Bandcamp link above.
-Jeronimo Watson
Check out Dirty Epic music recommendations here.
Listen to our podcasts here.
Find out more about our events here.