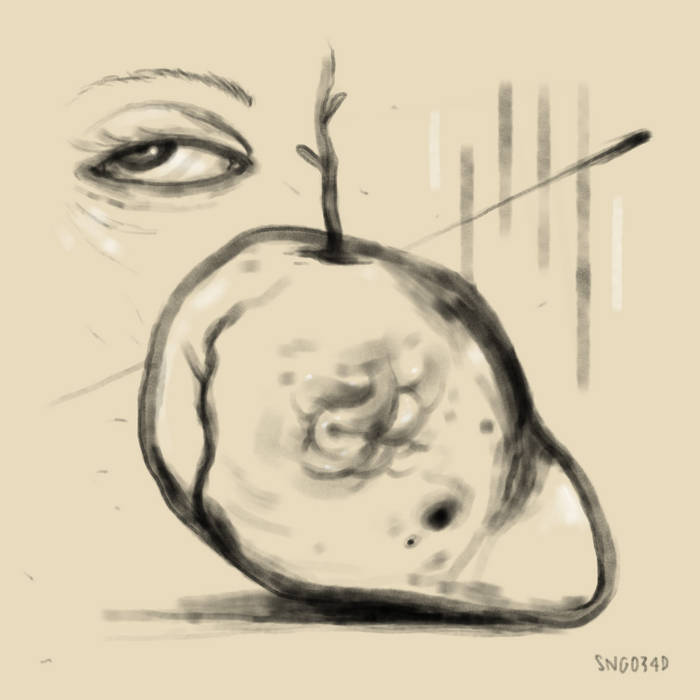 The Valencia-based record label Sungate returns in 2023 with a masterful EP from French producer 23.4 titled "Eager To Learn".
The Frenchman lays down a quick 4 track EP on Spanish label Sungate, combining elements of classic Detroit and speedy Dub Techno. "Eager To Learn" provides an energetic listening experience for someone at home and also serves as weapons for the club.
Dubby but quick, "The Way You Smile" starts off the EP with spacious but hard-hitting Dub Techno that easily mesmerizes listeners with airy synth stabs and pulsing bassline. "Barking" follows next with a more dancefloor-ready bomb and a bit more of that Detroit flavor we've all grown to know and love over the past four decades. It is definitely one of those peak-time groovers that will absolutely make the dancefloor lose it. The Dub influence creeps back in with "Legacy" as the layered synth work paired with a relentless bassline, kicks, and snares makes sure that no one goes anywhere.
The title track of the EP is hands down the most rave-forward of the bunch and doesn't need any introduction. It simply gets to the point and does not let up for a split second. The driving bass along with the spaced out synths makes this cut some serious ammo for the club.
As this new year progresses on, we look forward to more tunes from 23.4 and also from Sungate in general. "Eager To Learn" offers a nice refreshing take on Dub Techno that not many producers can match paired with a high energy tempo that has us excited for more releases from the Frenchman. Check out the release at the link provided above.
-Peter Stimson
Check out Dirty Epic music recommendations here.
Listen to our podcasts here.
Find out more about our events here.