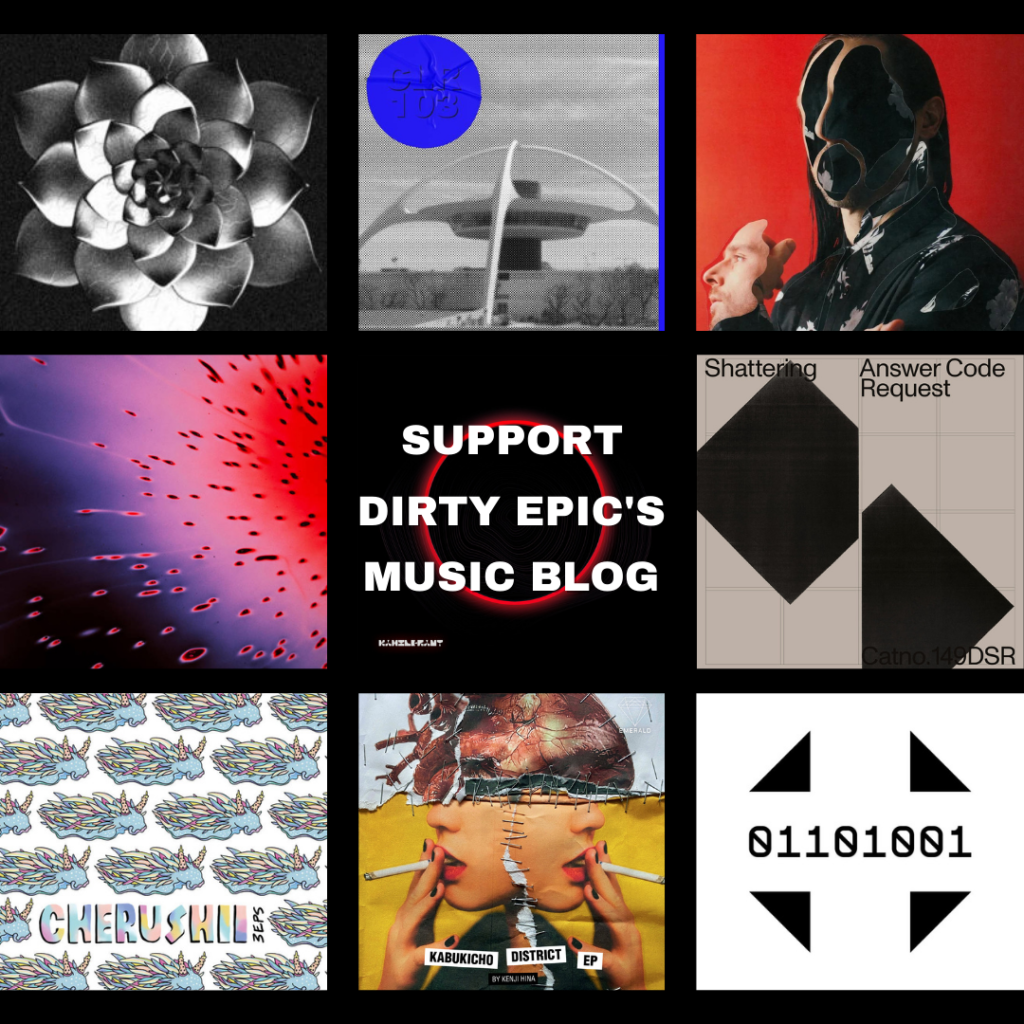 During the Fall of 2020, Dirty Epic began publishing music reviews as a way to continue engaging with the underground Techno community when it was uncertain whether we'd ever rave together again. Since then, our reviews have become an important way for us to support artists and labels from all around the world.
Our blog has now reviewed more than 550 releases since its inception. Our team of 8 adept writers is dedicated to discovering the latest, noteworthy underground releases to then craft discerning reviews about, each bringing their unique musical tastes and backgrounds to their selection of releases and writing styles.
We embrace our writers' independence and don't accept sponsored reviews. To support our blog and all of our writers' hard work, please consider donating. All proceeds will go to the writers and content creators.
Check out Dirty Epic music recommendations here.
Listen to our podcasts here.
Find out more about our events here.