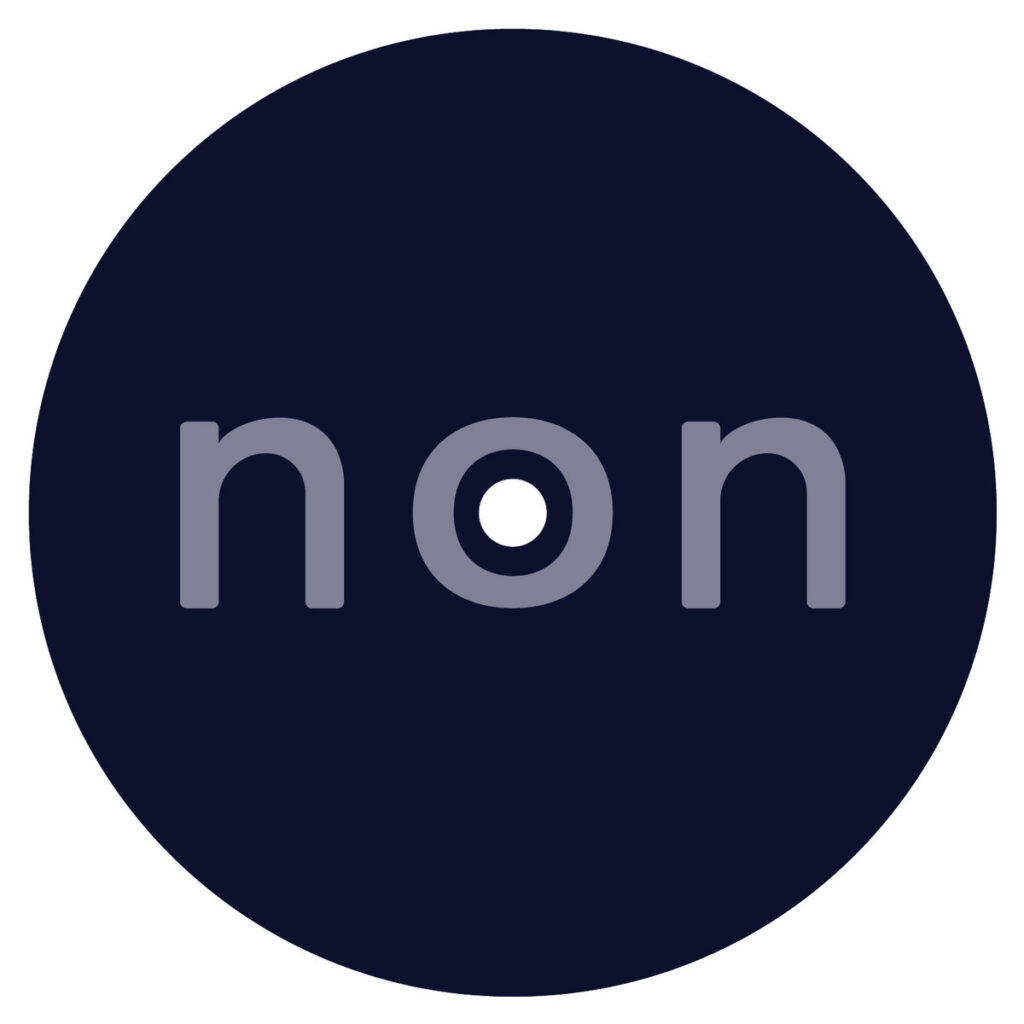 Luigi Tozzi returns to the acclaimed Spanish Techno imprint, Non Series, with "Spiral" EP featuring five outstanding hypnotic cuts.
Known for his otherworldly hypnotic grooves and cutting-edge sound designs, Luigi Tozzi's musical output is nothing short of visionary. Utilizing a mixture of both hardware gear and software in his productions, the prolific producer has carved out a signature sound that continues to innovate and inspire.
Since his first release in 2014, Tozzi has stayed at the forefront of the increasingly popular Techno subgenre known as "hypnotic," and, one could argue, has been integral to its success. Now, the hypnotic mastermind returns to one of the few select labels he's been known to work with—Spain's legendary Techno imprint, Non Series, for a stellar third release.
Starting off the record is the deep, dark and menacing cut, "Twin Demons." To say that Tozzi's productions will take you places is an understatement. Spatially vast and meticulously detailed, this opening track makes for an ideal introduction. Sizzling electronics glisten and bubble, while a punchy kick builds anticipation. Delicate percussive elements sound bright, but not harsh, organic, yet inhuman; nearly too good to be true.
Next, the title track unveils a bold and abrasive synth lead that sounds as though it's melting, a striking centerpiece that really ties the room together. As the record progresses, so does the pace. The third cut, "Aztlan," creeps up on you like a predator stalking its prey. Twisted, breathy sound effects sneak their way in periodically, adding character and complexity to an already unsettling dystopian foundation. Perhaps the best on the EP for dancing to is track four, titled "Sorcery." Subtly, it introduces tribal rhythms and textures while keeping things dark and foreboding.
Last up is "Suspiria," offering one final, brooding Techno track to bring this exceptional record to its conclusion. Rolling drum fills intertwine with staggered stabs and long, cascading dub delays. For this grand finale, it sounds as though Tozzi has conjoined aspects from each of the previous tracks, and stirred them into one potent concoction. It is EPs like this "Spiral" one that prove without a shadow of a doubt that Luigi Tozzi's legacy won't soon be forgotten.
Support the artist and label with a digital download or by purchasing a limited vinyl copy via the Bandcamp page, linked above.
-Jeronimo Watson
Check out Dirty Epic music recommendations here.
Listen to our podcasts here.
Find out more about our Events here.
Listen to our review picks here.