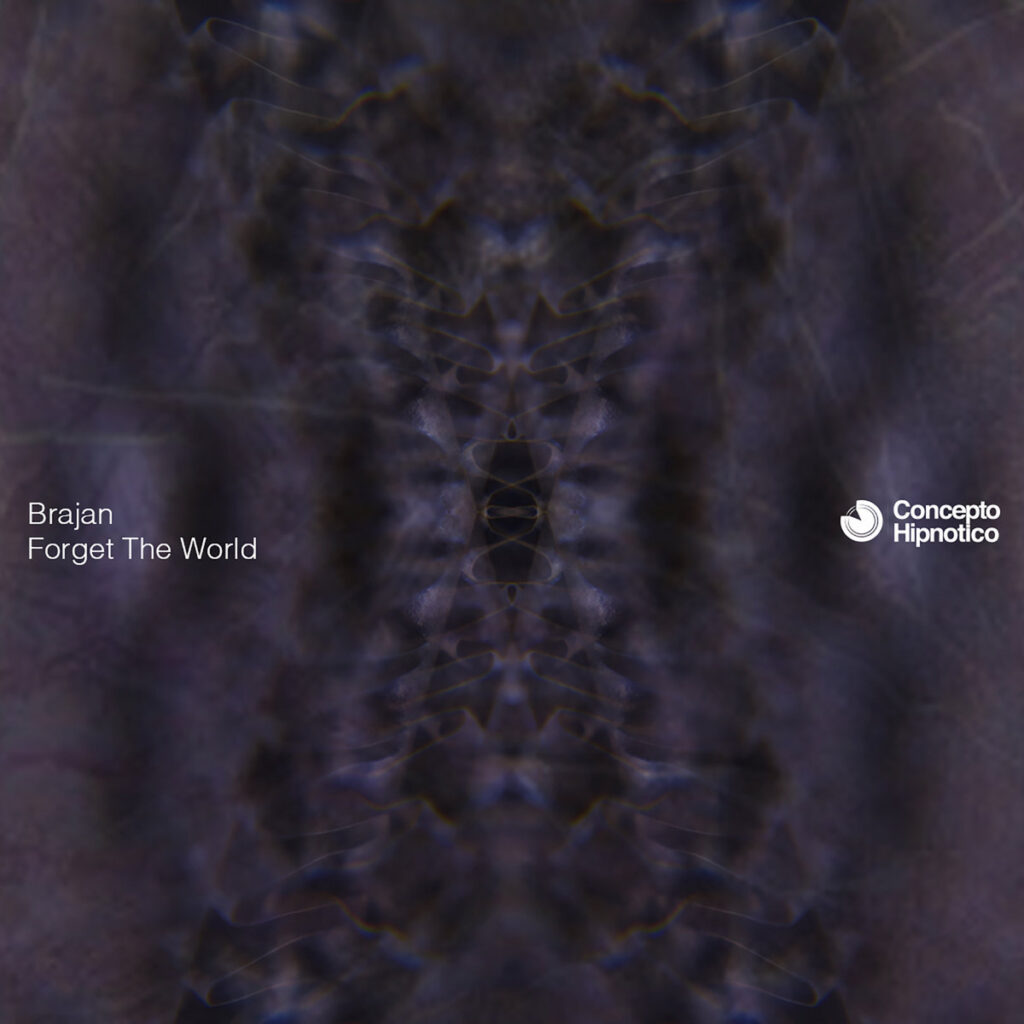 Serbian-born, currently Amsterdam-based resident, Brajan adds to an already diverse discography on Argentinian label, Concepto Hipnotico, with "Forget The World" featuring two powerhouse, stripped-down cuts and a deeply hypnotic remix by Malta-based Antidote MT.
Since 2010, Brajan has been consistently firing off on all cylinders with various releases and remixes, having shot into 2023 with an already seriously compelling release as "Forget The World" showcases his dynamic versatility in grunge-laden, broken-kick sequences and ominous ethereal pad and synth structures.
Always the purveyor of heavier, gritty sound designs coupled with slightly hypnotic undertones, Brajan has found his niche within a sound all his own. Releasing on labels such as LW Recordings, Deepsomia, Eclipse Recordings, and Frequenza, it's no surprise to see him putting his touch into a label well known for its focus on the amalgamation of ambient textures and harder styles.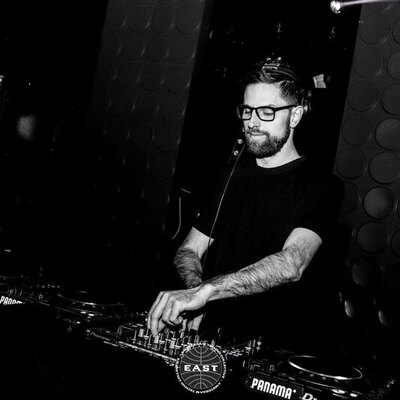 Concepto Hipnotico, founded in 2012 by Ledd (aka Bruno Ledesma), has curated a modern Minimal and Deep Techno stronghold in Argentina, boasting a plethora of releases in its 11-year tenure as a Techno imprint. With much of the label's early success bolstering forward momentum and continued growth, Concepto Hipnotico has amassed a notable following among the worlds' underground for its continued drive into deeper, more ambient soundscapes while tapping into the seemingly endless list of artists that now make up its roster of talent. As time progressed from the initial releases, the focus hasn't shifted so much as evolved into new realms of it's focal point on musical outpouring. This evolution of the auditory inclination is especially well featured in Brajan's "Forget The World" release.
Brajan's tenacity for aggressively-edged Techno with a softer touch shines through his broken rhythms and ghostly atmospheres in the title track, followed by a groove-laden, offbeat, overdriven kick and bass-heavy cut in "Sweet Popcorn". Both numbers have a new Techno movement with the edgy, raw textures, giving it a sharp edge for any dance floor.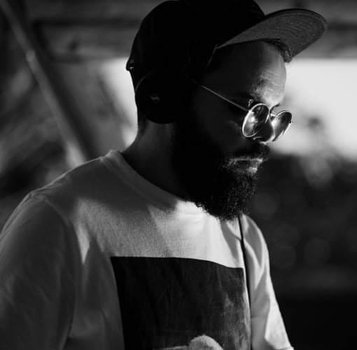 Antidote MT's remix of "Sweet Popcorn" spins the tune in a different, more rolling direction as a repitched lead synth dots the foreground, while a rumbling low end throbs in and out of the center stage. Coupled with roiling hats and writhing melancholic tones, the remix dives into a deeper spectrum of noise engineering. He most recently took the US by storm with his release on Midwest-based Northern Parallels VA release.
"Forget The World" kicks things off on a high note for 2023. Brajan has set the tone for the coming year of releases, and it will be hard to match as the months progress. If anything is certain though, it's that this artist has and will continue to pump out fresh ideas and music in fervor.
-Colin Cook

Check out Dirty Epic music recommendations here.
Listen to our podcasts here.
Find out more about our Events here.
Listen to our review picks here.