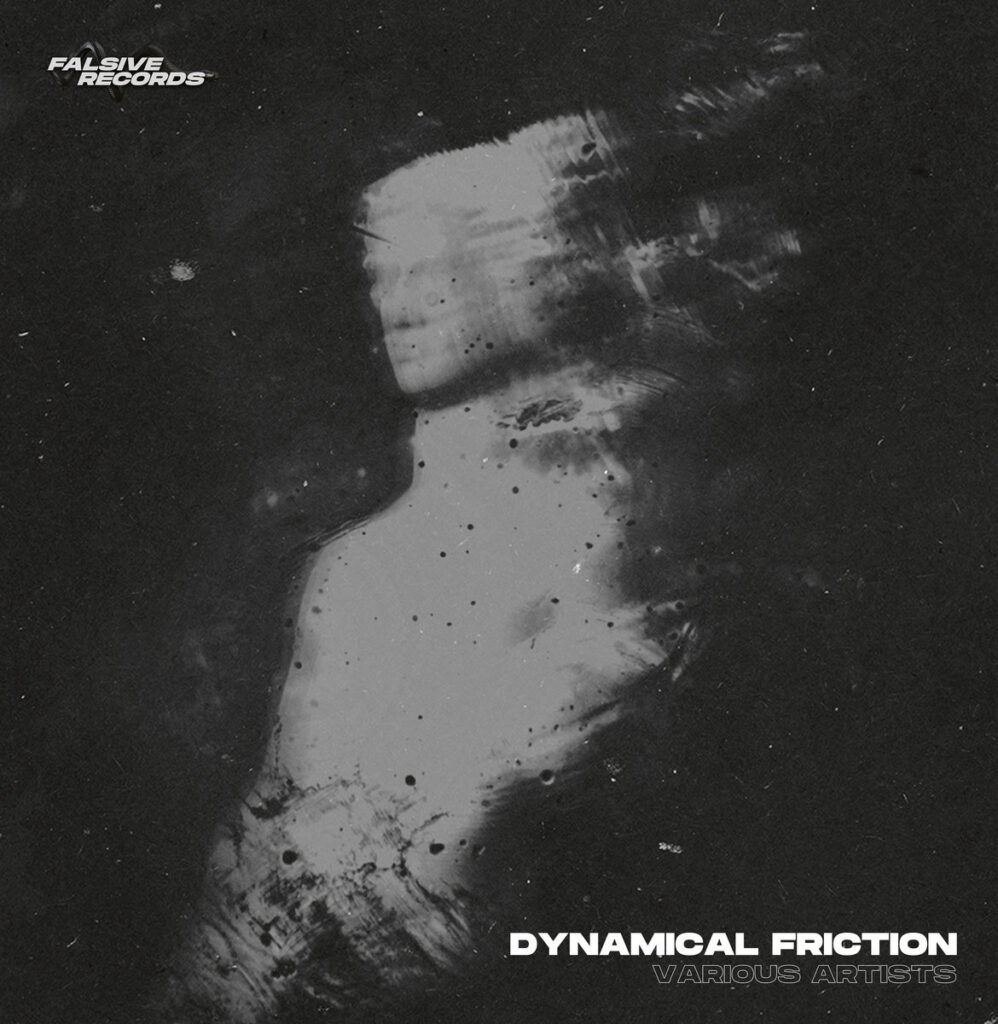 Rotterdam's rising Techno label, Falsive Records, delivers a no-nonsense VA compilation of industrial anthems with "Dynamical Friction VA".
When it comes to Techno, some just want it hard and raw. That's where record labels like Falsive come in to defy expectations. Since 2019, the Rotterdam-based label, agency, and event organization has quickly amassed an international following of Techno enthusiasts that share a love for the extreme. If unnervingly fast tempos and brutal bass drums strike your fancy, then Falsive Records may just be what you're looking for. Their latest release is a compilation of various artists, titled "Dynamical Friction VA"—a short and sweet sampling of what the label has to offer.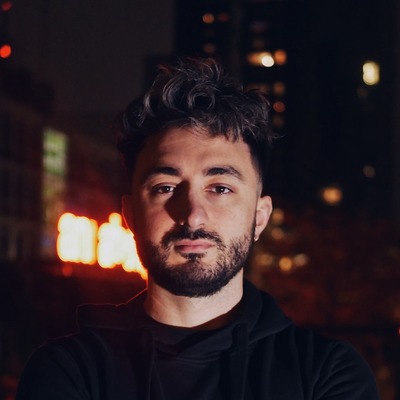 Starting off the record is a formidable collaboration between the label's founder, KARAH, and Paramod. A ghostly pad sets an unassuming foundation that is quickly demolished by bursts of static and a pounding kick. Harsh electronics creep in and fill in the gaps, tearing through the mix like a power line on the fritz. A momentary breakdown welcomes in a robotic vocal sample from a dystopian future, injecting the track with character and providing a narrative.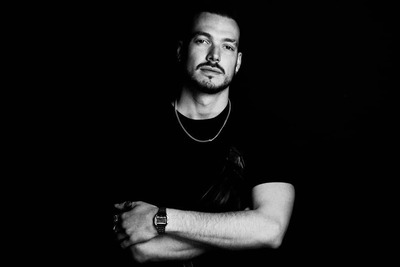 Following suit is Don Woezik's contribution, "God Is An Algorithm." A vocal loop overlays a distorted percussive pattern, slipping in and out of cohesion. As Woezik toggles between various pitches and sequences, a triumphant synth lead makes a dramatic entrance and steals the show. If raw, industrial sound design tickles your fancy, look no further than Makornik's insane cut, "Grinding Gears." Heavy distortion on the drums of this track adds a delectable airiness that is sure to satisfy dancers in a live setting. Best enjoyed when played at high volumes, experiencing this peak-time weapon through a proper rig at a warehouse is a must.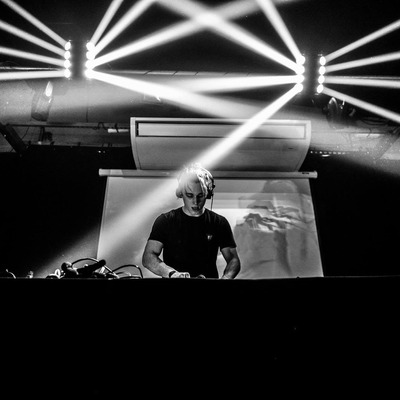 To close out the compilation, Industrial Techno veteran, Draugr, provides one last hoorah. "Inside The Vault" orients around a horrifying rave alarm and a heavily syncopated bass drum. Theatrical, yet unapologetically raw, this closing track is nothing short of epic, and will certainly leave a lasting impression.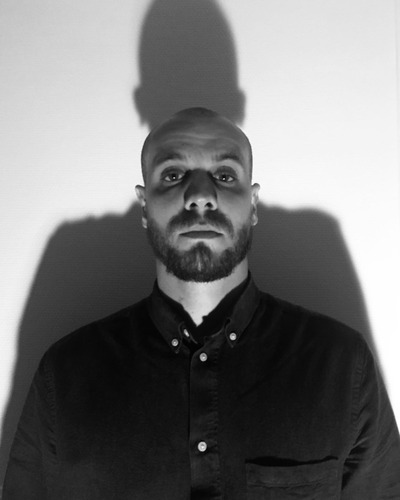 Support the artists and label with a digital download or by purchasing a limited transparent vinyl copy of "Dynamical Friction VA" via Falsive's Bandcamp page, linked above.
-Jeronimo Watson
Check out Dirty Epic music recommendations here.
Listen to our podcasts here.
Find out more about our Events here.
Listen to our review picks here.