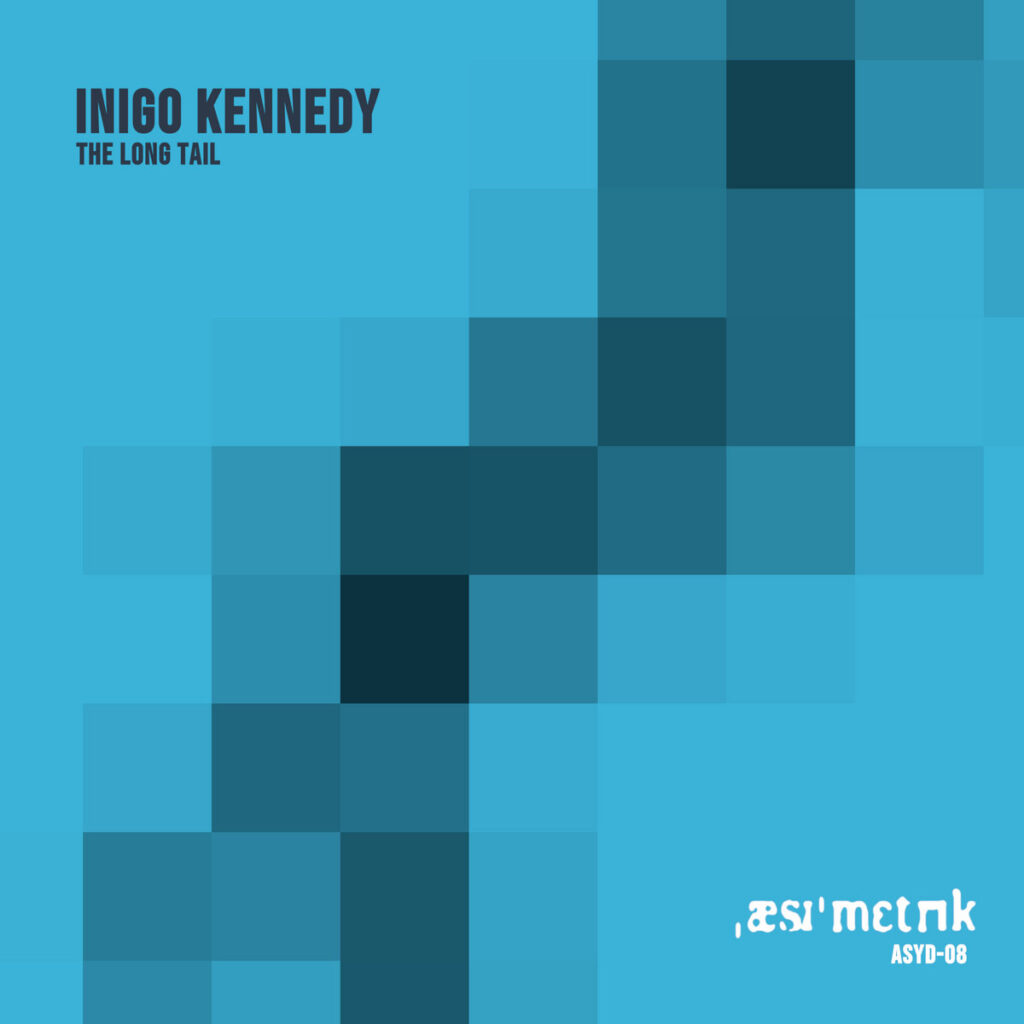 Inigo Kennedy returns to his own Asymmetric imprint for five-tracker "The Long Tail" EP full of optimistic and warm Techno to welcome the sun after a long night at the warehouse.
A full night of complete nosebleed bangers from 8PM to 7AM? Oh heavens no, this isn't amateur hour, lovelies. If you're a DJ, you have to have some range and some ammunition for different moods and feelings in a single night—including music for the people sidling into their puffer and putting the sunglasses on to round up their crew from whatever cuddle puddle they may have been residing in for most of the night.
For some people, this kind of cracked-out moment deserves equally cracked-out music, but there's also the need for a beautiful statement and something to tie up loose ends neatly. From the liner notes on the release, "The central three tracks build on a solid kick foundation and are primed to flood big dark spaces with memories," it would seem to encompass creating a memorable moment based on what is occurring at present in the space as well as what has transpired before in the night.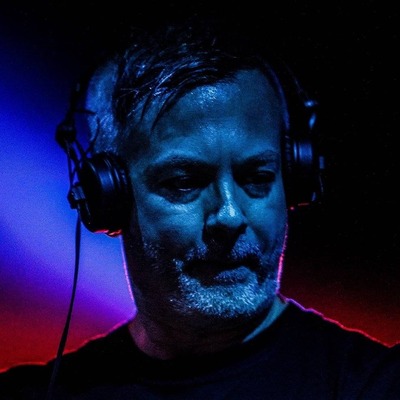 "Maelstrom" is the track that leads the EP from a heavier point in the night into the realm in which the other tracks reside. Inigo Kennedy's familiar grainy synth lines are uplifting, yet wistful while delivering a heavy and steady familiar rhythm. The other two central racks, "Rivers Flow Far" and "The Long Tail," have a strong and calming presence. While "Rivers" presents a sound reminiscent of some of the more epic moments in the Traum Schallplatten catalog, the title track, "The Long Tail," serves as an excellent layer and hypnotic element to slow a set down peacefully.
Closing out the EP is "Against The Backdrop." The track is an Illbient-meets-Acid Breaks excursion that seems to fit the mood of kicking over empty water bottles in a warehouse, being the designated driver with this on low as your mates are asleep in the back of the car, or blasting on a Bluetooth speaker on a hillside as the world wakes up on a Sunday morning. It presents a timeless memory for only the strong and intimate conversation with the lucky few holdouts that are there to witness it.
Some folks just want heavy bangers and rage all night. But the other heads who have more experience in pacing themselves throughout the night want to celebrate 420 and see what kind of hat tricks the last DJ will pull out of their bag.
EPs such as this "The Long Tail" release from Inigo Kennedy aren't exactly for everyone. But for those discerning heads and for those sorts of DJs, this EP is for you.
-Sean Ocean
Check out Dirty Epic music recommendations here.
Listen to our podcasts here.
Find out more about our Events here.
Listen to our review picks here.