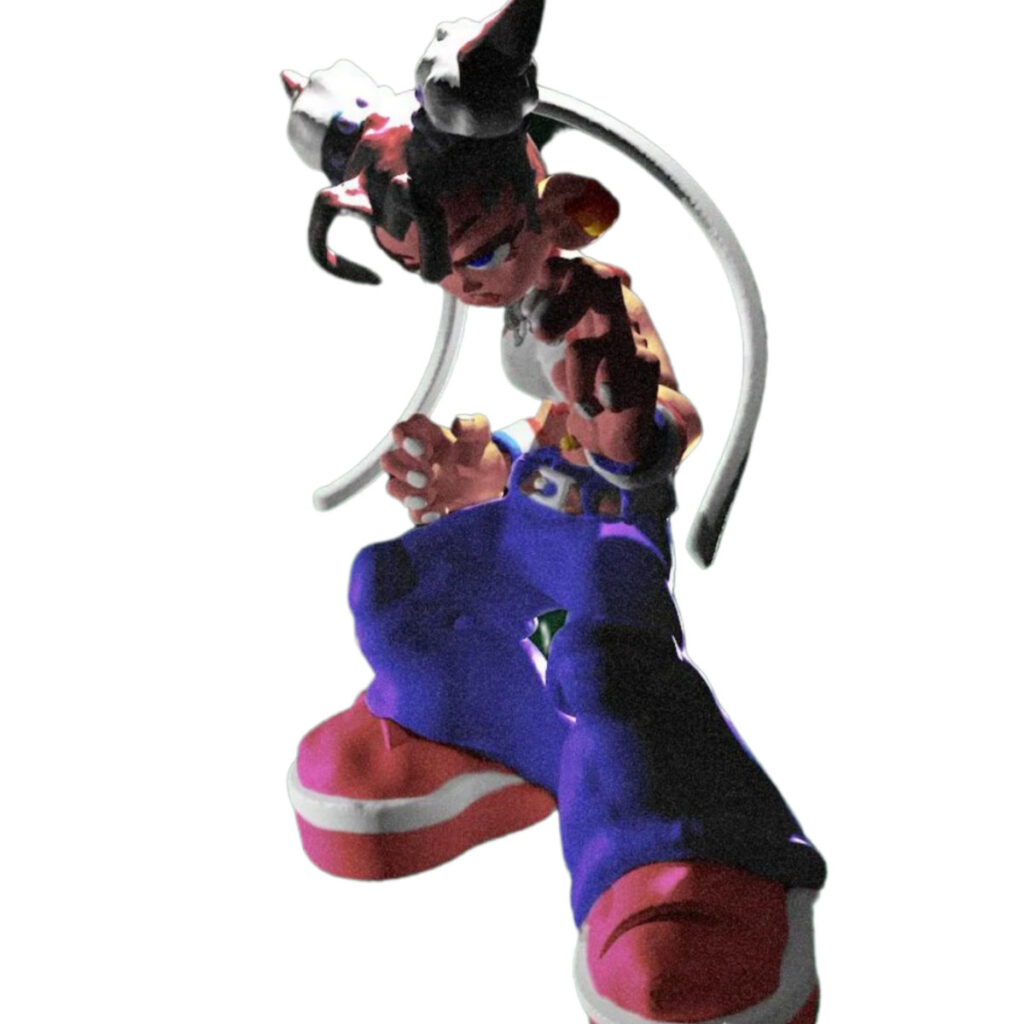 Brooklyn's DJ COZY breaks away from Deep House with his latest "digital serenity" EP.
DJ COZY has been steadily building a name for himself in Brooklyn's underground scene over the last two years. As a resident DJ at one of the city's best-kept secret soirees, the Electrik Company, COZY has repeatedly proven himself to be an exceptional selector with a knack for producing as well. Now, his latest self-release, "digital serenity," offers three Breaks-centric cuts perfectly suited for the club.
Unlike his previous releases, DJ COZY's latest EP is less oriented around Deep House, and instead spans multiple genres, including Jungle, jackin' House, and even a hint of Techno.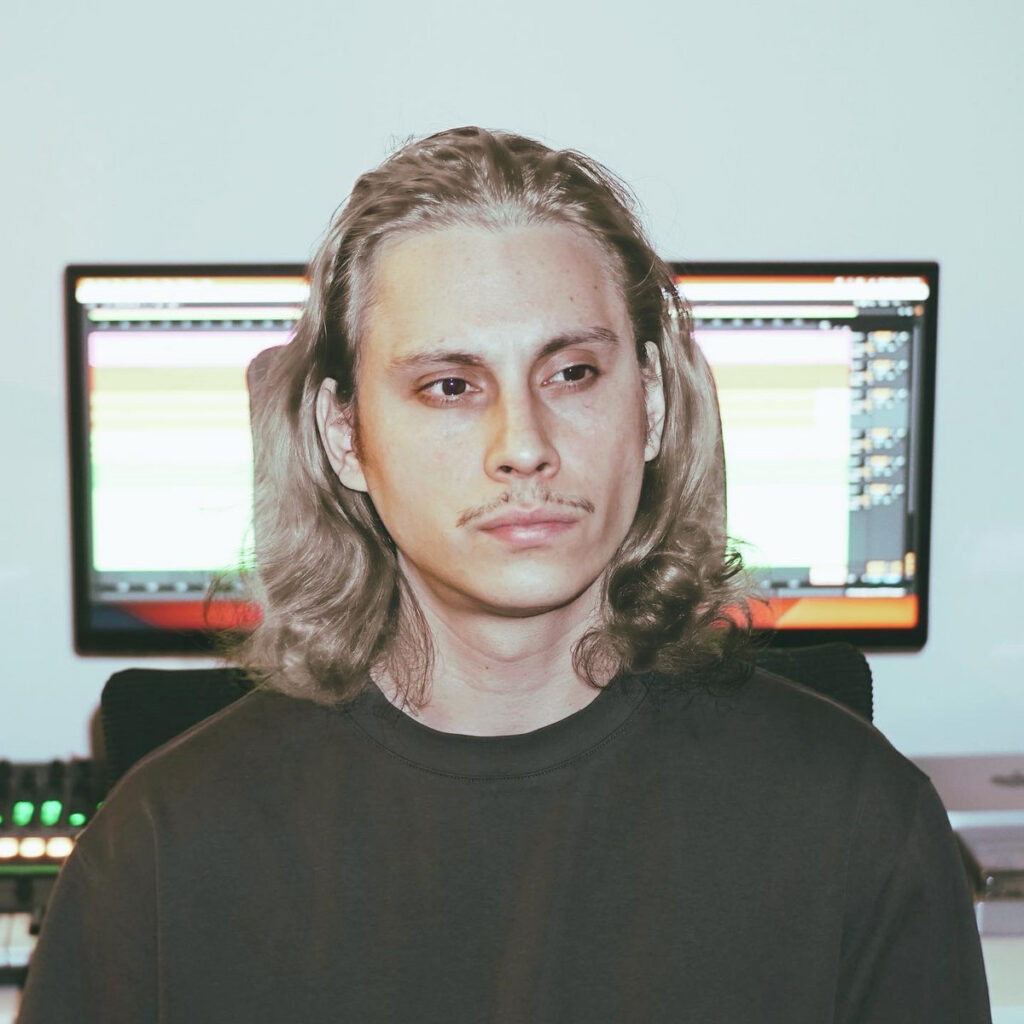 The opening track, "digital serenity," is an absolute gem. A deep bass line warms your insides, while a blend of intricate breaks and rich, airy textures reverberate out. Atmospheric and soothing, this Jungle track will get you in a flow state in no time, no matter the occasion. The second track, in comparison, is a sudden burst of energy. A frantic, old-school-inspired House cut whimsically titled "jackin off," combines a four-on-the-floor groove with snappy and wild rolling snares to keep things loose and festive.
Last on the EP is the grand finale, "to the dojo." While influences of House and Breakbeat are certainly present in this tune, this track's tempo and composition give it a more Techno feel, all while staying consistent with the tracks before it. Just like the vocal sample in "to the dojo" repeatedly declares, "You have to work to get this good."
Support DJ COZY with a digital download of the EP via the Bandcamp page, linked above.
-Jeronimo Watson
Check out Dirty Epic music recommendations here.
Listen to our podcasts here.
Find out more about our Events here.
Listen to our review picks here.