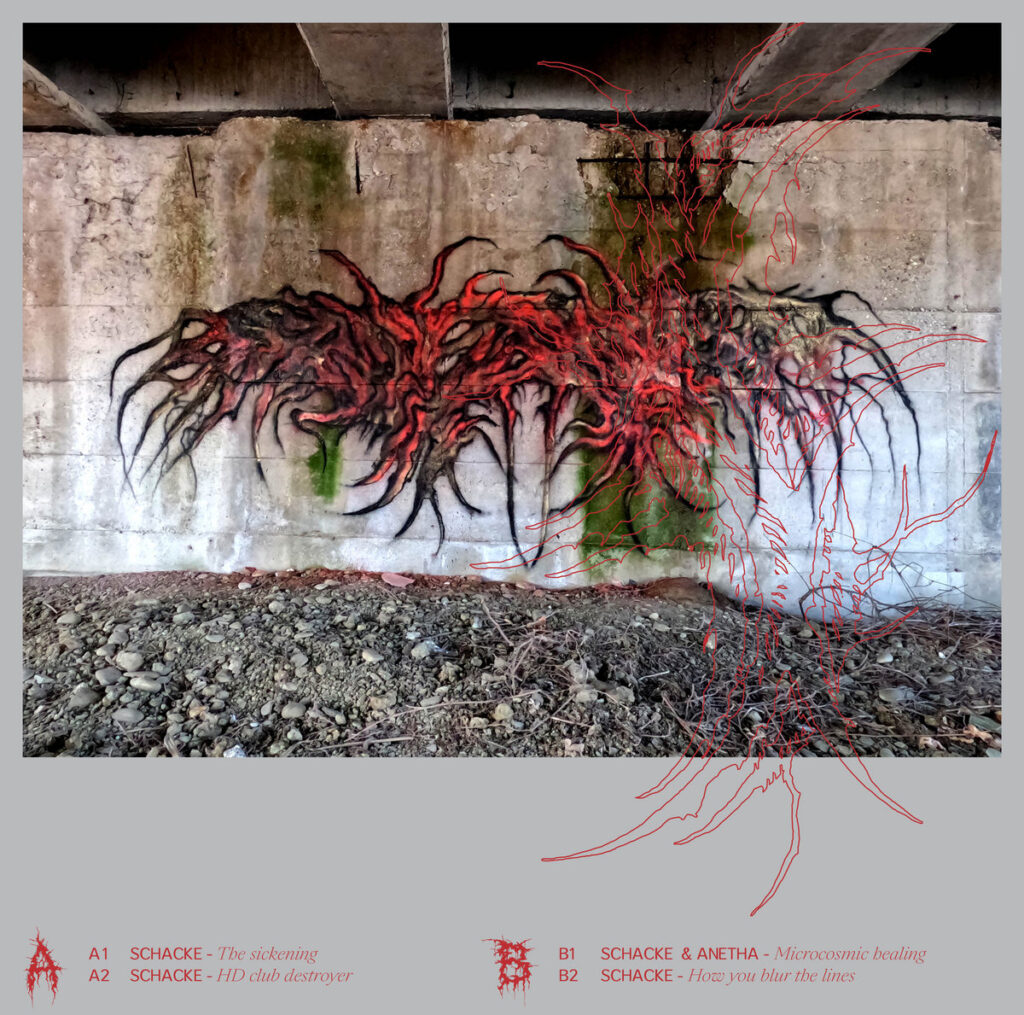 Driving focused Techno arrives from Copenhagen's brutalistic Techno facet Schacke on Anetha's Mama Told Ya imprint for its 11th release. "Looks Are Deceiving" features mind bending and psychological takes on Schacke's hard and guttural style along with a collaborative work with label head, Anetha.
Anyone with their finger on the pulse of the Techno circuit has at some point come across an artist with a singular sonic style and drive that perfectly encapsulates the raw, unadulterated vision of the underground culture and movement. Many artists find their niche after years of trial and error, however there's a select few that stand out from their debut pieces all the way into their move towards the limelight. None has embodied this singularity as heavily as Denmark resident and Techno powerhouse, Schacke.
Since 2018, Schacke has dazzled sound systems and attuned audiophiles alike with a uniquely powerful take on the harder, faster textures of this particular genre of music. Well attuned and curated elements and sound design work has quickly rocketed them into the focal point, making Schacke one of the current period's most desired and sought after audio engineers.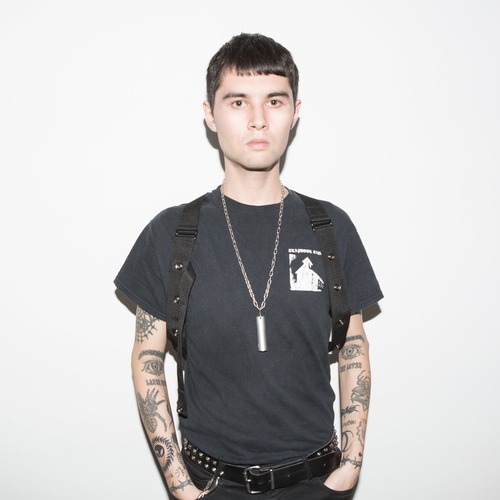 Aggressive, tribal sequencing and uniquely psychedelic takes make their work easily discernible from much of the Hard Techno artistry that dots the present and past movements. Alongside Schacke's notable heavier influence is also a plethora of genre bending cuts of stripped down and mellow tonal qualities which make for a diversified portfolio of past works unrivaled by many.
With their latest release on Mama Told Ya however, Schacke dives headlong into the grit and grime of psychological Techno textures. Starting the release off with "The Sickening"—a fast-paced, punching production featuring the vocal chops of Disturbed and white noise percussive takes—the album immediately fires off into the aether of aggressively-pounding, no-nonsense techno.
"HD Club Destroyer" continues the legacy set forth by "The Sickening" with striking clarity. Ravey stab lines and arpeggiated synth structures whip the energy into a proverbial frothing at the mouth and evokes a feeling of Denmark's underground music culture.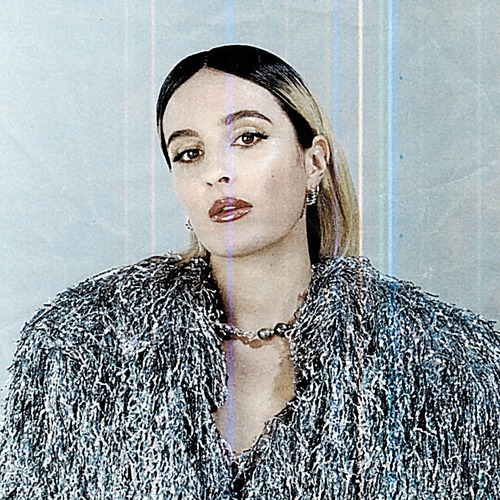 Moving into the second half of the release, Schacke teams up with Anetha to swing into high gear with "Microcosmic Healing" for a high octane cut of syncopated and gated frequency movements that dance on the edge of the brain's conscious thought before plunging into a mesmerizing whirlwind of synth movements.
Finally, wrapping the release up, "How You Blur the Lines" brings a more uplifting, energized element to the album. More melodic textures and notes alongside a glitchy vocal movement create an almost finite and tactful end to the release's concepts that wraps the album on a well curated and intriguing notation.
Diverse, cerebral, and aggressive, Schacke's "Looks Are Deceiving" release hits all the marks for any formidable release. From dancefloor stompers, all the way to those serendipitous morning moments, this release covers the ground across any area that might need to be thought of through any event's ebb and flow.
-Colin Cook
Check out Dirty Epic music recommendations here.
Listen to our podcasts here.
Find out more about our Events here.
Listen to our review picks here.