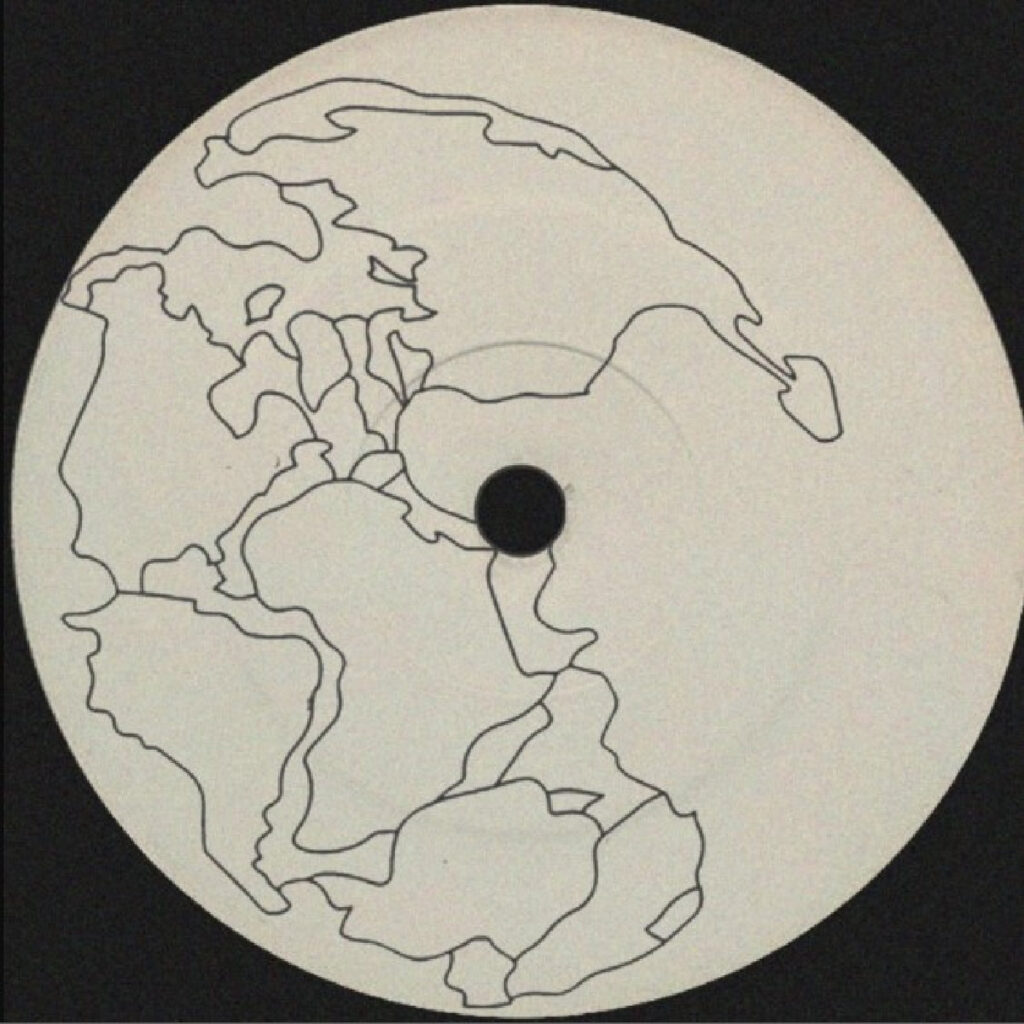 Argentinian Techno label ROOM.'s latest Various Artists compilation, titled "Pangea Vol 1," aims to unite their country's producers.
"Pangea Vol 1", the first installment and an ambitious 47-track compilation, is ROOM. Records' biggest release to date. Not only is it "big" in the sense that the compilation has significantly more tracks than the label's previous offerings— 21 to be exact—it's also big in the sense that with this project, ROOM. is bringing together artists from all around the country. Like the concept of Pangea, the theory that all continents were once one in the same, this series unites the many crews, undiscovered producers, and unique styles of Techno that Argentina has to offer.
Rarely will a compilation of this size grab my attention throughout, but this one is an exception. With tracks that range from raw and driving, to hypnotic, progressive, industrial, and even melodic, it can be difficult to know where to begin when reviewing something like this.
The first few tracks immediately get the ball rolling, each offering so much variety and bursting with personality. That said, the track that truly piqued my interest would have to be the fifth cut, "Krakatoa" by D4N (ARG). An intoxicating, booming low-end and vigorous cymbal crashes coalesce into a colossal tune. Similarly, the sixth track, "Next" by Dangelo ARG, stands out for its massive rolling bass and driving percussion. An intense wild-ride of swirling rave alarms and blistering hot sounding hi-hats swell, to the point of rendering you completely incapacitated.
All of that, and the compilation has only barely gotten started. Part of what makes this release so enjoyable is the way some of the tracks contrast each other. For example, the transition from track 13 with the incredibly hard, near gabber cut, "It's All Planned" by Juan Nuciforo, to the peaceful and serene melody of the 14th cut, "Exhausted" by Juan Trujillo. Each sounds worlds apart, yet somehow, them being placed next to each other, in some way, emphasizes why the unification of Argentina's Techno scenes is a worthy pursuit.
"Pangea Vol 1" succeeds at unifying the many styles of Techno that Argentina has to offer.
Support the artists and label with a digital download, linked above.
-Jeronimo Watson
Check out Dirty Epic music recommendations here.
Listen to our podcasts here.
Find out more about our Events here.
Listen to our review picks here.