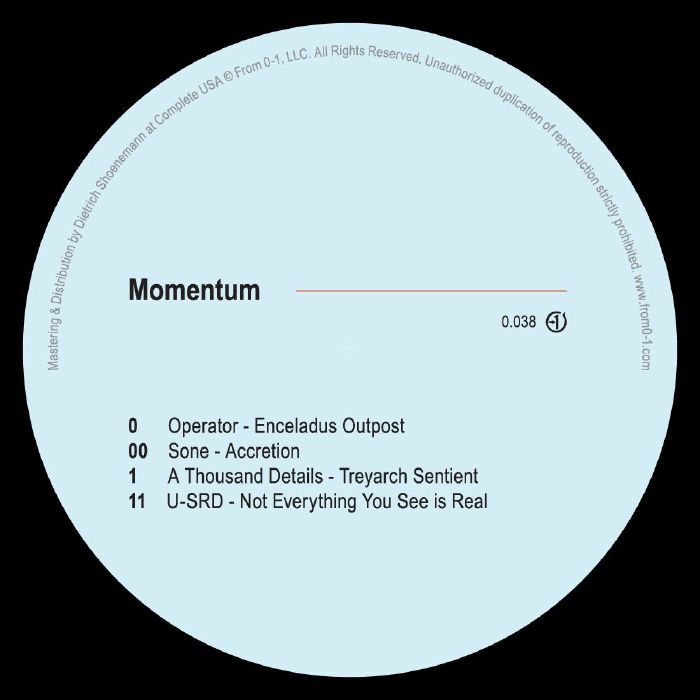 San Francisco Bay Area and Seattle-based From 0-1 returns to the forefront with a vinyl and digital release featuring gritty and grooving tracks from Portugal's A Thousand Details, Seattle's Sone, San Francisco's own U-SRD, and South Coast UK's Operator.
It's been a while since we've heard from From 0-1 and the crew of Brian Sonnleitner/Sone, Rachel Bisagni/Rubidium, and Justin Pennel/JX-216. The last offering from the label was a pretty sizable VA on their 13-year compilation out in the summer of 2021. However, two thirds of the label has been focusing on Rubidium's mixed media label Vexed Sphere after the "13 years of From 0-1" release. This latest From 0-1 compilation comes after a few difficult years of COVID and JX-216's ever-searching ear for supporting producers in the scene that have technical prowess and deserve further recognition.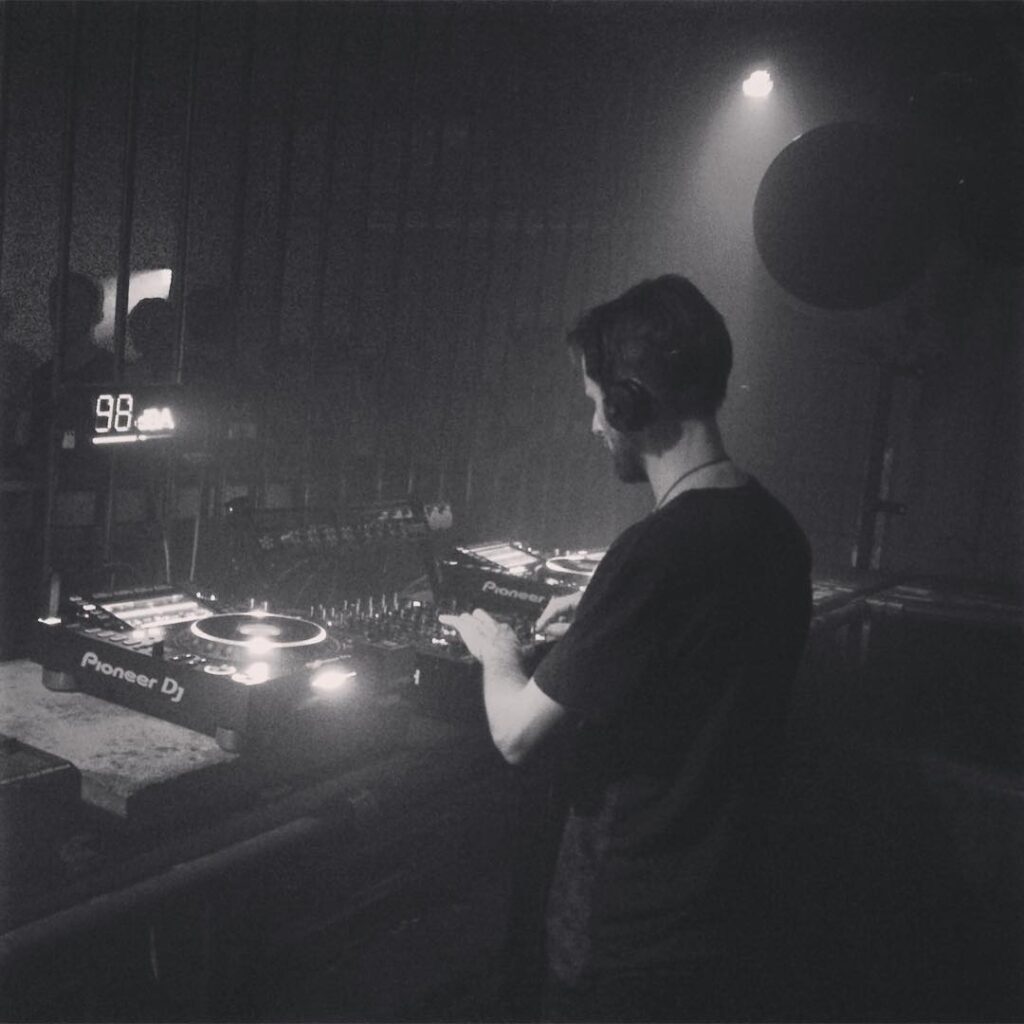 We see this with Operator who's had a legitimate amount of success on labels like MORD and support from Reclaim Your City and CLR. Operator gains a foothold on this release with his gritty and hypnotic release "Enceladus Outpost". While A Thousand Details from Portugal comes correct with a deep and heavy-hitting groover.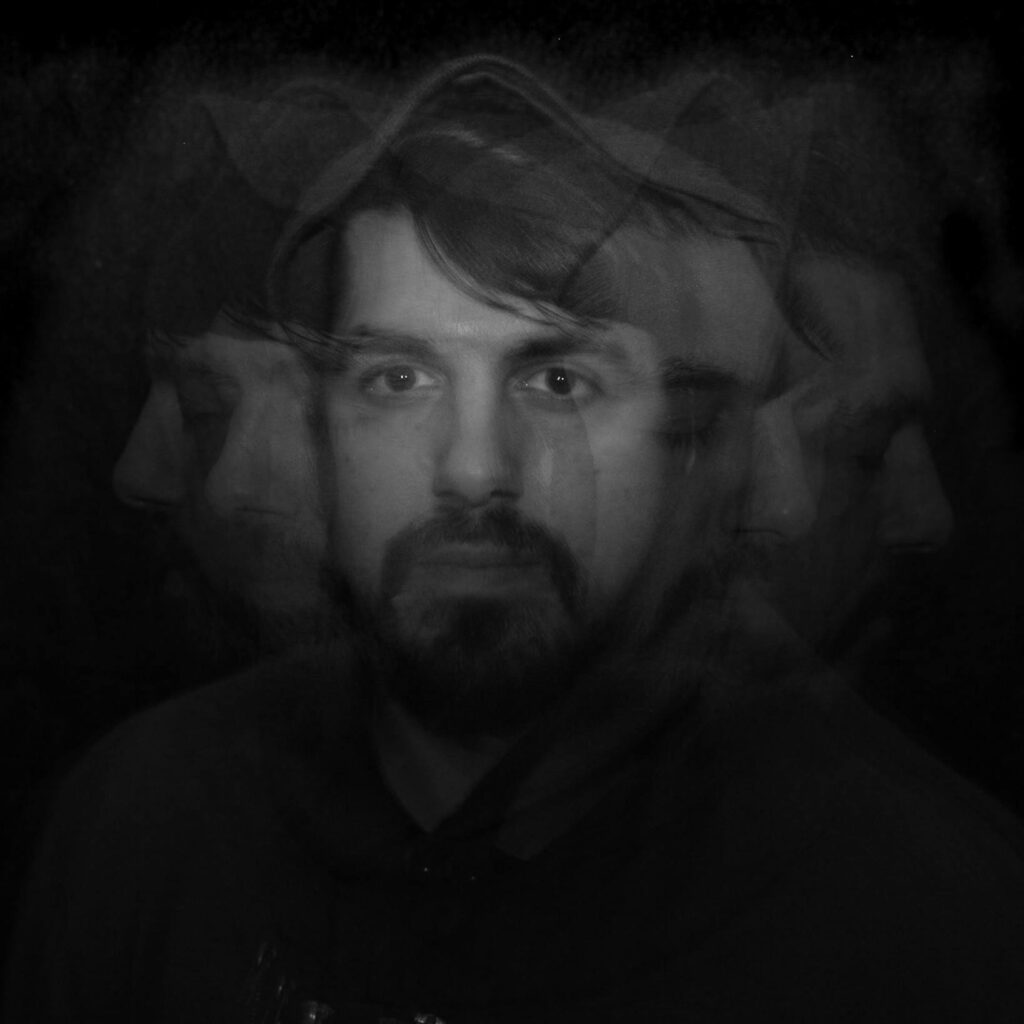 Seattle favorite Sone lays out a soothing machine-driven track on "Accretion", and much beloved, SF live PA Duao U-SRD represents heavy with the steely mechanical and industrial flavored track, "Not Everything You See Is Real."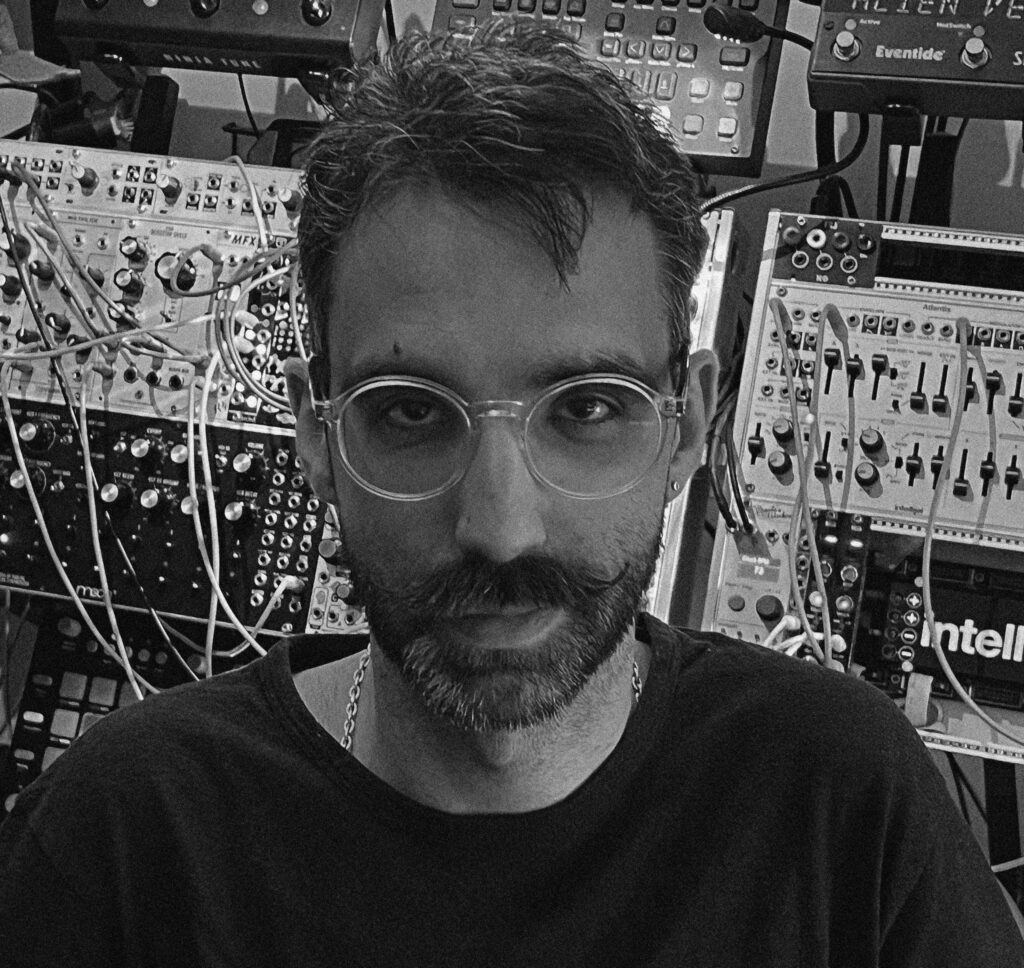 A big standout on the release is A Thousand Details' "Tryarch Sentient," mostly because of the deep and grooving nature of the track contrasted against a very grainy and distorted top-end which makes for some heavy tension amid the release of the deeper low-end. With most of the real groove happening from the crumpled-sounding chords following the bass and kick.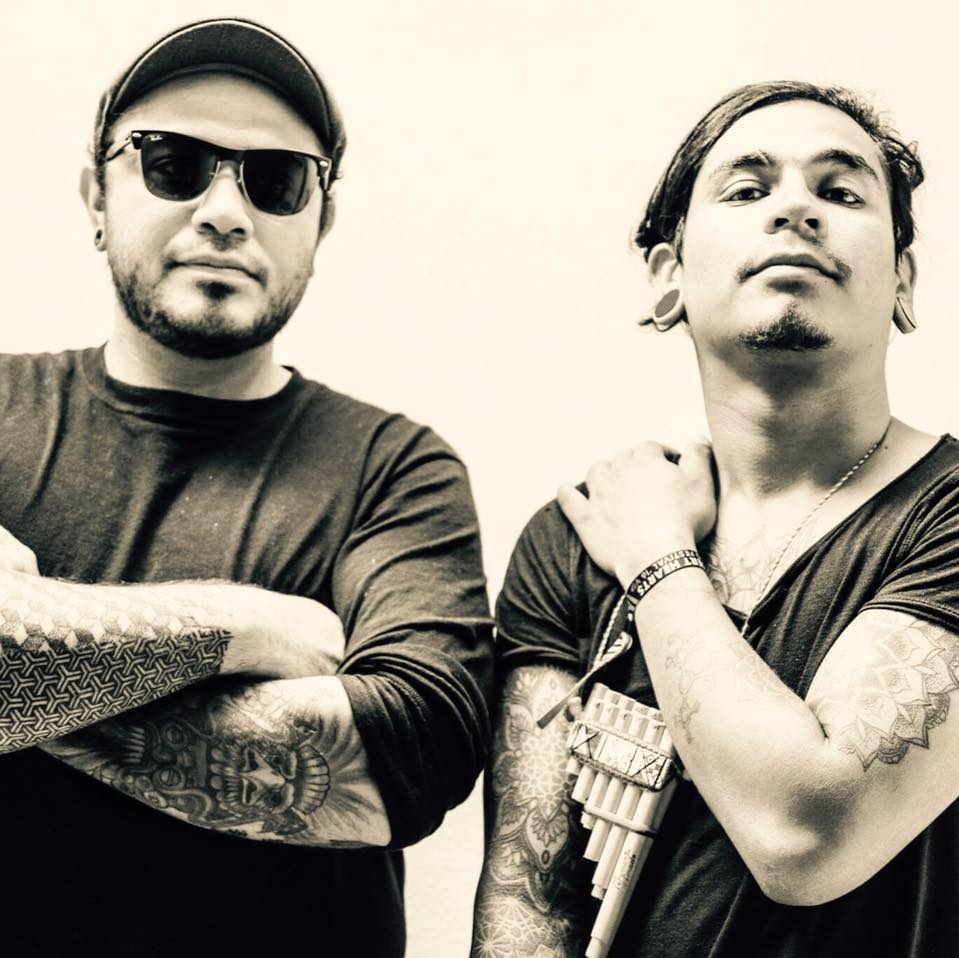 "Momentum" is a well-rounded release from the From 0-1 camp doing diligence on bringing up West Coast Techno alongside some respected names on the world stage. If you're a fan of Norbak and Adam X and some smooth-running industrial flavors that are not over the top and can function in any DJ Set, the "Momentum" EP is for you.
-Sean Ocean
Check out Dirty Epic music recommendations here.
Listen to our podcasts here.
Find out more about our Events here.
Listen to our review picks here.