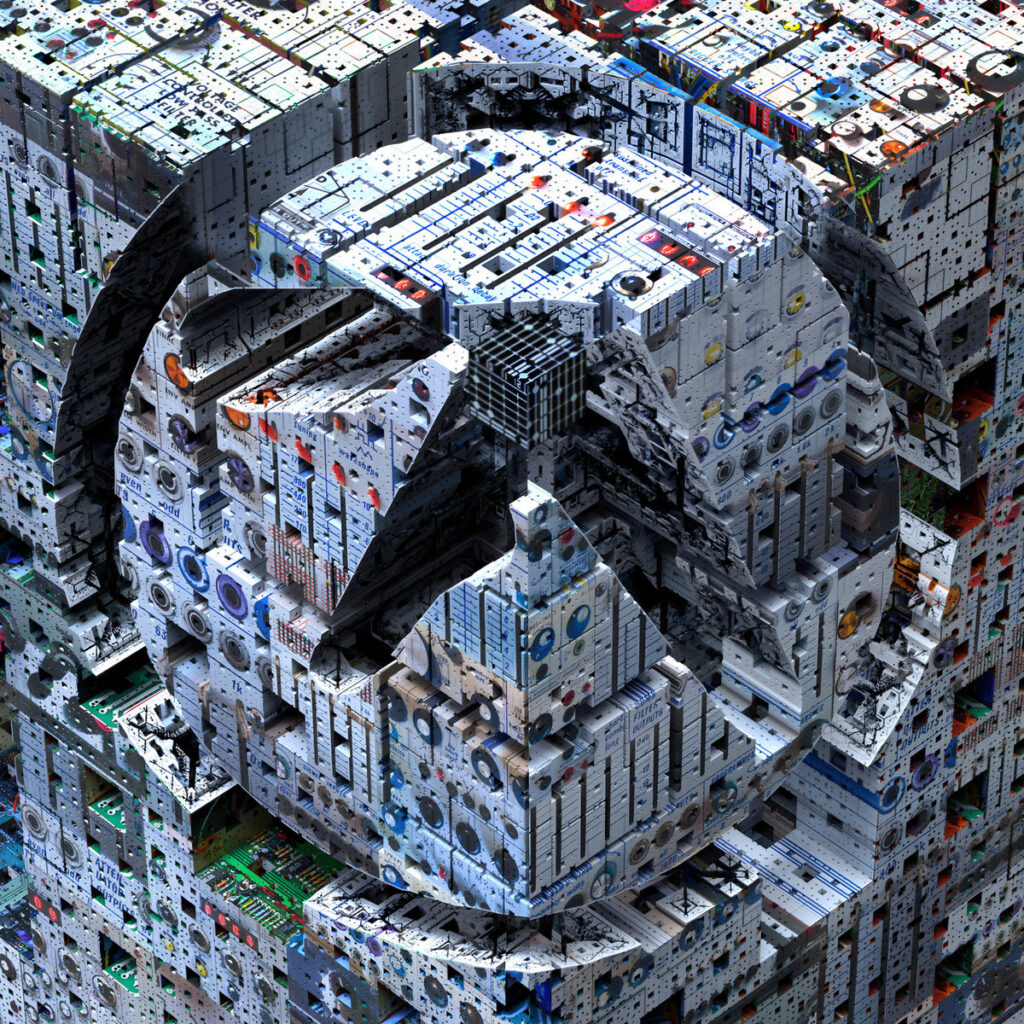 Aphex Twin re-emerges after a five-year hiatus to release "Blackbox Life Recorder 21f / in a room7 F760" EP. The four-track EP takes listeners on an all-too-short journey through his distinct universe of sound, no doubt leaving his fans wanting more.
Born Richard D. James in Limerick, Ireland – the music world knows him best as the enigmatic electronic music pioneer, Aphex Twin. His latest EP, "Blackbox Life Recorder 21f", marks the end of his five-year hiatus, a characteristic move in Aphex Twin's artistic journey. Call us greedy, but 15 minutes of new music is simply not enough. However, we will take what we can get! And what we do get is a surreal soundscape made up of futuristic, ethereal, and experimental rhythms.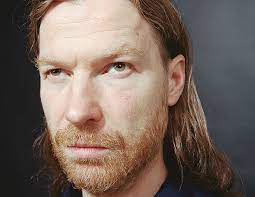 The EP opens with the title track, "Blackbox Life Recorder 21f", and we find ourselves immediately immersed in an atmospheric ambiance filled with reverberating percussions, otherworldly synth textures, and an undeniable desire to jettison off this planet to explore what lies beyond the ether. Meanwhile, "Zin2 test5" delves into the Acid House influences that have been interwoven throughout Aphex Twin's career. It is the shortest song on the EP, but it's Breakbeat is nothing short of dynamic, making sure to keep listeners engaged with its ever-shifting energy until the very last second.
Aphex Twin's ability to manipulate the complex nature of sound is highlighted in "in a room7 F760". A symphony of contrasting elements are brilliantly balanced with synthesized textures, frenetic drum patterns, and dare I say, cowbells?! An aural delight to say the least. Closing the EP "Blackbox Life Recorder 22 [Parallax Mix]" offers a darker and more ominous take on the titular track. The mix provides an invitation to go deeper within and see what lies in the cryptic and shadowy realm Aphex Twin has mindfully and meticulously created.
Aphex Twin's legacy and commitment to sonic innovation is evident in his latest release. Infused with his signature sounds and more contemporary experimentation, he continues to showcase the breadth of his artistic range. His exploration of texture and emotion provides the perfect cinematic soundscape and while the EP may be relatively brief in duration, its impact is deeply felt.
-Rossana Elorreaga
Check out Dirty Epic music recommendations here.
Listen to our podcasts here.
Find out more about our Events here.
Listen to our review picks here.