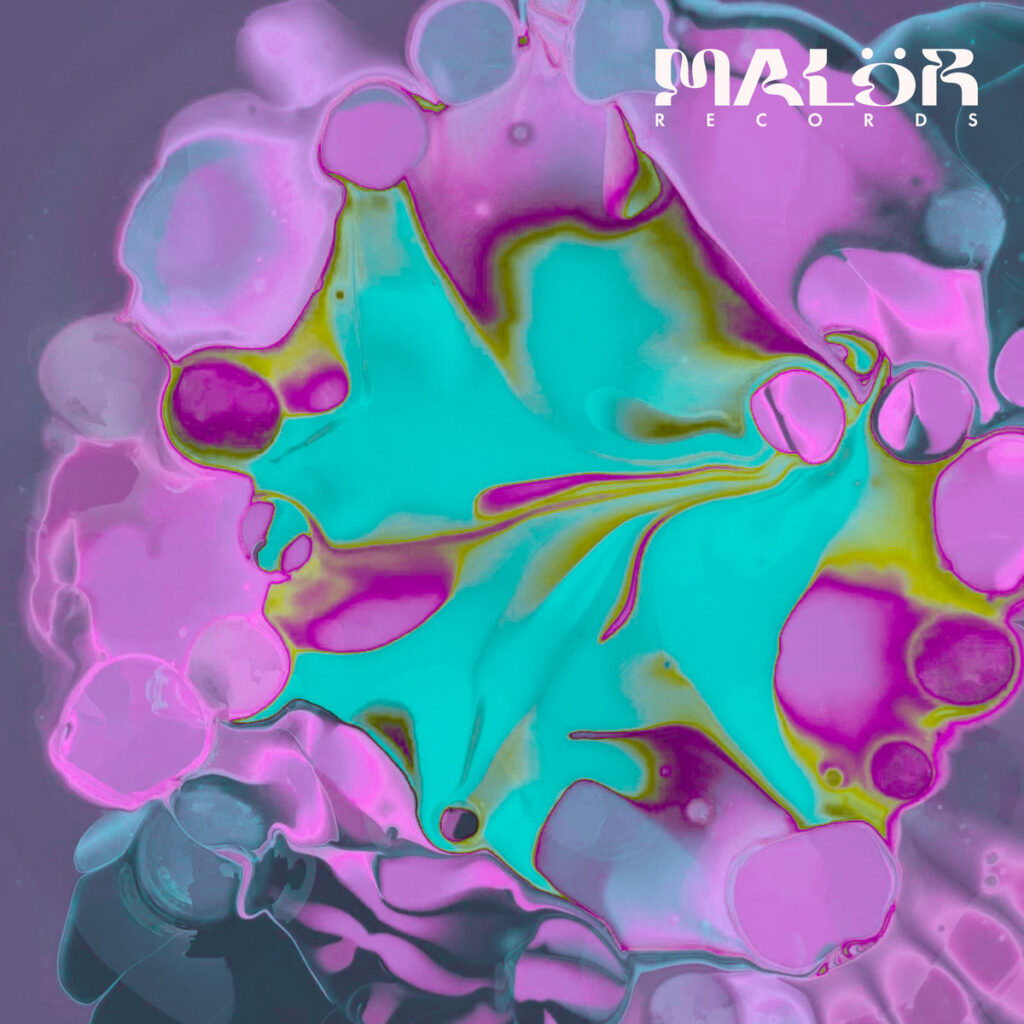 Driving, forward-thinking Berlin-based MALöR Records launches its third installment of the long-awaited "Purveyors Of The Groove" series featuring hard, defined cuts from Cravo (HAYES, KLOCKWORKS, SK11), Chontane (ARTS Records, TANE, Mutual Rytm), Regent (ARTS Records, Mutual Rytm), and Hayes Collective member Vil.
Berlin. The city name is spoken with a semblance of reverence among the greater global community. Their wild venues and mystic night culture are sought out by all who jump from flight to flight traveling the globe in search of dancefloors and speakers stacks shoved into dimly lit venues packed to the brim with the writhing mass of people all with one thing in mind. It comes as no surprise that with the legacy and nomenclature associated with Berlin's name, that the city would breed such a vibrant community of artists and labels all vying to create their own imprint on the current time in music. One such label has pushed into the foreground of the industry over the years as being a well-versed bastion of sound and groove-laden productions on a consistent basis. Enter MALöR Records.
With their first release coming out May of 2019, the imprint has already amassed a notable 23 releases over the years and continues a rigorous release schedule worthy of mention in its own. Originally releasing the first edition of their VA 'Purveyors Of The Groove' back in June of 2022, the label quickly followed up with a second installment in 2 short months. Since then, MALöR Records has been releasing individual pieces with their following chomping at the proverbial bit, waiting for the next installment of the well-received VA compilations that created such a stir in the first place. September marks the end of the wait and, in contrast to the previous two volumes, this edition comes with a notable medium to add to the allure.
The release features 4 influential artists in their own right, all bringing their own repertoire of sound and tenure in sound design into one well-curated package. Alongside the pounding drum lines and grooving synths that weave the piece together, the release also is available in vinyl format. While not unusual for the label, this is the first time that they have put together a "Purveyors Of The Groove" in the record medium, let alone in a limited edition colored print.
The release itself brings together established Techno talents, Cravo, Chontane, Regent, and Hayes Collective member Vil. All of them bring a powerhouse performance and selection to this latest "Purveyors Of The Groove Vol. 3" making for a timeless classic on its own.
-Colin Cook
Check out Dirty Epic music recommendations here.
Listen to our podcasts here.
Find out more about our Events here.
Listen to our review picks here.