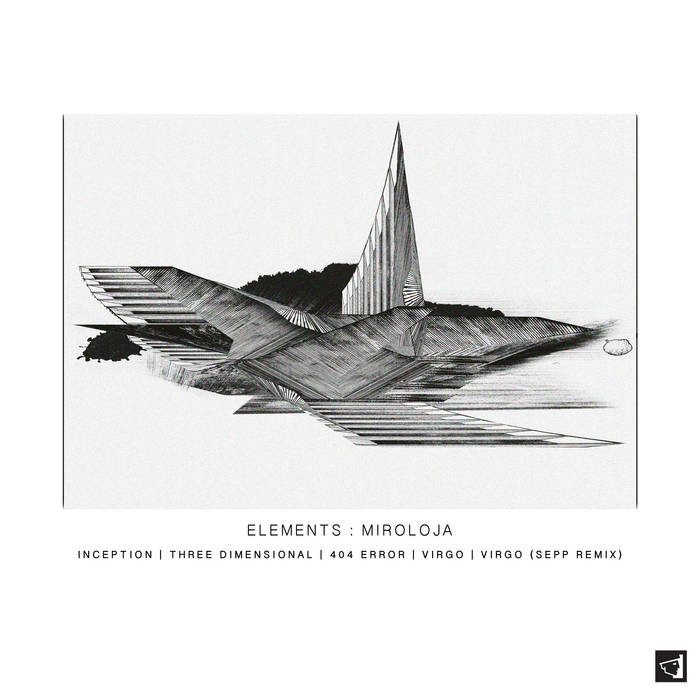 Miroloja join Minimal House heavyweights Kolter, Traumer, and Mihai Popoviciu on the renowned French Dub Techno label Berg Audio with five-track "ELEMENTS" EP that features a remix from Romanian stalwart, Sepp.
The brothers have been steadily making waves in the Parisian underground since 2016, and with their latest release being on the mighty Berg Audio, they show no signs of slowing down. With a slew of releases on Infuse, Janeret's Joule, and Yoyaku, Miroloja have carved out a solid name for themselves all over Europe.
The latest ELEMENTS series starts off with "Inception", a straightforward Minimal House track with a chugging bassline and dreamy synths throughout. Perfect for an ending track or getting the floor warmed up before any heavier tracks make their appearance. "Three Dimensional" follows up next with a bouncy bassline, airy synth work, and hypnotic drums that make for a gorgeous Dub Techno track. A mild acid line comes three quarters of the way through and seduces the ears even more. A deep minimal groover follows up with a chunky bassline, an echo on the clap, and tranquilizing synths creep into the ear for a hypnotizing listen. Perfect for those 5AM sets where the crowd is beginning to lose steam but still head nodding.
The most lighthearted track on the EP is "Virgo" and with that comes a fitting end to the original tracks. Dazed out synths, hypnotic drums and a rolling bassline make this one of the groovy tracks perfect for any daytime set. Sepp's remix of "Virgo" features a higher energy vibe with more snares and a chunkier bassline. The Romanian's work adds a sexy touch to the already dreamy track but with just a bit more uptempo.
This "ELEMENTS" EP from Miroloja shows that Dub Techno is alive and well. With this release, Berg Audio makes sure we all know that those dubby, hypnotizing rhythms can always be placed on the dancefloor.
-Peter Stimson
Listen to our podcasts here.
Find out more about our Events here.
Listen to our review picks here.