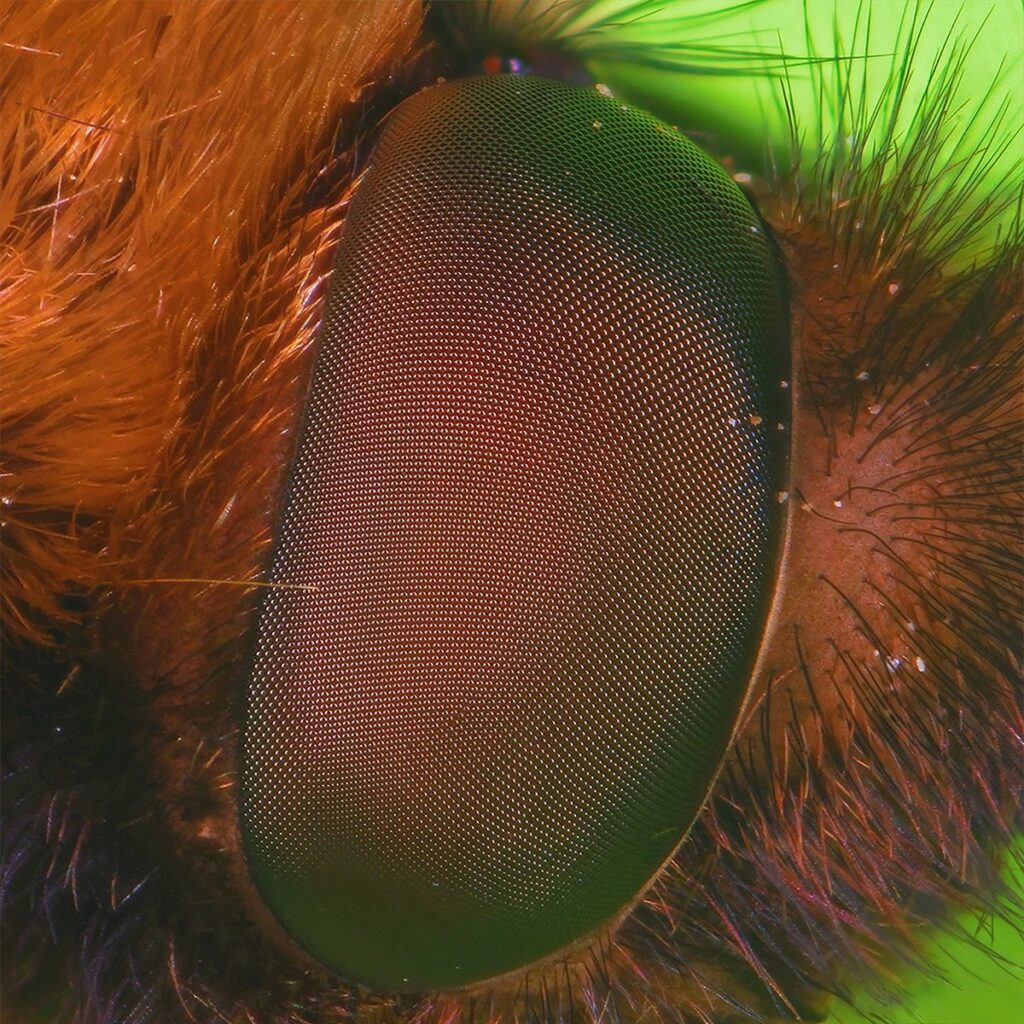 Arriving earlier this year Amsterdams NTHNG brings you Hypnotherapy, his second full length album released on London's Lobster Theremin.
This digital and vinyl release delivers a soundscape of emotions. Starting with the ambient space scape of '50 Flower', the simple lyrics continue to graze the soundscape in the more up tempo 'I Just Am' that drives you beautifully above the cloud for over seven minutes. The third track 'Heitt' will keep you moving and is more than dancefloor worthy. Then 'Beautiful Love' sets you gently on the clouds with almost nothing as the soundscape shifts with 'Wave Return' a spacey, quick paced, techno-dub roller. 'Spirit of Ecstasy' smoothly and hypnotically moves along into the title track 'Hypnotherapy'. This is where we find the ambient techno bliss, we would expect from NTHNG as we then glide through the clouds for 'With You', a closer to cuddle too. 'And Then There Was Light' a bonus track for digital downloads finishes this release with pure ambience.
Click here to grab your copy today.
-David Godgluck