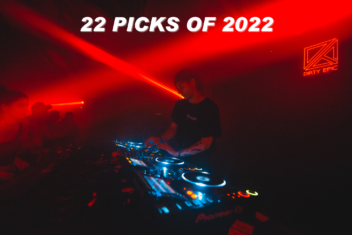 We excitedly present our music blog's 22 picks of 2022. From Techno and House to everything in between, our team...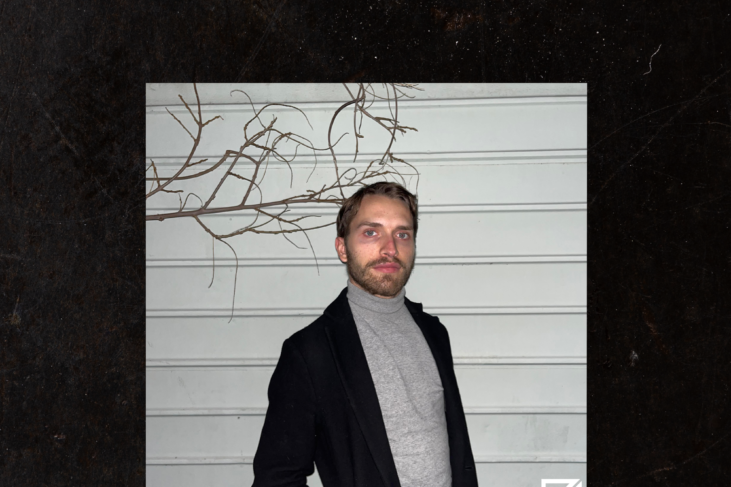 As a teenager, Concrete Berlin's endless afterhours introduced him to club culture and led him down the city's rabbit hole where his passion for techno and its transcendent potential blossomed. Never delving into producing or DJing himself, he remained an avid observer relishing in the social and artistic networks that...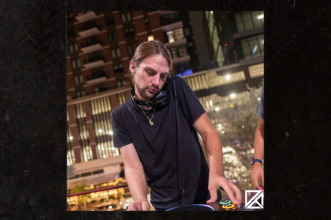 Producing under several monikers over the years, he currently uses his real name, Kai Loo, for house music productions and...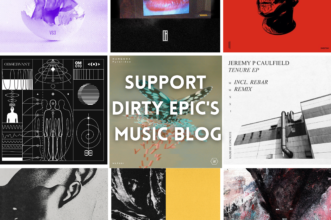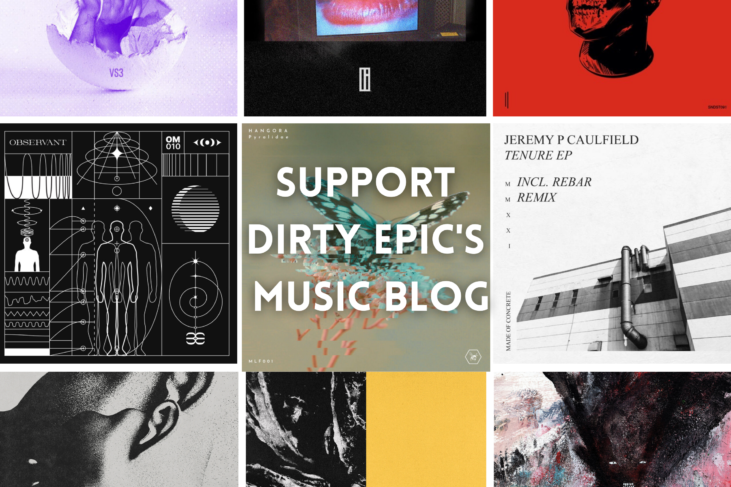 We started publishing music reviews in November 2020. DE wanted a way to keep engaging with the underground techno community...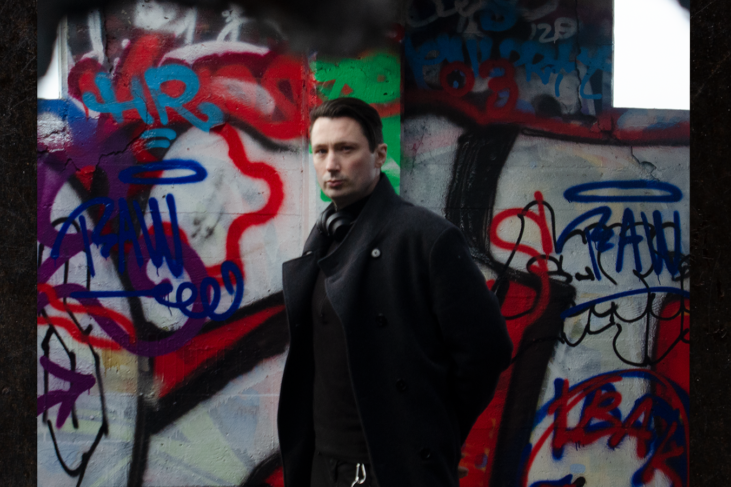 One of the main goals Sean set out for himself was to help co-create a community through selflessness and partnership in the West Coast techno community. He's achieved this through being one of the first promoters to push Southern California techno recognized in SF along side talents from Seattle and...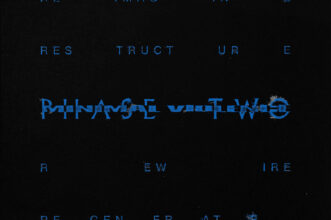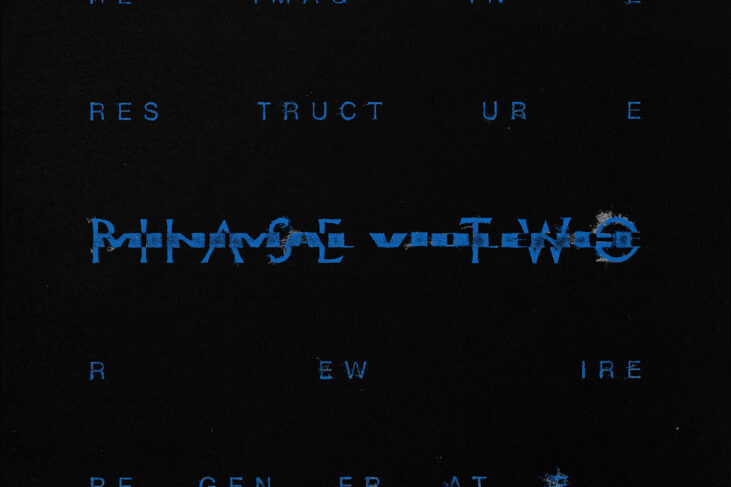 A mathematically complex broken beat handmade out of beefy kicks, snares, and metallic rim hits drops in and immediately picks...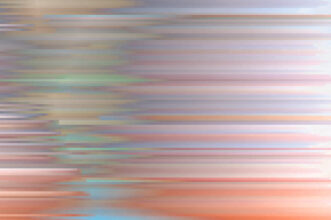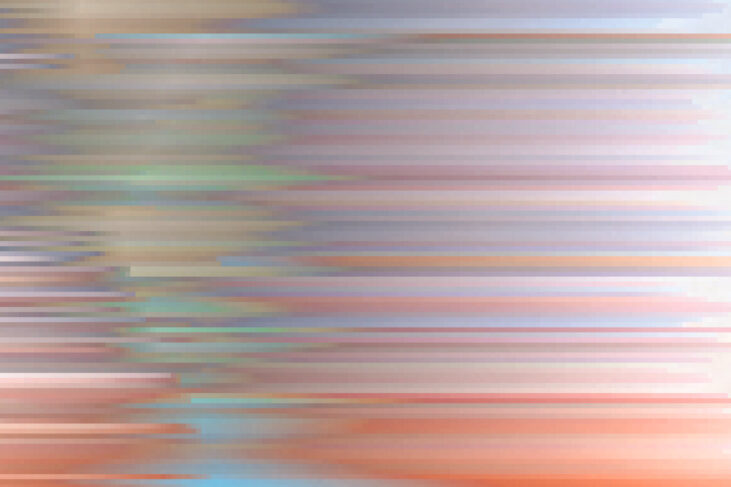 Brooklyn-born and Berlin-based Dave Sumner aka Function provides a 4-track EP on Tresor Records, further refining his expert techno sound...
UK underground producer Adam Pits instills four funk laden groovers dedicated to the dancefloor. "Adam Pits" has been on a tear as of late. A versatile producer that nails almost every project he is involved in. The UK producer seems keen on delivering club killers and this release is no...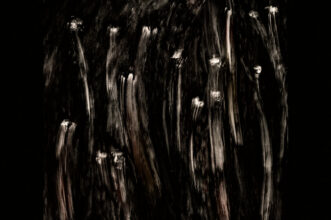 In "Proelium," the Parisian producer ØRGIE orchestrates a grandiose epic which leads us through an increasingly violent narrative inspired by...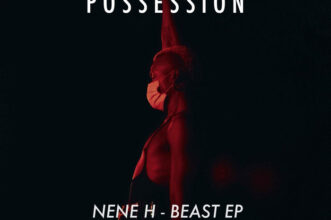 Nene's hell raising talents are on display for all – living and dead alike – in her recent release "BEAST...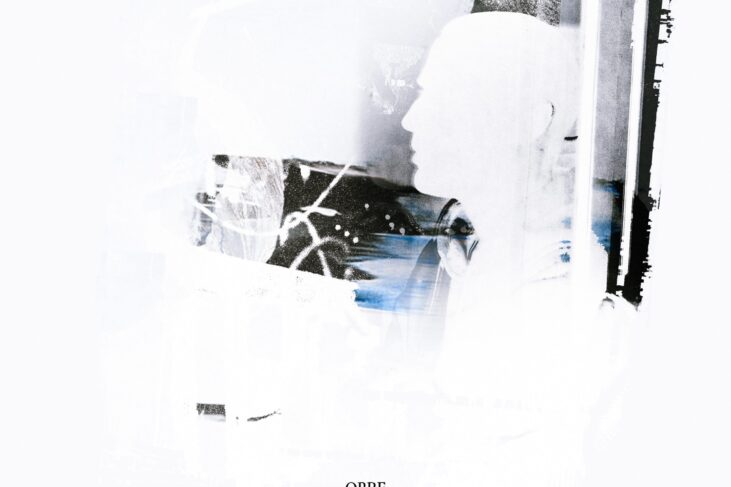 ORBE ejects thirteen spaced-out stories into the atmosphere and pushes the boundaries of experimentation in techno music with "Beyond Our Ability", continuing an exceptional string of LPs for Jeff Mills' illustrious Axis Records catalog. Off-worldly soundscapes and organic pulsating beats rush through the first handful of numbers "Uncharted World" through...