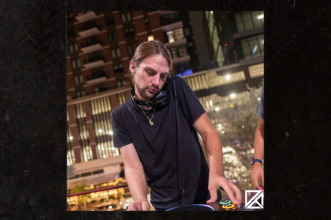 Producing under several monikers over the years, he currently uses his real name, Kai Loo, for house music productions and...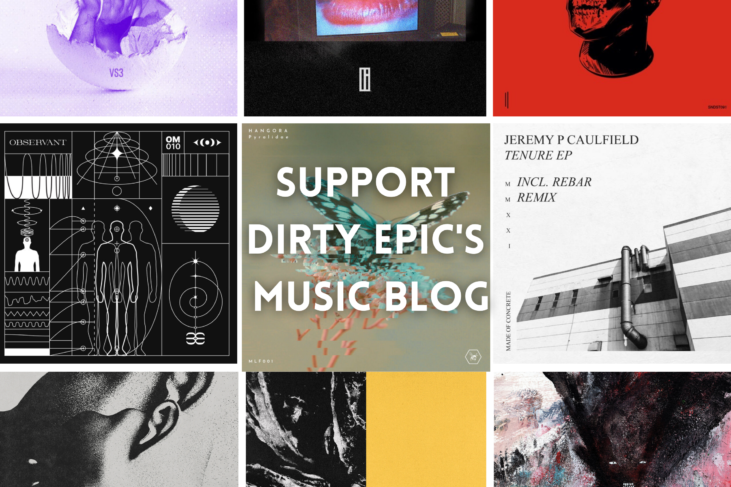 We started publishing music reviews in November 2020. DE wanted a way to keep engaging with the underground techno community when it was uncertain whether we could rave together again. 14 months later, our reviews have become an important way we support artists and labels around the world. We cherish our...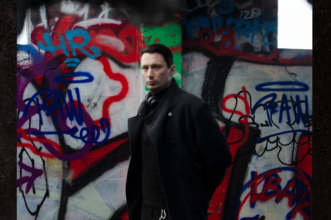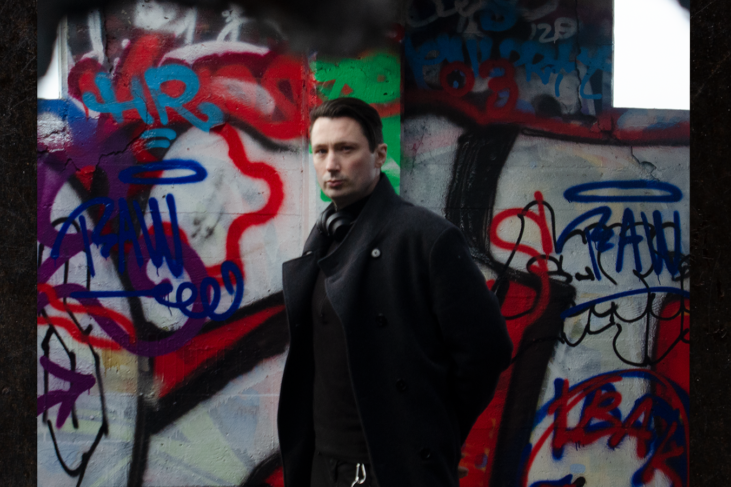 One of the main goals Sean set out for himself was to help co-create a community through selflessness and partnership...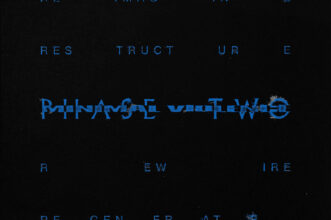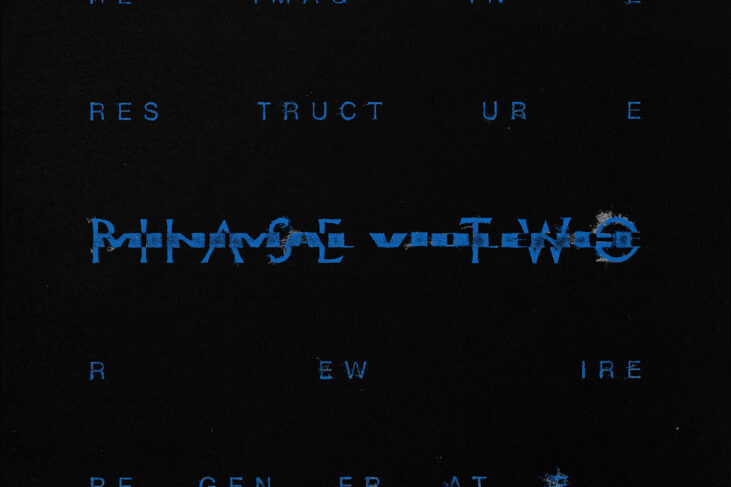 A mathematically complex broken beat handmade out of beefy kicks, snares, and metallic rim hits drops in and immediately picks...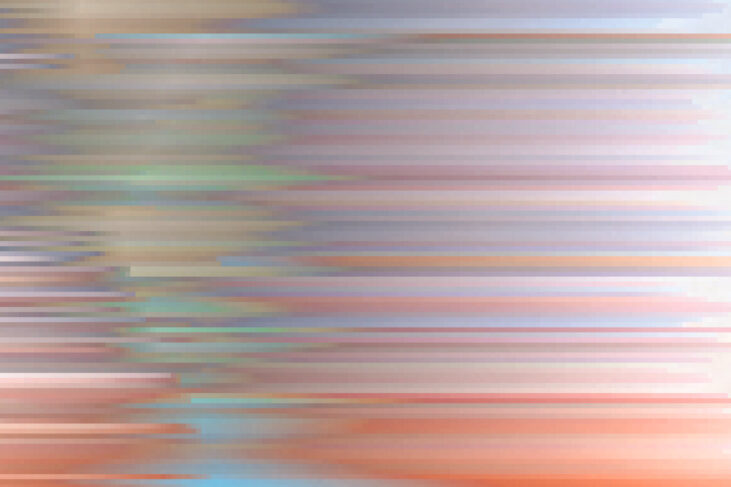 Brooklyn-born and Berlin-based Dave Sumner aka Function provides a 4-track EP on Tresor Records, further refining his expert techno sound last seen on the label in late 2019 with his revered "Existenz" LP. "Misinterpretations Of Reality" (which was released earlier in March as a single) starts the record off and...
UK underground producer Adam Pits instills four funk laden groovers dedicated to the dancefloor. "Adam Pits" has been on a...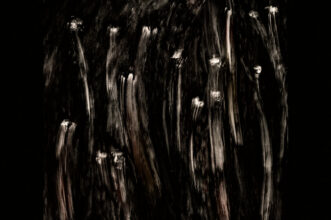 In "Proelium," the Parisian producer ØRGIE orchestrates a grandiose epic which leads us through an increasingly violent narrative inspired by...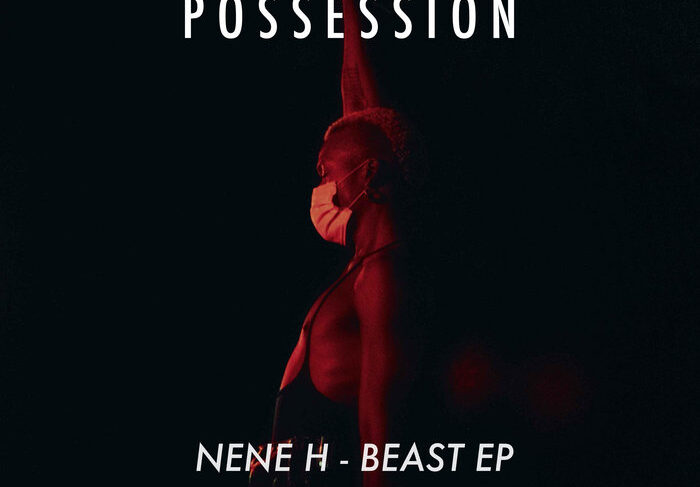 Nene's hell raising talents are on display for all – living and dead alike – in her recent release "BEAST EP," out on POSSESSION, a Queer party and label based in Paris. If all of the dead people in the world were to get together and plan a massive rave,...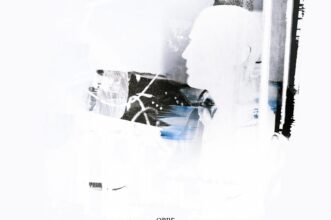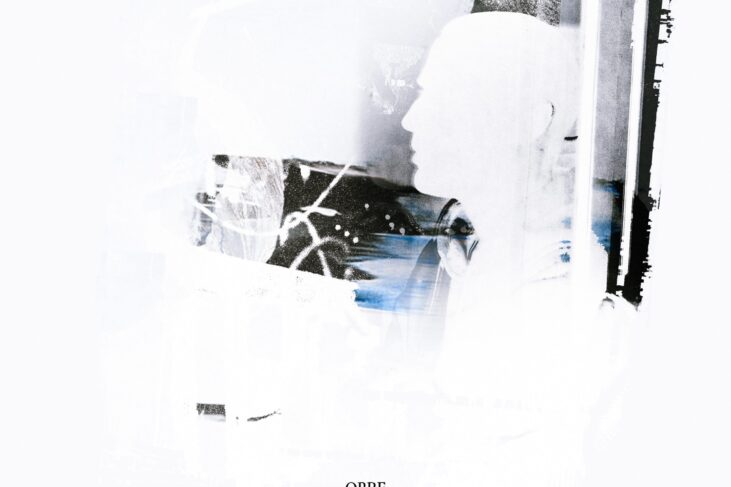 ORBE ejects thirteen spaced-out stories into the atmosphere and pushes the boundaries of experimentation in techno music with "Beyond Our...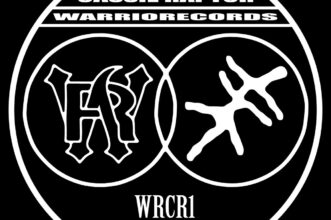 Cassie Raptor, the rising star of France's queer underground scene, sends us into an Orwellian dystopia ridden with the rebellious...