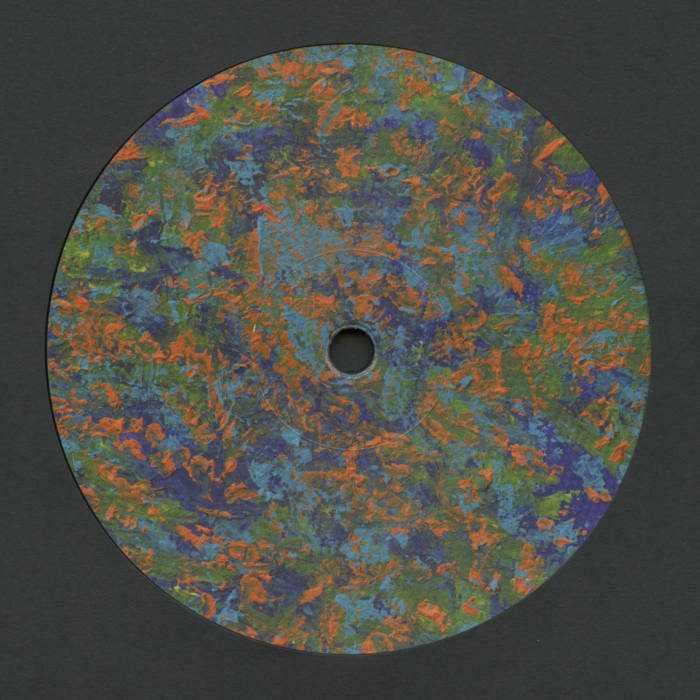 Releasing on the ever-solid Ilian Tape, Surgeon makes his mark with interesting funk and style.
Tracks ready for the basement or dark club, akin to what I assume a dystopian tornado siren would echo out. Top notch patterns of eerie goodness. It is easy to see why this artist is so beloved and sought after.
The third track, Place Of Angels, begins with an intro that seems to belong to a long lost Super Nintendo game. The progression of this track is raw and enticing. The slightly off kilter Kick drums and growling baseline are married in perfect unison with a faint high-hat honeymoon. Impressive and powerful. The combination of elements used in the album are vast. Trying to wrap my head around the tale being told is like asking my brain to compete in a gymnastic meet. I have a feeling many will try to emulate this but very few may succeed.
Find it on Bandcamp here.
-Jack Plumb