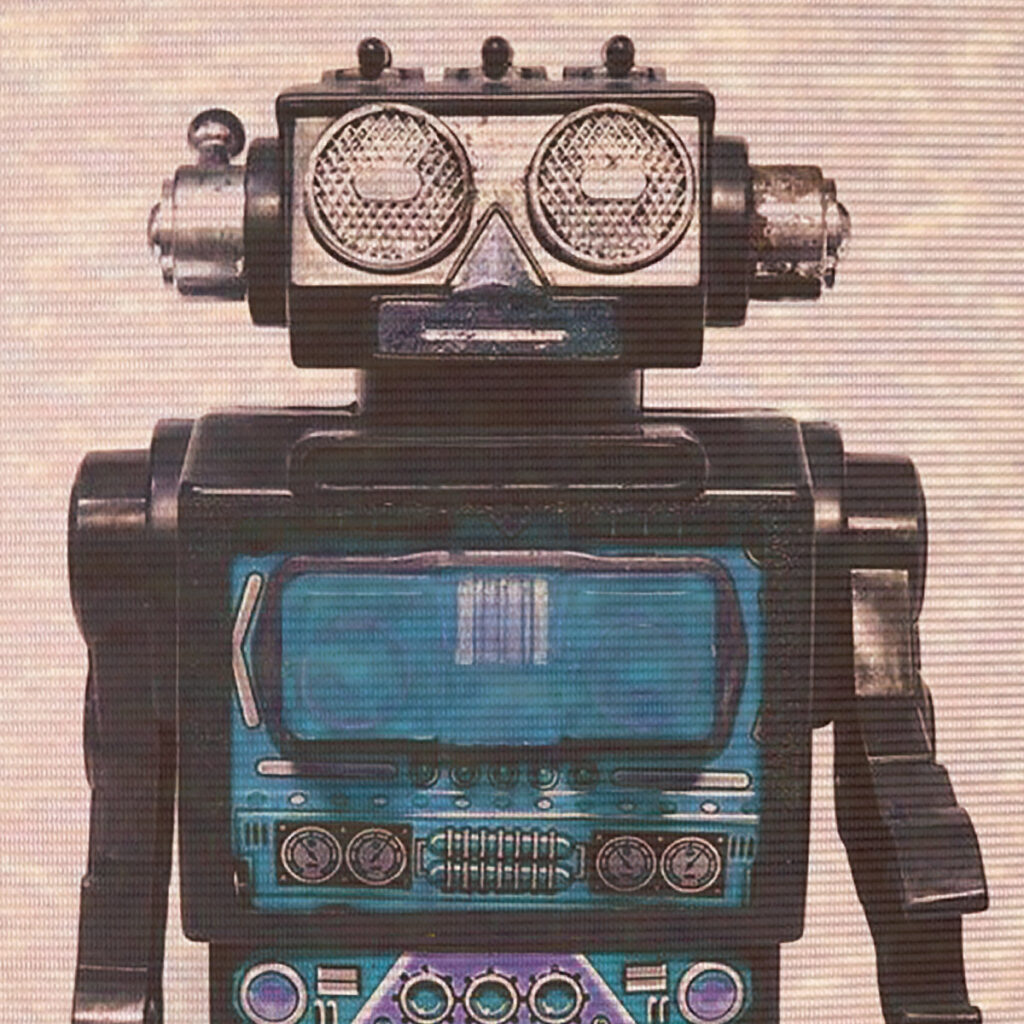 Released on October 20th, 2020 on Bas Mooy's Mord Records, one of the heavy hitters of techno, Paul Birken is back with his gritty and hard-hitting Transcending Locality EP.
This four-track vinyl EP is loaded with dance floor bangers. The digital version includes two bonus tracks. The first track 'The Fourth Turning' is filled with gritty overtones cemented in meaty bass. This continues with 'Inadequate Offerings of The Mud People' which builds up to an acid like comedown. The next two tracks 'Social Jackass Worrier' and 'Fumigating Flesh' make you feel like you are in the Ummagumma of techno with slowed down bass lines and machines that make animal noises. The digital bonus tracks 'Lets Us Observe the Wilting' and "Side Street Slush' merge the sounds of both sides of this EP into acid filled techno bliss.
The Transcending Locality EP is a heavy hard hitter and Paul Birken once again delivers.
-David Godgluck