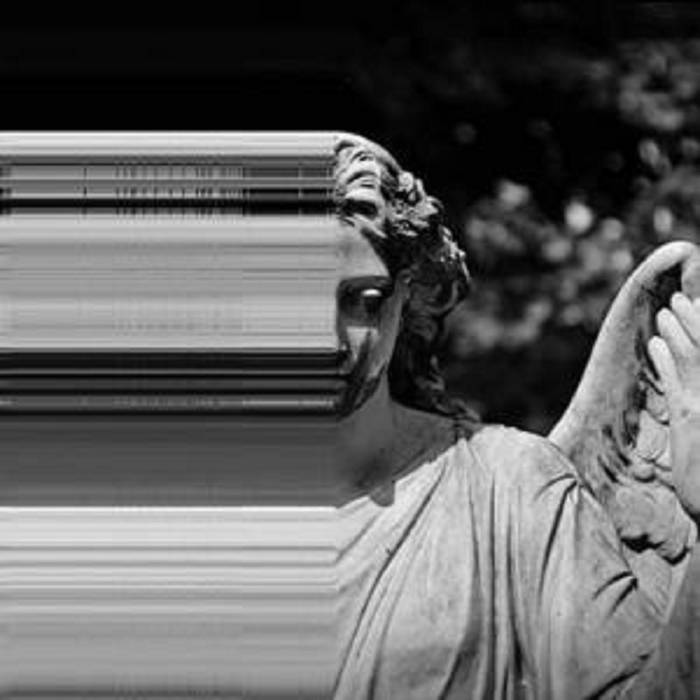 As the year comes to a close, Ynarka delivers a two track EP seemingly suited for the current world climate we find ourselves in. Melancholic and disorientating vibes on both tracks that progress with an engaging fluidity.
The first track, Am4, leads with a classic kick drum and harpsichord melody. A conjoining and driving beat melds will with consistent groove. Serious in nature yet lighthearted. I'm willing to bet this was a fun track to produce. I dig the transition into the second track, Châines. The megaphone echo places us in the rave setting. Like Am4, the progression is thought out and had me excited about the phrasing to come. It could have easily continued for another five minutes after the build up that brings us to a nice breaky mid-section. Ynarka was able to flesh out classic sounding beats with an ethereal twist.
Looking forward to more from the Paris based artist.
-Jack Plumb