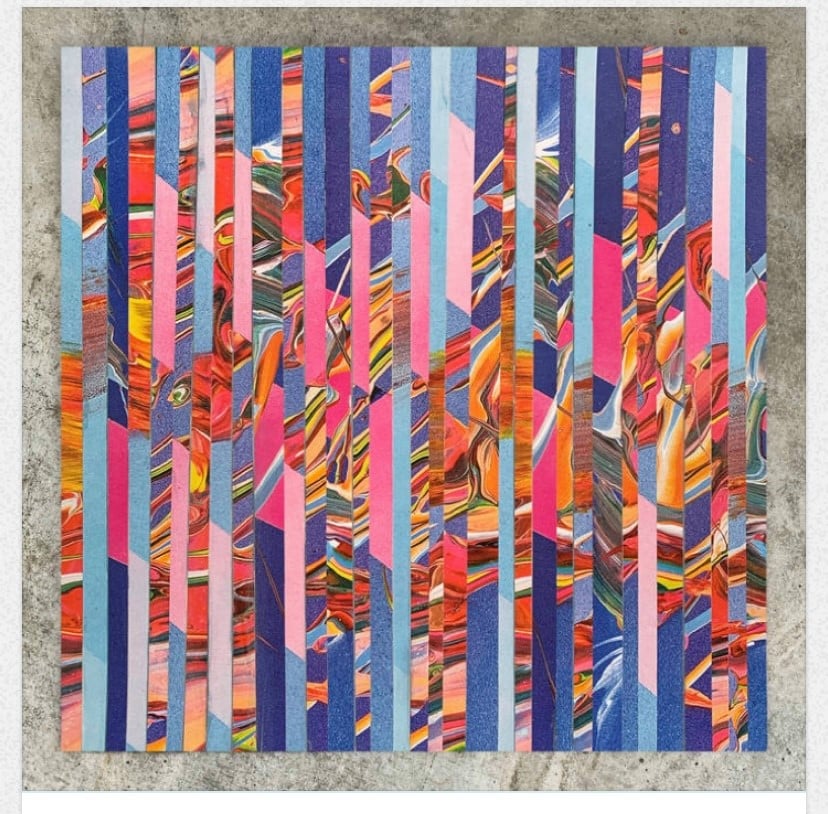 Remixes are great opportunity to exercise creativity, adding a personal touch to somebody else's vision enriches the musical universe.
This compilation out of Inland's record label, Counterchange, offers a good opportunity to revisit and enhance formerly released work. Well constructed techno is magnified with atypical and reverberating effects adjoining new dimension to all previously conceived tracks. Every version introduces a unique landscape.
After a subtle introductory remix of Inland's "Overtherainbow" by Felix Fleer in which ambient sounds are mixed with different kicks and other jovial effects, we are immersed into proper warehouse techno – the kind we like to marry to staggering visuals. Patrick Siech 's remix of Joel Mull's "Cerritullus" starts the journey with outerspace echoes that project into the galaxy and intriguing recurring replays giving the feeling of a non-stop voyage. VICTORIA MUSSI's remix of Power G by P. Lopez stands out for the smart combination of delicate motifs, sharp-witted hues of sound that flirt and create colorful multidimensional spaces. Drums hold tension through the track and finish turning the outro into a multi-layered strata of dazzling techno. In contrast, the final track "It's ending" starts with an amalgamation of distant bleak sounds that suddenly mutate into classic warm house chimes and then progresses towards luminous trance atmospheres supported by great loops and other effects. The nearly eight minute-long extravaganza wraps up a collection with real electronic power. It is a finale that spells out Ibiza and will get you arms up, on your feet, dancing around.
All in all, a very well curated collection, diverse approaches conform a refined techno panorama.
-Fern Mart