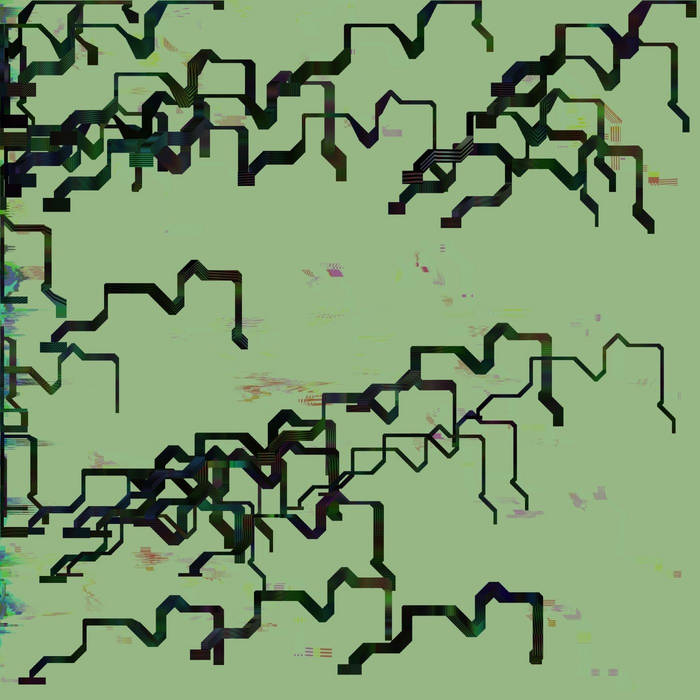 Ranjit Nijjer's latest twelve-track LP, "Echoes In Time", on Diffuse Reality Records is an entire techno set packed into a single release.
Melbourne-based DJ/producer Ranjit Nijjer has long running ties to the city's underground techno scene. Having much success as a promoter, DJ, and perhaps most notably as the founder of Technoir, one of the longest running techno events in the region, Nijjer has only recently started putting out his original music productions but is already making waves. While 2020 saw the release of his first two EPs on Australian label Machine, 2022 is the year we get a full length album. "Echoes In Time" is the highly anticipated 12-track release for Portugal's Diffuse Reality Records.
Though the album only has a single song available for preview on its Bandcamp page, one quick listen is more than enough to get you hooked. Track two, titled "Observation 3", is a stripped-back, clean and polished weapon, perfectly crafted for late nights at a warehouse rave. Though deceptively simple in its composition, each layer, from the boisterous kick to the petite ambient pads in the background, seamlessly fits together to create a refined and highly effective dance track. Subtle instances of operatic vocals and other airy pads contrast the other elements, breathing life into the darkness.
Another standout track on the album is the energetic and rugged, "Grind". Rather than sticking to a stripped back simplicity as with the four "Observation" tracks scattered throughout the release, "Grind" explores a much more raw and vivacious sound. Echoing vocals and a hard broken beat, though powerful, aren't even the main attraction. A cacophony of blisteringly bright open hi hats and ride cymbals steal the show. Sounding as if at a high volume, they'll set your speakers ablaze.
Part of what makes this LP stand out is not only how well each individual track is produced, but rather how easily the album in its entirety could be mixed into a well-rounded techno set. Sure, technically speaking, you could play any twelve tracks in the right order and potentially create a great mix, but every track on "Echoes In Time" flows smoothly from start to finish without feeling repetitive or monotonous. Each track, as well as the album as a whole, ranges in mood and pace, yet feels perfectly congealed to Nijjer's musical voice.
Congratulations to Ranjit Nijjer and Diffuse Reality Records for a truly exceptional album debut. Support the artist and label with a digital download or by purchasing a very limited and collectable USB flash drive containing the album via the link above.
-Jeronimo Watson
Check out Dirty Epic music recommendations here.
Listen to our podcasts here.
Find out more about our events here.