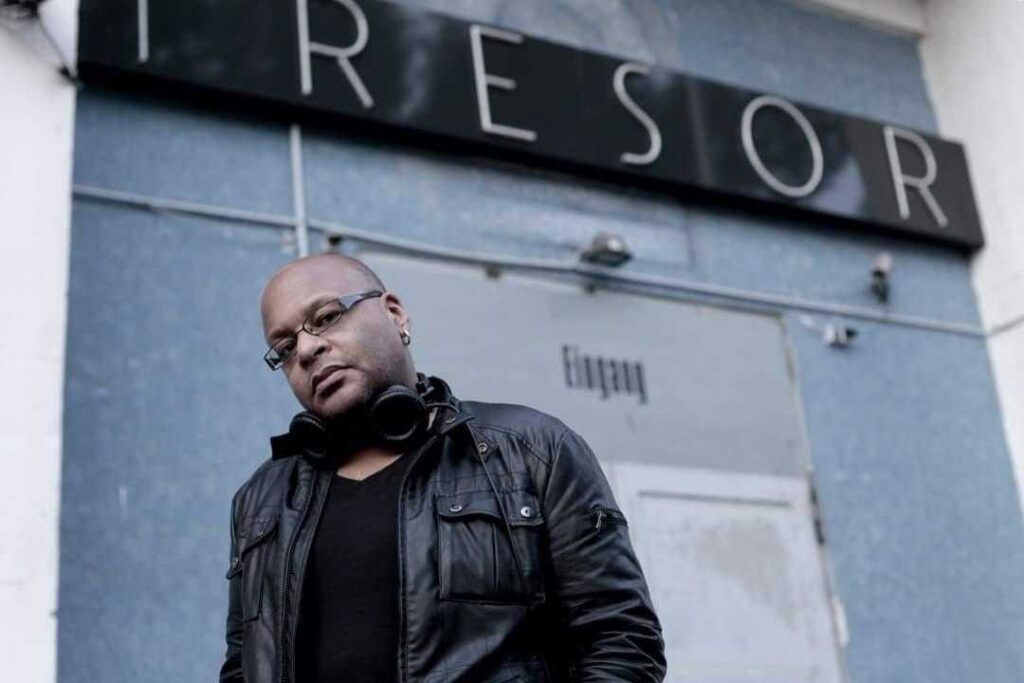 Since 1991, some of the greatest Techno artists have graced Tresor Berlin's grungy, blissed-out dancefloor, including Detroit-born, Berlin-based DJ T-1000, who never fails to disappoint with his late night sets.
The Techno-forward Berlin establishment known as Tresor serves as the perfect underground Techno bunker you never knew was missing from your life. From the thick haze of dancers reaching their own ecstasies to the winding corridors full of lounge areas and bars to libate, Tresor is a Techno lover's utopia alongside many of the long-standing, respected Berlin nightlife hotspots.
Affectionately known as "Detroit Techno's Renaissance Man", Alan Oldham, aka DJ T-1000, birthed the legendary labels Generator and Pure Sonik and is one of Techno's international veterans. As a resident of Tresor, he regularly plays across Europe and all over the world, including Movement Festival back in his hometown of Detroit.
DJ T-1000 has been a Tresor resident for quite some time, having DJed the vaults of a former department store before the club moved to a new home in Kraftwerk which now boasts regular nights of unique electronic music on a banging sound system amidst a dense fog. The club's history has seen the likes of Jeff Mills' first sets on three turntables and some of the first live European appearances by Underground Resistance. Tresor was one of the first European clubs to not only book Detroit artists but also push that style across the continent. The spirit of Berlin is alive and well underneath the city's streets in the multi-generational club of Tresor.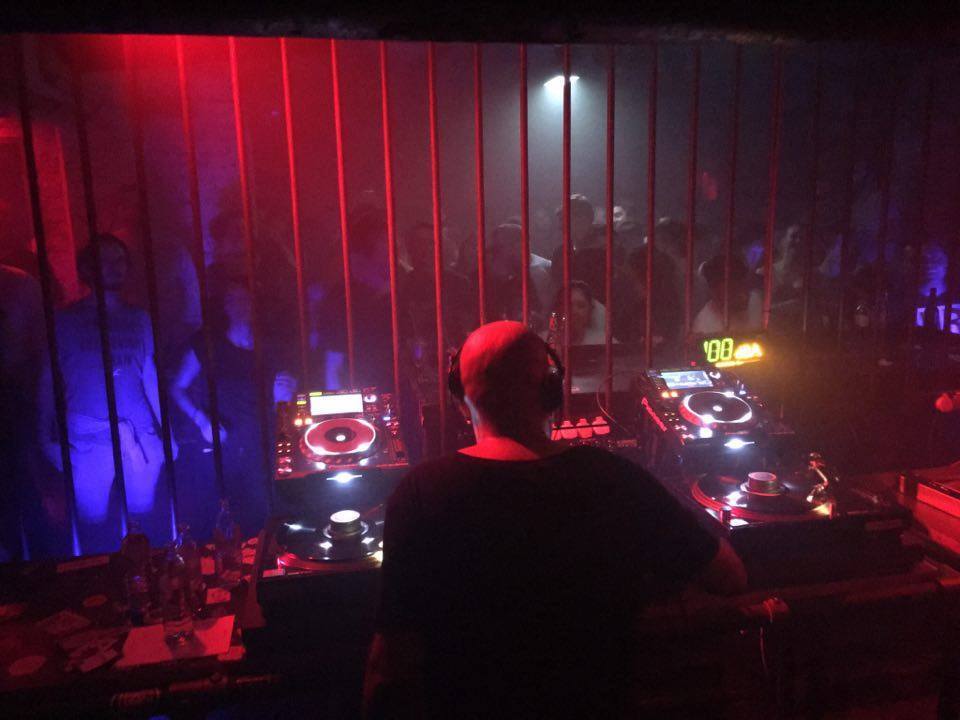 The night of Friday, September 16th at Tresor started with Magda El Bayoumi playing an energetic opening set full of high octane Acid, Breaks, and Garage-inspired tracks. Afterwards, DJ T-1000 took over with a robust Detroit Techno-meets-German Industrial sound. Following his explosive set, Nastia kept the high-energy vibes alive and well with peak-time dancefloor sonics.
Both Tresor and DJ T-1000 are staples in the Techno community, which is why Dirty Epic and Synthetik Minds are thrilled to host their Techno Before Christmas event in collaboration with Tresor. In addition, COMPOUND excitedly invites DJ T-1000 back to the States for its annual NYE event, joining an impressive lineup that includes Slam, Sophia Saze, and Dirty Epic founder, Andrew S. As the city of Los Angeles continues to solidify its rightful place as a well-respected bastion for warehouse-style Techno, it only makes sense that indomitable key players like Tresor and DJ T-1000 would connect with some of LA's essential techno purveyors.
-Katie Harris
Check out Dirty Epic music recommendations here.
Listen to our podcasts here.
Find out more about our events here.