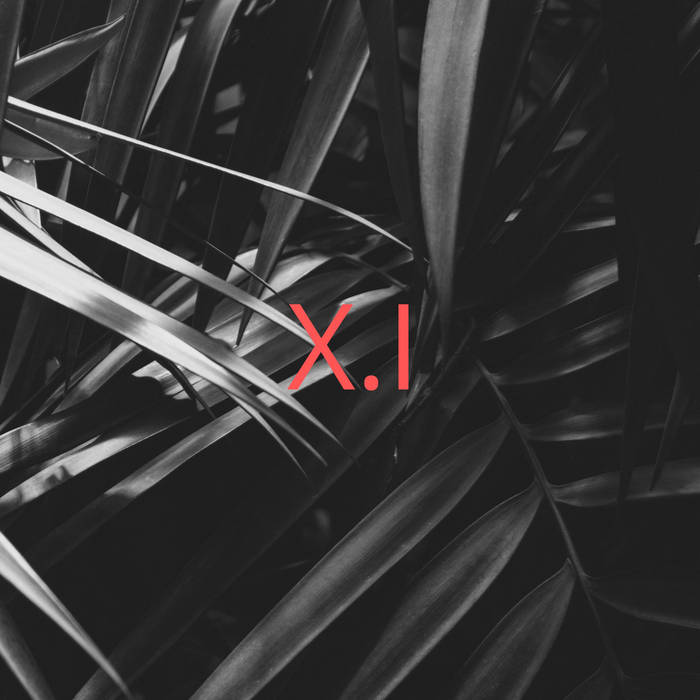 Founder of Seven Villas Spain, Pablo Bolivar and persistent cohort Sensual Physics drop a deep and dreamy remix package titled "Remixed Details Part. 1". Just in time for winter, this warm and fuzzy release features three emotional tracks that are introspective and dubbed out.
A mainstay for over a decade in the Spanish and global underground scene, Pablo's unique style channels an almost primal energy. Pablo uses crisp, percussive rhythms and organic sounds to really set a dynamic mood. Sensual Physics, aka Joerg Schuster is a German producer with signature Dub-infused Techno techniques, having seen releases on labels such as Thinner and Archipel.
The track "Kleine Freude", meaning small joy or little pleasure, remixed by Alessandro Crimi starts the release off with choppy cymbals and drawn-out echoes, setting the scene of a late-night coffee shop, but darker. Alessandro, born in Austria, now resides in Switzerland. Reserved sounding, the track transports the listener to a different plane and encapsulates a lovely atmospheric tone. The slower cadence utilized helps create an easy-going listening experience while offering a progressive, ambient journey that works in conjunction pleasantly.
Pedro Capelossi lends his artistry on the second tune with a rework of "Backen Punch". Another Dub Techno expedition, it employs a heavier kick and bass work for a punchier ensemble. Airy reverb joins forces with sophisticated keys and chimes seemingly destined for an evening drive to clear the mind. Clever breakdowns on "Backen Punch" keep things interesting and light while also delivering soul-searching moments. The fullness of the bassline lends a pure and hypnotic vigor to the track all the way to the heavy reverberation exit.
The final track dubbed "Wellen" is an eerie piece of work from Schulz audio. A simple biography for the artist states, "A lovely chugger hissing its way through the speakers…" Slick crackles and pops are found between the echoed chords of ambient dubbiness. Laid back vibes are present from beginning to end, making it a grand choice on a cold night, listening to the record on the couch. All three tracks take advantage of powerful, yet delicate drum work, working in a groovy triplet cymbal pattern and subtle clap action.
"Remixed Details Part.1" is an excellent remix bundle of introspective Dub work that must have impressed even the original track's artists. Wonderful tone and atmospherics can be found in all three tracks, giving life to underground Dub Techno. Consider supporting the artist's and label at the link provided above.
-Jack Plumb
Check out Dirty Epic music recommendations here.
Listen to our podcasts here.
Find out more about our events here.