French DJ and producer Nico Moreno represents the harder side of Techno with a propensity for the more Industrial and Acid flavors. His brutally bewildering style is well demonstrated in his music and through his label, Insolent Rave Records.
Based out of Caen, 24 year old Nicolas Bloche, aka Nico Moreno, hails from the historic Northern region of Normandy, France. Having produced since the age of 20, Moreno's repertoire includes releases on Techno Germany, Gomboc Records, Grounded, Etruria Beat and 9×9's label, to name a few.
Embodying the anarchist sounds that are heavily trending across the Techno world, Nico Moreno is part of the newer Industrial wave that's been dominating the French rave scene currently with its punk-forward sonics.
Released on his own record label, his "This Is For My Haters" track perfectly represents Moreno's personal brand of rapidly decisive and punchy Techno. Further evidence of his punishing style can be heard in his remix of Sara Landry's "Queen of the Banshees".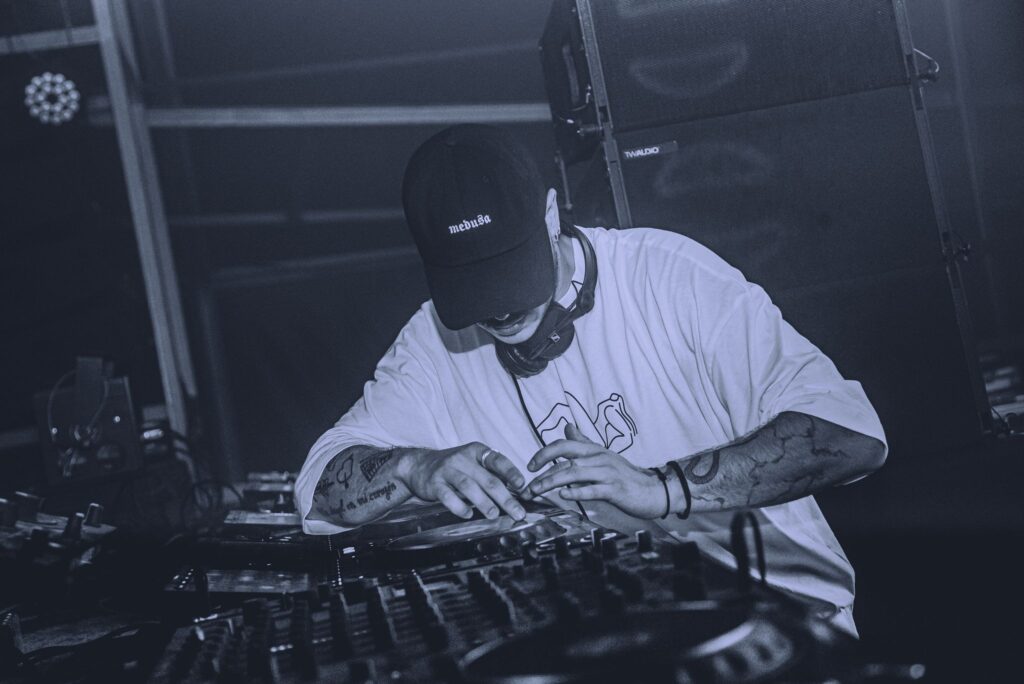 Moreno has received support from some of the industry's biggest players, including Rebekah, Paula Temple, Perc, Luca Agnelli, and SHDW & Obscure Shape. From Aquasella and Verknipt festival to ADE and his upcoming gig and return to the Rotterdam Rave weekender, Nico Moreno is truly making a distinguished mark upon Techno as he bolsters the prominent Hard Techno movement further and further into the spotlight.
Nico Moreno is certainly one to watch in the coming months and years, so keep those eyes and ears peeled for more from this exceptional artist.
-Katie Harris
Check out Dirty Epic music recommendations here.
Listen to our podcasts here.
Find out more about our events here.