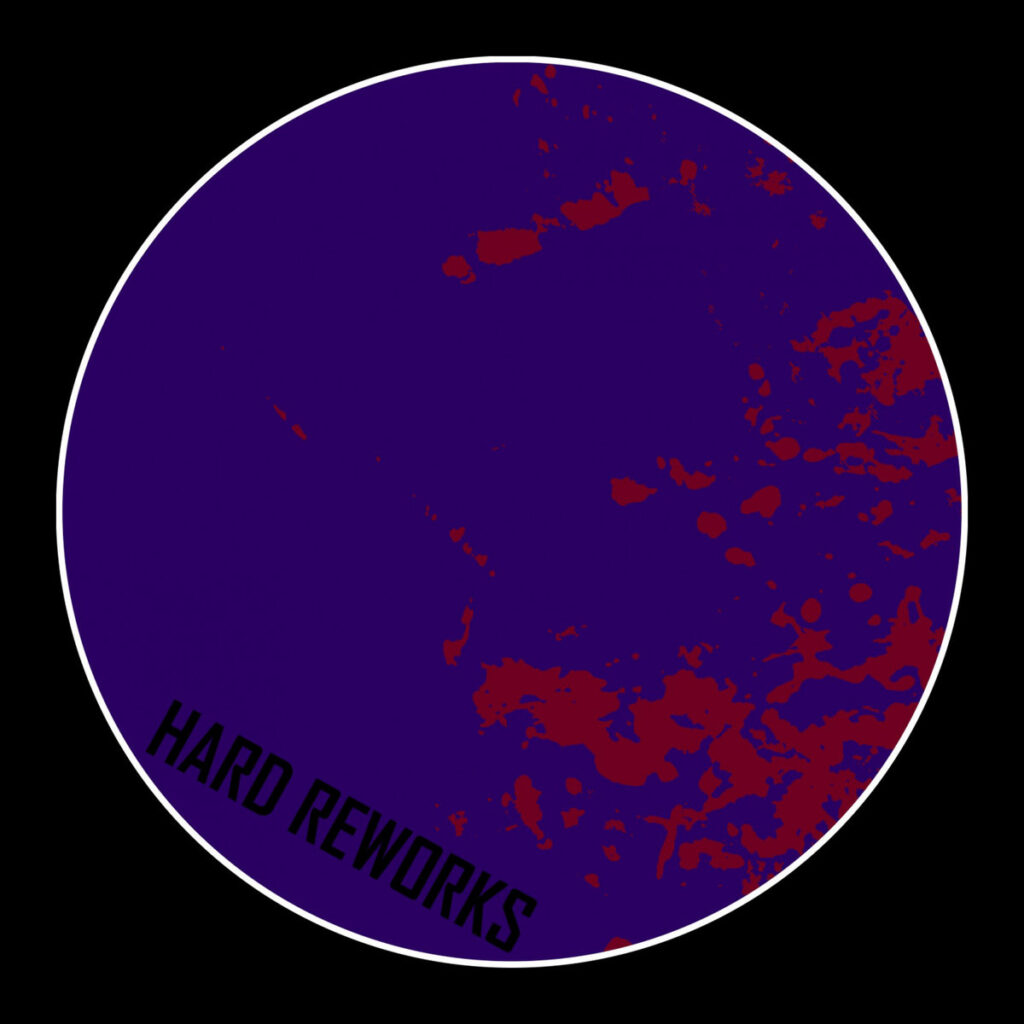 Budapest's David Temessi compiles four of his greatest Hard Techno remixes for "Hard Reworks" released on his own DSR Digital.
At the forefront of Budapest's Hard Techno scene is DSR Digital label head, David Temessi. Beyond producing, Temessi has taken on just about every roll in the industry, from running his highly-acclaimed DSR Digital imprint to demonstrating his skills as both a headlining and supporting DJ act, to organizing countless gigs throughout the years in the city and beyond. Temessi has more than demonstrated an immense dedication to the harder side of Techno and has been integral to its recent success.
With his impressive, boisterous productions, he has garnered support for his tracks from huge players—perhaps most notably Charlotte De Witte and Amelie Lens. His imprint, DSR Digital, has also featured releases and remixes from some other noteworthy names, including Yan Cook and Forest People, as well as an extensive roster of hard Techno producers based throughout Europe and beyond. Now, David Temessi has just put out "Hard Reworks" for a four-track compilation containing some of his most electrifying remixes to date.
First on the compilation is Temessi's 2019 remix of Duel Fuel's "Humano." Sizzling rides and distorted drum loops pile on top of one another and refuse to relent. Reigning in at a comfortable pace of 129BPMs, this cut, like most of Tremessi's tracks, is ideal for the peak time and maintains an enticing, rock steady groove throughout. While each of these four remixes feature vocal samples, tracks two and three will have you latching on to their vocal mantras. "Take it," originally by K.Sandra, in this version, is sonically doused in gasoline and set aflame, while Frau Anke's track, "Unleash," similarly gets pushed past the perceived limit with a burst of ravenous energy.
Much more aggressive than the original versions and the other remixes that accompanied them on their original releases, Temessi's reworks are likely the versions of choice for Techno fans looking for that colossal sound we've come to associate with the biggest and rowdiest of dancefloors and the most sought after Techno events. Last on "Hard Reworks" is the standout remix of legend AnGy KoRe's lesser-known, saucy dance hit "You Can't Stop It." While key elements can be heard in the original mix, David Temessi takes the spacey lead and seductive vocals to a higher plane, concocting a remix that is as fun as it is powerful; an ideal track for letting all hell break loose.
Each cut on "Hard Reworks" is certain to get a big response from a Techno-hungry dance floor, and it's delightful to have all four of these stellar remixes bundled together in the form of a single compilation.
Support David Temessi and DSR Digital by downloading the compilation via the bandcamp page, linked above.
-Jeronimo Watson
Check out Dirty Epic music recommendations here.
Listen to our podcasts here.
Find out more about our Events here.