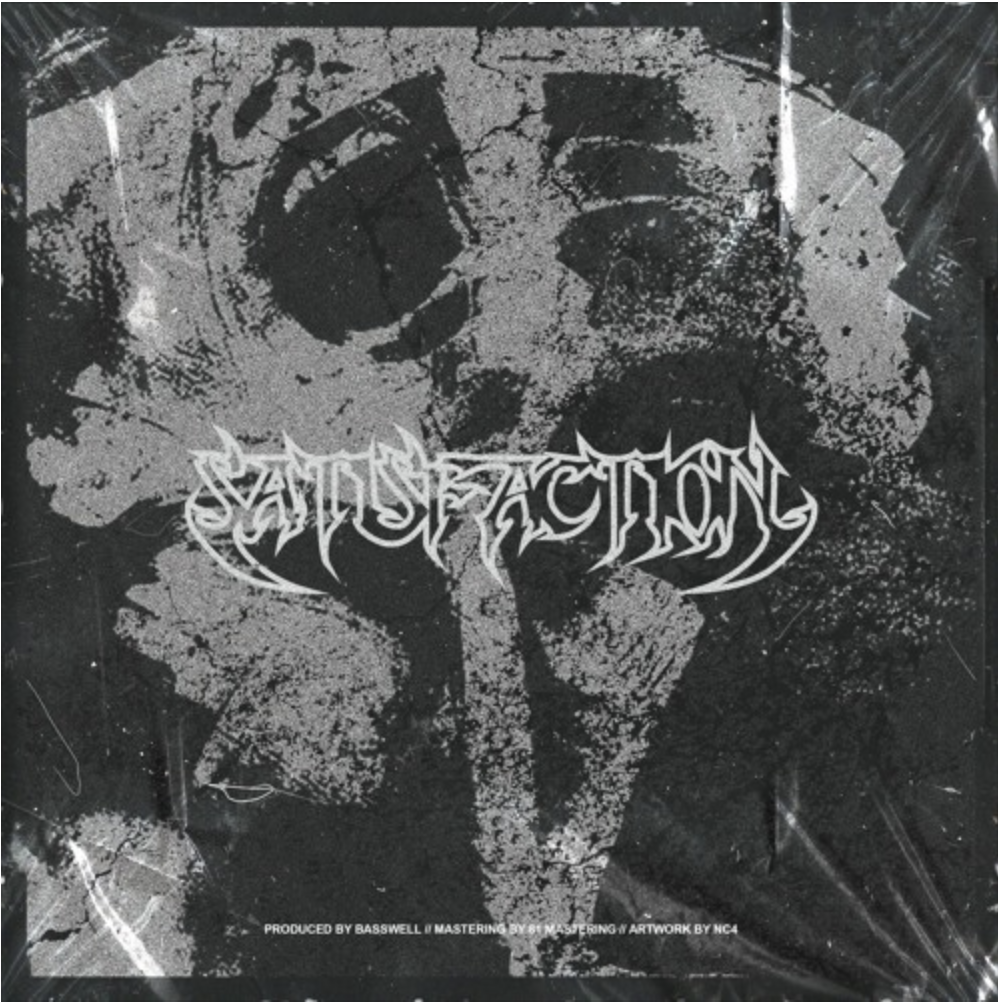 "Push me, and then just touch me, 'til I can get my, Satisfaction" – Benjamin B Nassi. These iconic words are etched into every millennial degenerates' mind, and while most would assume they are referring to some sort of carnal engagement, Basswell sets out to push the energy and touch us deep in our soul with his new single, "Satisfaction".
Basswell has been making waves in the European Hard Techno scene recently, garnering support from heavy hitters like Amelie Lens and Shlømo, among others. Hailing from Normandy, France, Basswell is a lifelong Techno devotee, and his rave-y style is the flavor du jour of Techno fans the world over. Evident in both his mixes and productions is a true love of the classic sounds that've built the foundation for Dance Music—now reinterpreted through a post-Y2K lens.
Satisfaction starts with a vocoded robotic mantra, looping the word satisfaction and a classic 909 snare roll that takes us into a big, fast, and dirty Techno rumbles. Soon, some gabber accents are brought in to pick up the energy. Then shortly into the track, the sonics switch up, and we're presented with a familiar, yet exciting vocal sample: an homage to the classic Benny Benassi track of the same name. This vocal call is followed with a downright brutal synth response.
The hook plays out over the drop, which brings a toe-curling bass and percussion line to the mix. After a while, the melodic vocoder element is brought back in, and we're transitioned into the second break.
The whole piece hammers the listener with a passionate fire, but the angelic melody provides a gentle touch to soften the downright manhandling that the rest of the track delivers.
Basswell brings it home to us with this "Satisfaction" track. We're picking up what he's putting down, and hopefully we in the states will be able to experience the satisfaction of seeing him perform live on U.S. soil in the near future.
-Dylan Brady
Check out Dirty Epic music recommendations here.
Listen to our podcasts here.
Find out more about our Events here.