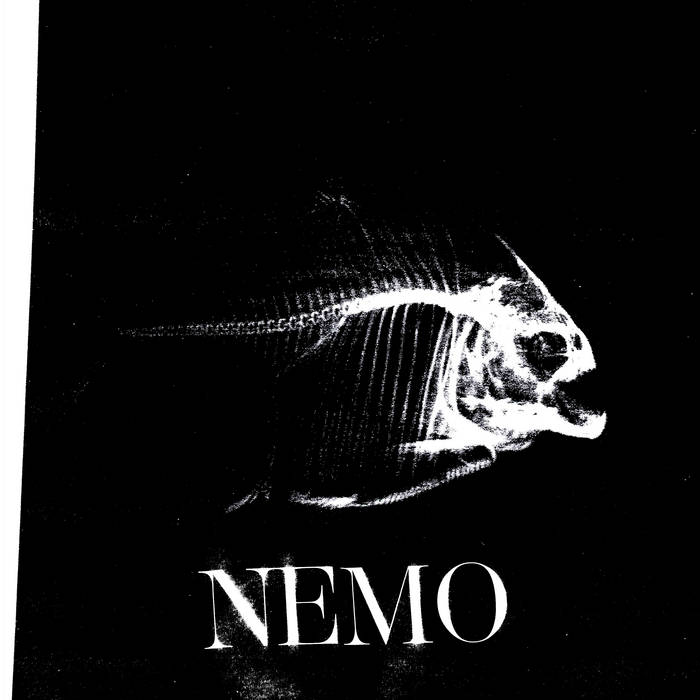 Italy's newly emerging Techno producers, RVSSIA and Adam Skull, put out six hard-hitting industrial cuts with a twist including a remix by Transkuenslter on "NEMO".
RVSSIA and Adam Skull are no strangers to the harder side of Techno. Industrial Techno is their bread and butter, but the two artists seem to be open to blurring the lines of the genre to land on something new and innovative. With a growing foundation of releases on acclaimed labels under their belts, including EPs for Diffuse Reality, Synthetic Pleasures, as well as a few standout self-releases in their respective discographies, the quality of these two producers' efforts just keeps getting better. Now, RVSSIA returns with a brand new six-tracker release with Adam Skull titled "NEMO," which additionally features a high octane remix from the up and coming Berlin-based artist, Transkuenstler.
Starting things off is "Ocean Loop" by RVSSIA. A pounding, off-kilter kick and bass loop immediately get the ball rolling. Wet splash noises quickly give way to a rapid onslaught of rolling hi hats and ride cymbals. A chaotic, shrill melody of sorts is chopped to oblivion, adding grit and tension to an already intense groove. Next up is the dub injected remix of the opening track by Adam Skull. Long cascading delays sound completely distinct from the original version, but just wait for the drums to kick in and it will all begin to make sense. Utilizing the same rolling percussive suite, but this time with a broken kick pattern, this interpretation is far more subdued, yet just as engaging. Eventually, this remix starts to resemble the original in subtle ways, but benefits greatly from taking a wide step outside of the box.
If peak-time insanity is more your speed, look no further than Adam Skull's original tune, "Submarine." What sounds like a tame and familiar Techno melody in the beginning, is quickly run through the wringer of heavy distortion, abrasive pitch-bending, and dramatic delays. A brief interlude of twinkling, delicate textures, nicely juxtaposes the powerful lead, and offers a brief but essential moment of solace from the storm. Then, like a tag team, RVSSIA comes back in with a blisteringly hot interpretation of Adam Skull's explosive original. The RVSSIA remix of "Submarine" is perfectly suited for the warehouse, though in comparison, it starts off sounding much more thin and airy. Before you know it, RVSSIA pitches up the entire body of the track, a jarring switch up that coincides with his live approach to producing and performing his tracks.
Closing things out is one final tune from RVSSIA and a conclusive remix by Transkuenstler. RVSSIA's last track for NEMO, titled "Hard Fish," is somehow even more intense than all the other tracks before it. Incorporating aspects of industrial, gabber, and even jungle, this is a track that just won't stay put. Multiple bombastic drops throughout help to make this cut feel truly exciting and unpredictable. Speaking of unpredictable, closing things out is Transkuenstler's remix of "Hardfish," that not only finds its way towards sounding melodic and joyous, but even teeters on Trance. Taking a drastic shift in a different direction, Transkuenstler's closing track serves as the final ingredient for this body of work to feel truly eclectic and out of the norm.
Support the artists with a digital download, linked above.
-Jeronimo Watson
Check out Dirty Epic music recommendations here.
Listen to our podcasts here.
Find out more about our Events here.
Listen to our review picks here.