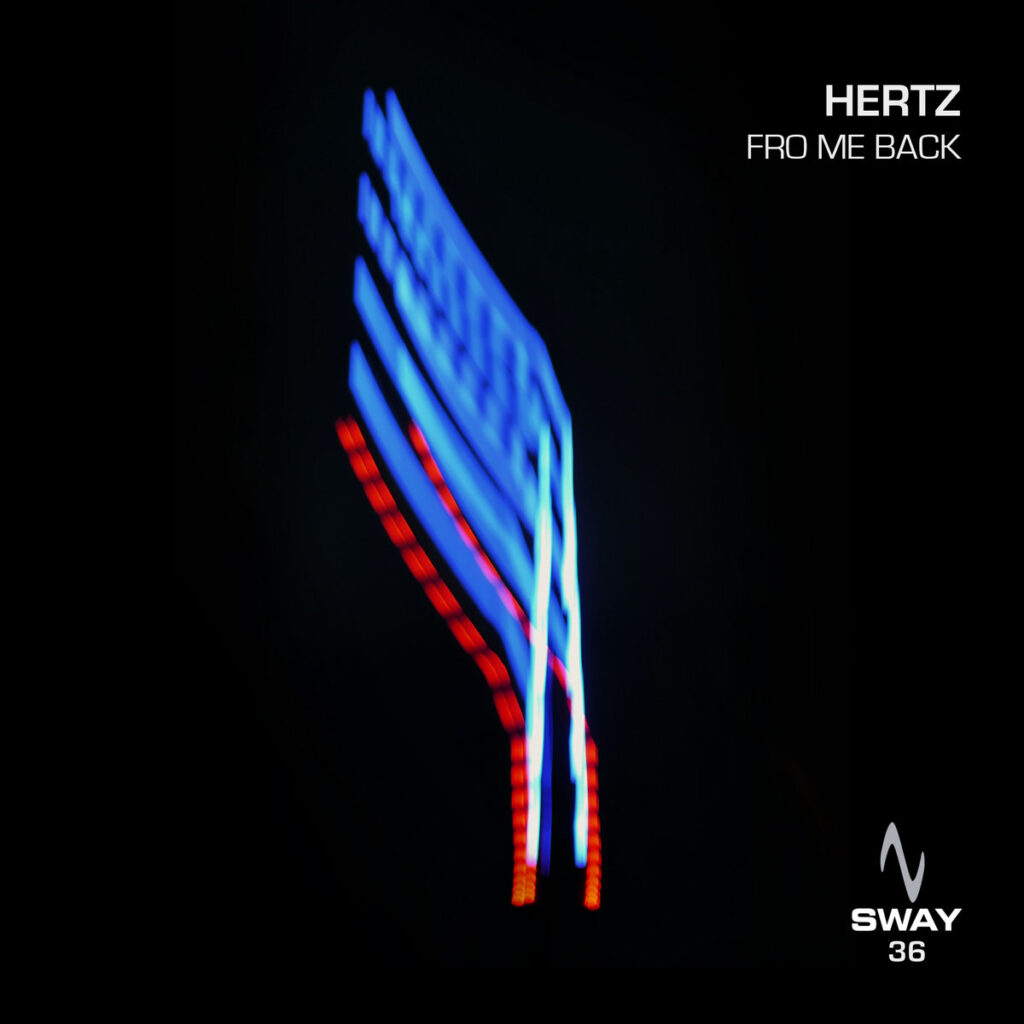 Swedish Techno veteran and master Hertz, aka Pierre J, breaks out the Swedish steel, offering up 3 bangin' cuts with "Fro Me Back" off his own Sway label that're hypnotic, driving, and full of funk and flavor. Samuel L. Session is on remix duties with his own deeply hypnotic Acid take on "Ahead" for the 36th installment of the Sway series.
If you're anyone who's familiar with the Swechno sound of yore, then you most likely have a good amount of Hertz already in your crate and saved as one of your favorite artists. Even if you're out of the loop on Hertz, your favorite DJs sure aren't, and have probably featured Hertz many times in their DJ sets—anyone from Hawtin, Cox to Umek has rinsed him out on occasion. The reasoning being that Hertz just hits the right groove and balances with intensity and class, and this latest "Fro Me Back" release is no exception.
For example, "Fungus" featured on this release comes big and bold with those old school stabs, mixing it with intense, fiery cymbal work and glitchy industrial elements, then tying it all up with a very big, grooving, and slamming drum track. Hertz goes to town in the breakaway fills where he explores some mind-bending scattered patterns. It's really great to hear a lot of the older Swedish Techno concepts blended with raw computing power; a great idea for contrast and updating a well-established sound.
"Fro Me Back" is also an updated version of past ideas, but more with crushed DSP filtering on the chopped main loop featured heavily in Swedish Techno, Hardgroove, and Tribal Techno. The clean synths sound advanced here, bringing an updated sound to audiences starting to wake up to the possibility that all the old-school Hardgroove might be worth a deeper look.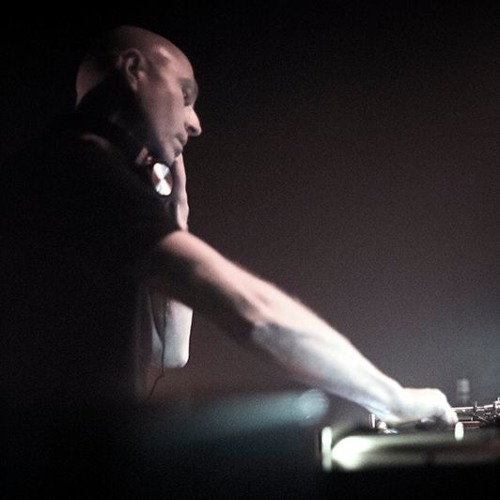 Samuel L Session comes back around on his own take from the "Ahead" single released on Sway last month, calming the fuzzy distortion on the original, but also calling reference to his Cycle releases that featured deep, hypnotic tribal patterns somewhat reminiscent of "City Music" on his well-received '99 "In Your Box" release. The bells in the top end definitely have that stylistic Cycle Records feel, though everything is more mellowed to consider the history of changes within Techno and shows the intellect, control, and experience of pushing Techno for more than 20-30 years.
The ideas presented in "Fro Me Back" as an EP are of course alluding to the ideas of exploring the throwback concepts Hertz is well known for and comfortable with but also finding fun ways to break out of that with modern ideas and all the fun DSP processing. The joy of which is evident all over that with this "Fro Me Back" EP.
Any serious Hardgroove fan at present will really enjoy this release and will also probably find a lot of gems in Hertz' old catalog as it relates to recent output. Ultimately, the intensity of this EP will translate easily to the uptempo Hard Techno scene, as well as providing inroads to groovier hard tribal cuts and deeper hypnotic vibes.
-Sean Ocean
Check out Dirty Epic music recommendations here.
Listen to our podcasts here.
Find out more about our Events here.
Listen to our review picks here.