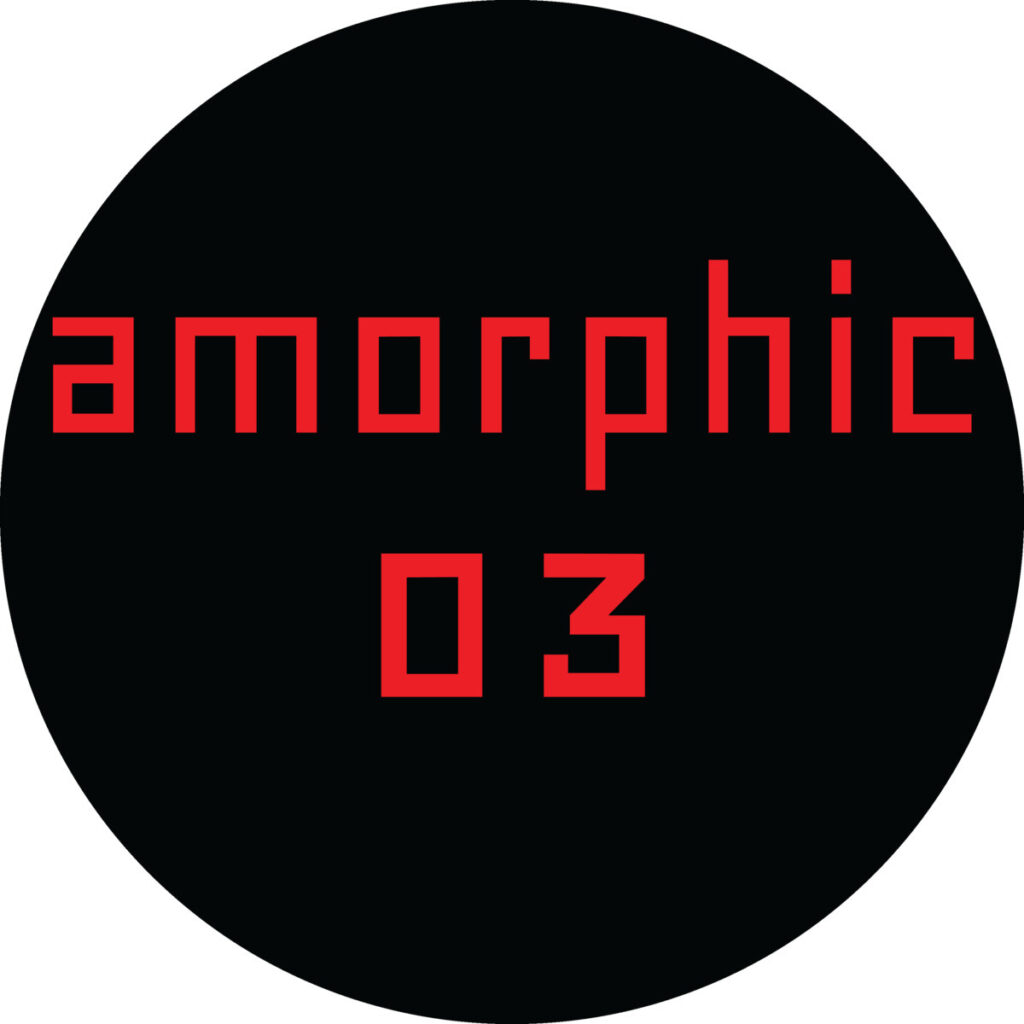 Vince Watson follows up an amazing first year under the new project moniker, Amorphic, in the spotlight with self-released 4-tracker "Amorphic 03" featuring deeply spaced-out hypnotic movements and rhythms after debuting on Slam Radio in February. The release showcases the sounds and styles that've made the new project a resounding success since its inception in 2022.
Amsterdam's Vince Watson has been an undeniable force in the Techno circuit for almost 25 years. Releasing with some of the world's most notable labels such as Planet E and Cocoon, Vince has had their hand in a seemingly endless list of various aspects of musical inquiry and exploration. From projects involving TV and Film industry Music Sync to guest writings for various tech companies that include Roland and Music Radar, all the way to lecturing for the A'DAM tower School of House in Amsterdam, Vince has continued to find new avenues and offshoots in the musical industry that've found resounding success over the years.
In 2022, Vince launched their new moniker Amorphic and immediately was met with open arms in the community. Whereas Vince's self-named moniker was heavily influenced and led by a much heavier House-inflection of music, Amorphic delves deeper into the mystic and darker textures of both Techno and Ambient, garnering the attention of notable figureheads. This has lead to a wildly successful first year, with key releases on Token, Modularz, and Symbolism along with two self-released albums titled "Amorphic 01" and "Amorphic 02"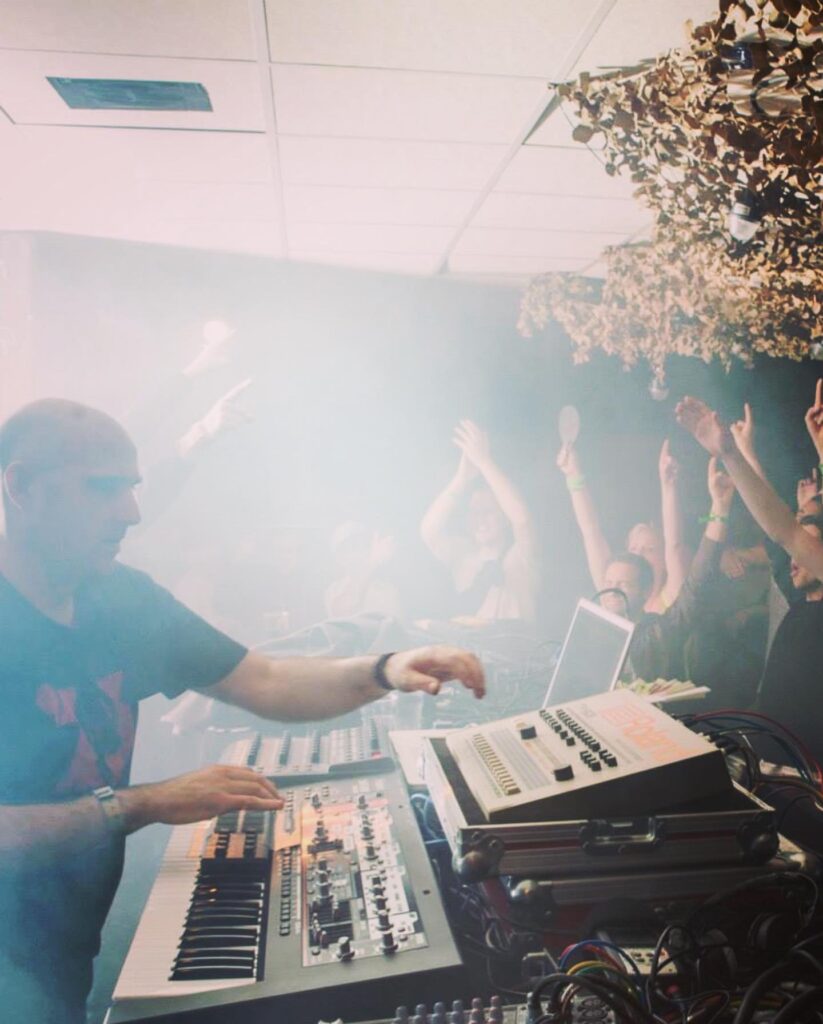 With the first two self-releases almost showing the gradual evolution into the sound that's become a focal point of the new moniker, "Amorphic 03" features cuts of otherworldly, eerie selections and soundscapes alongside an ambient take to round off the release.
With the undeniable success seen in 2022, Amorphic has already made waves in the Techno world and undoubtedly, 2023 will be another resounding success story for the fledgling name with a 25-year backing. With already 3 notable label releases under the moniker's new belt, Amorphic is proving to be a formidable force and a versatile artist on their own with more great music on the horizon.
-Colin Cook
Check out Dirty Epic music recommendations here.
Listen to our podcasts here.
Find out more about our Events here.
Listen to our review picks here.