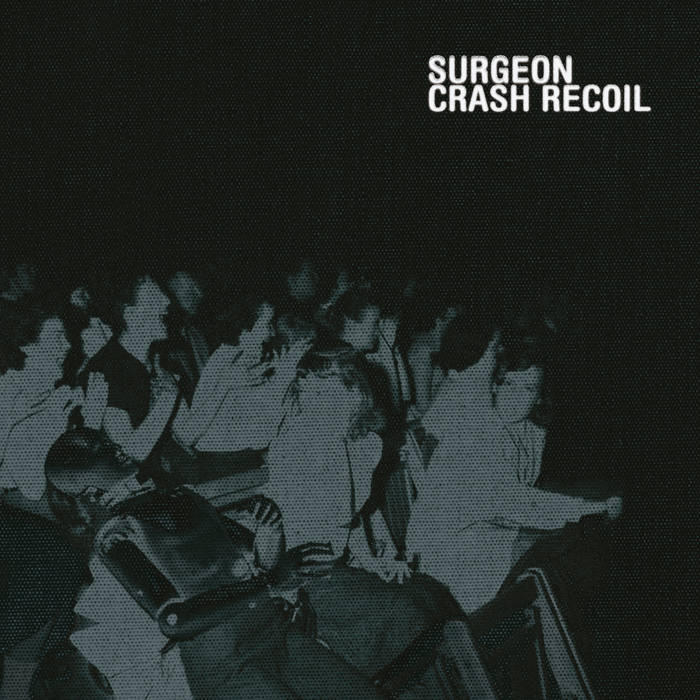 Surgeon returns to Tresor with a surefire album of solid and soothing Techno. "Crash Recoil" is crafted from tracks cultivated from his live sets and are in essence, fully audience-tested and vetted tracks, sure to please just about anyone.
This latest "Crash Recoil" release from Surgeon is a bit surprising. If you're a fan of Tony Child/Surgeon and Tresor, you're going to look at each LP he's done with them; it's always been taking a bit of the artistically challenging content mixed with the blisteringly hard and heady Techno. Add to that, you might have heard Surgeon taking some shelter in the Hawaiian islands and essentially vibing with the rainforests and jungle vibes in deep ambient excursions full of interesting left turns that you're not ready for. If you're coming from the British Murder Boys fanclub, you might be expecting a full album of bangers to tear your head off with a certain debonair attitude. But not in "Crash Recoil", where a lot of artistic challenges seem a bit arbitrary in the past. Both Tresor and Child have been known to take you into uncomfortable places, yet this album is strangely quieting.
It might seem that a few years of live sets exploring ideas with an audience in mind has led to the most favorable tracks being selected, possibly with the massive cross section of audience responses helping curate the vibe of this album. From the liner notes, it has specified that this album has erupted from many nights building from the restraints of Surgeon's semi-modular rig in front of a live audience. Then we're to go on assuming that the album is something of a last word of dialogue captured from a moment in time, which is exciting and as conceptually rich as giving an audience something from left field they weren't ready for and just having them deal with it.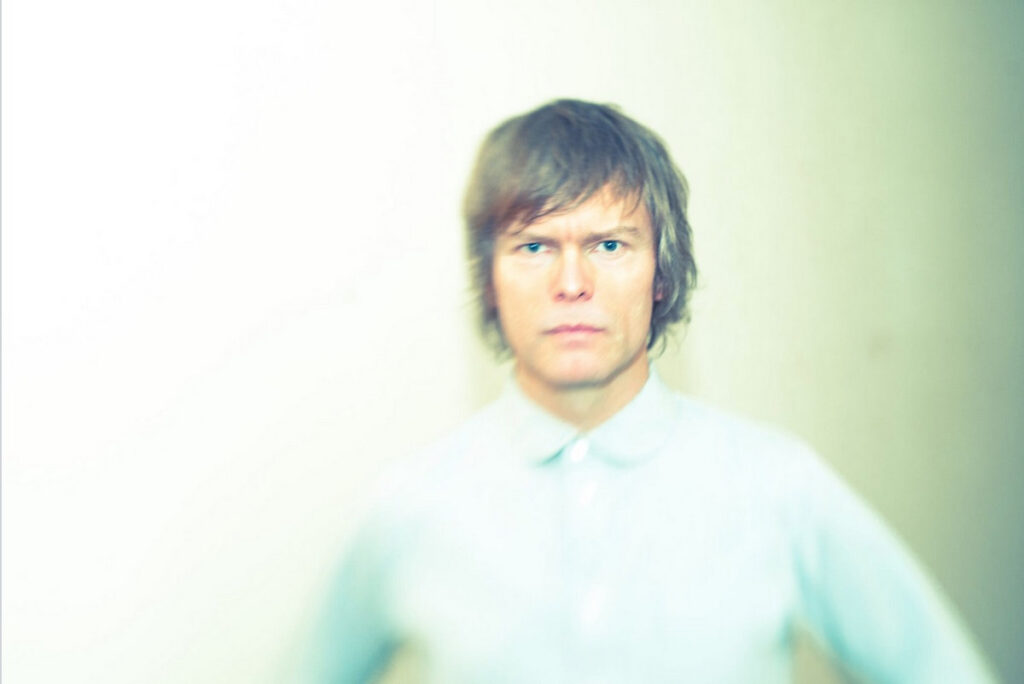 "Crash Recoil" offers Ambient Techno excursions and intros set against a sequenced grooving bassline to really set this LP apart from many other Surgeon albums. As such, this is the foundation of the LP as a whole, where the rest of the typically strong and heady Surgeon material is posed as a contrast and provides this rigidity from which the deeper elements calm the harder edges of the work.
Another striking aspect of the album is how classic the main rhythmic modular synth is in each track. It posits a question and answer in a really pleasing way, and if one were to guess, in an Acid House sort of way.
If we're going to be all about rave's resurgence in the early 2020's, then let's embrace some of the better elements of the late '80s, like the British 'Summer of Love'.
The inclusion of these lines really makes the tracks danceable and fun. We're not left with a totally stern take on blistering Techno. Instead, we're taking on the mantle of the classic hypnotic groove in a very intellectual manner and in such a way that only Surgeon can present.
As a whole, the album is a set of permutations of the sounds set out before the artist and should be taken as a look at what is overcome in each track based on a limited pallet of sounds available. It is something which also makes the entire album a unified statement and very easy to listen to completely through. There's not a lot of albums in Techno's history where you can say you're interested in listening to it on repeat, since a lot of Techno albums are merely snapshots of DJ tracks meant to be cherry picked for DJ sets. This one might defy the odds though as something to listen to at home, pull tracks in a DJ set for, or to just peer into one of the top minds of Techno to date.
"Crash Recoil" is a solid and very well recommended release for Tresor and Surgeon here.
-Sean Ocean
Check out Dirty Epic music recommendations here.
Listen to our podcasts here.
Find out more about our Events here.
Listen to our review picks here.