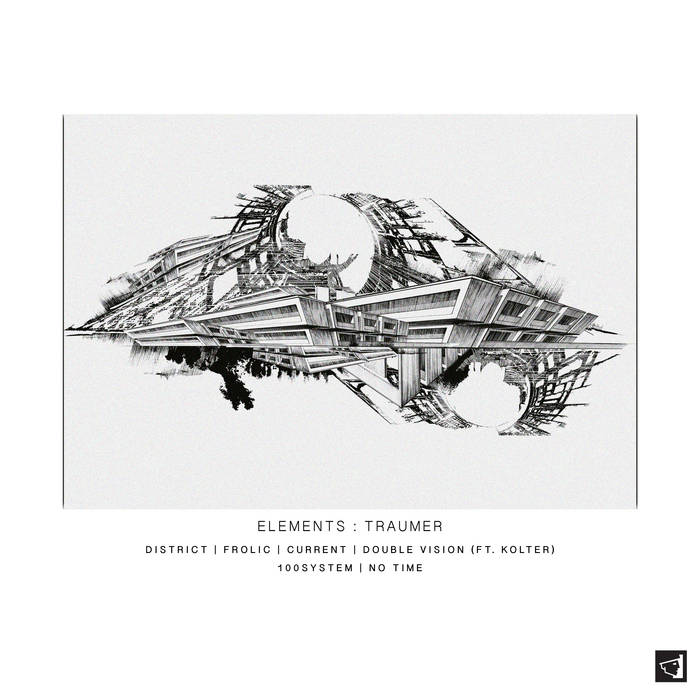 The French producer Traumer returns to Berg Audio with a stellar, 6 track EP titled "Elements".
The Parisian resident, who has slowly been climbing the ranks of the deep House, Tech, and Minimal realm over the past few years, comes back to the French label, Berg Audio. The label has released fantastic EPs in the past, with names such as Kolter (formally Djoko), Christopher Leger, and Mihai Popoviciu. Dub Techno influences are felt throughout the entire catalog and are great tracks for day parties or the late-night warehouses. Traumer has been one of the more prolific producers in the Minimal realm with releases on Fuse, Moan, and his own Gettraum imprint. The Deep Minimal grooves have been steadily flowing since 2011, and this latest "Elements" EP is no exception.
Traumer begins the 6 tracker with the highly coveted "District". Straight off the bat, a vocal begins to capture attention and after a minute, the synths and kicks take over while the vocal snippet, "but I'm not em" continues throughout. "Frolic" follows and is a bit more aggressive, featuring a mild acid tone as crispy snares deliver a club-ready track that will lock the crowd in from the start.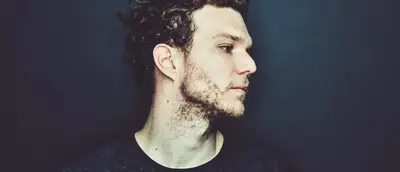 "Current" returns to the Dub influence of the EP as a whole, but an always, ever-present driving bassline makes for a perfect sunrise groover. The fourth track on the release is a collaboration between Traumer and the Cologne-based producer Kolter. Cerebral Breaks combined with some spaced-out synths change up the vibe for a lovely 7-minute joint effort from the Parisian and German.
Another tripped out, vibe-y Minimal track titled "100system" follows and gets the speedy treatment with a semi-haunting but also soothing choral note that gives the track a deep and warm energy. The "Elements" EP finishes with "No Time" and is a fitting end to a spirited EP. The tempos come down from the previous track, and a calming female vocal entices the ears to stay focused while the track progresses to the beautiful breakdown and gets back to some Dub-y synths spaced throughout the tune. The last track slowly fades out, while the voice finishes fading out with the last kick.
The variation of beats as well as the Dub Techno influence makes for a very enjoyable EP to listen to. Check out the new "Elements" EP at the link provided above.
-Peter Stimson
Check out Dirty Epic music recommendations here.
Listen to our podcasts here.
Find out more about our Events here.
Listen to our review picks here.