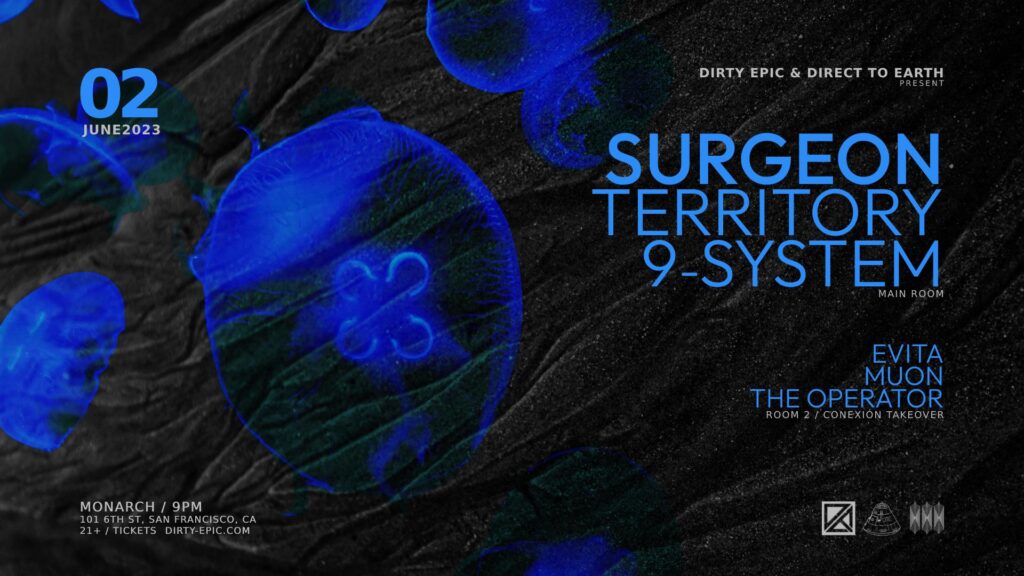 Surgeon has been at the forefront of UK Techno since 1994 with massive releases on his label Counterbalance and Dynamic Tension as well as well known imprints like Tresor and Soma.
Check out Dirty Epic music recommendations here.
Listen to our podcasts here.
Find out more about our Events here.
Listen to our review picks here.