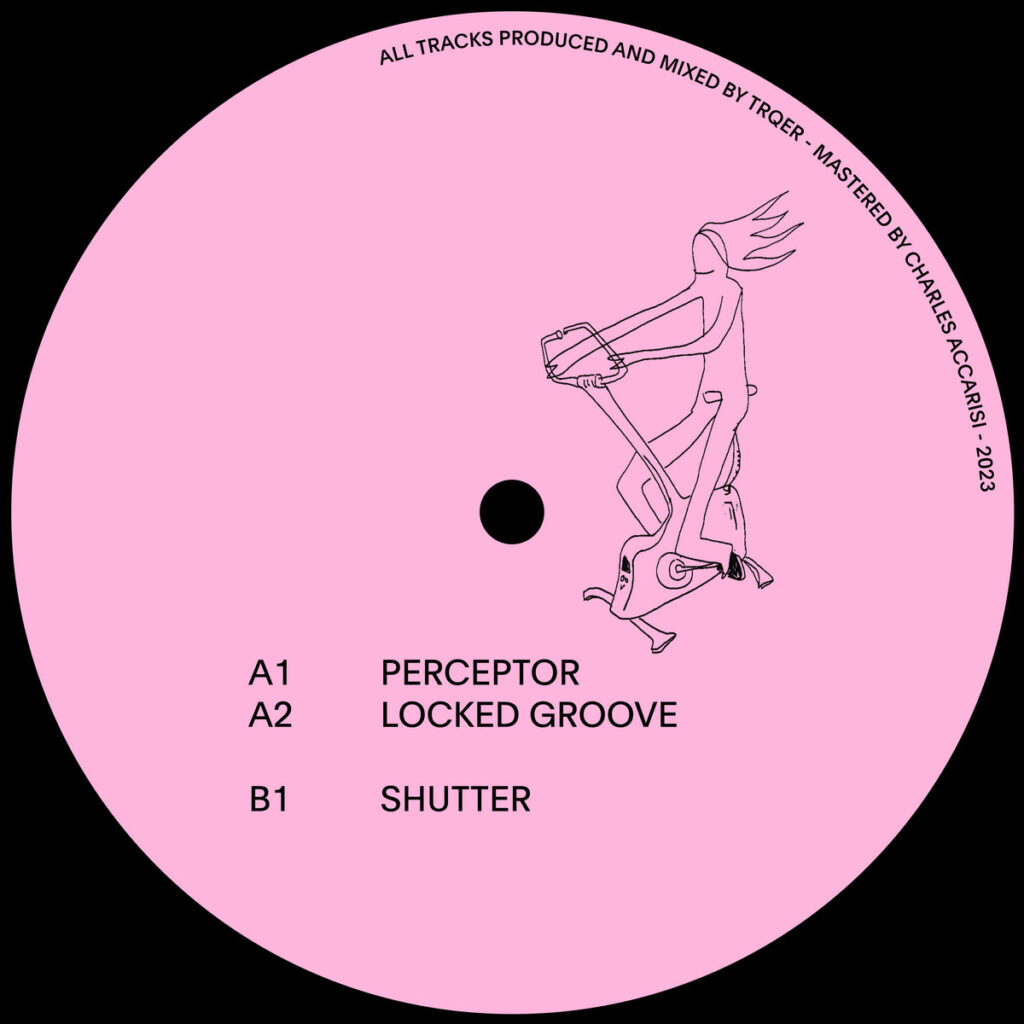 Berlin's underground yields a new face and with it, 3 powerful signature cuts that encompass Dub and Hard Groove textures on Trqer's breakaway self-released debut "Perceptor" EP.
Berlin is a constant churning pool of new faces, talent, and musical expression. With a history enamored in the elaborate and niche styles of musical formats, the city plays home to some of the world's most notable musical venues and interests. It's not hard to find budding artists, imprints, and promoters alike all stemming from the city's unending sources of inspiration provided by the vibrant underground culture. Each new face and release creates a singularity of sounds and movements, while still being a pointed result of Berlin nightlife which has become something of a notable influence the world over.
Alongside the well known intrigue of the city, the musical movement also fosters a sense of mysticism to it as well. The selective nature of the nightlife's venues create an allure in it's own due to the exclusivity that the entry policies create and clubs such as Berghain have laid a foundation for signature access that've left party goers and artists chomping at the proverbial bit to get a taste of what's inside the hallowed ingress of many of the nightclubs that call the city their home. This level of secrecy and selective nature has curated an air of quiet anonymity and in turn, it's not uncommon to find artists coming from the region keeping that ephemeral nature alive in their artistry. Be that conscious or unconscious in practice, it also fosters a sense of urgency to constantly prowl the online platforms for the newest, obscure talent that finds its way into the public purview.
With each new face comes a new take on classically-influenced styles and rich textures. Be that notable industrial and distortion elements, or the stripped down, hypnotic tonalities… it's hard not to hear the audible nod to the culture and diversity that Berlin has cultivated in their upbringing. Enter the ambiguous and phantasmal new artist, Trqer with his "Perceptor" EP.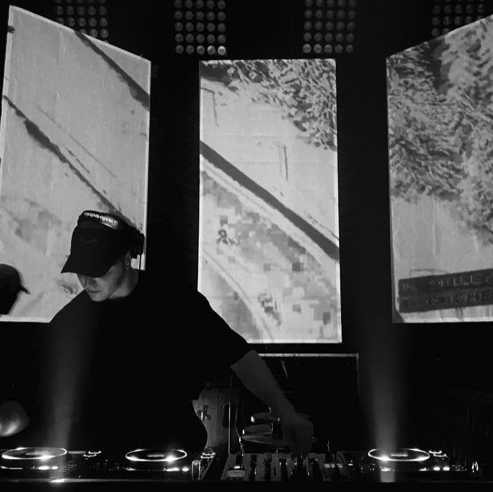 In a world focused on one's online presence and a current standard reliant on that presence heavily relying curating something of a platform to stand above the fray of endless outpourings of new releases, there is relatively little that can be garnered from social platforms and sources on the history behind Trqer, which only adds to the allure of the unknown talent with the level of proficiency that they showcase in their debut self-release, "Perceptor" EP.
The album features 2 heavy, hypnotic cuts for the ages and a well-curated sound design on each makes for an almost unheard level of recognizable tact and talent for a first release from any budding artist. The title track comes on fast and heavy with plucky synth elements coupled with panning hats and percussive takes that tangibly can be envisioned booming forth from speakers to a packed dance floor. "Locked Groove" follows with darker tonalities, thudding kick lines, and arpeggiations that set a tone reminiscent of the late nights in Berlin's clubs and venues. Finally, the EP ends on warm and rich dub textures and glitched out vocal regions of sound design which wraps the release up on an uplifting note.
The versatility of Trqer's first release bodes well for the fledgling moniker and inspires a sense of excitement for the prospective future and growth of this Berlin artist. With the hardest part already in the rearview, Trqer will hopefully be seeing a well-earned response and notoriety as time progresses.
-Colin Cook
Check out Dirty Epic music recommendations here.
Listen to our podcasts here.
Find out more about our Events here.
Listen to our review picks here.